Sony's phone shipments fell by 55% in Q2 2019
Michail, 02 August 2019
Sony is continuing to lose ground in the smartphone world. The company's latest financial report shows it shipped only 900,000 phones in the April-June period - the lowest in the past 9 years. Just a year ago Sony managed 2 million phone shipments for the same period which itself was a low point compared to the likes of 2014 when the company hovered around the 10 million mark.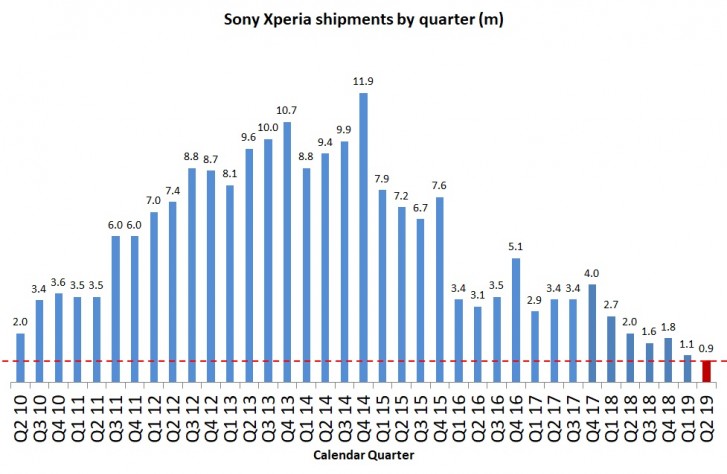 As a result of the slumping sales, Sony's financial department foresees that its phone sales will bring in only JPY 380 billion ($3.55 million) in revenues which is 7% below the previous estimates. In addition, operating income is will also expected to take a hit.
Given the grim reality, Sony Mobile has lowered its expectations heading forward estimating it can only ship 4 million phones by the end of 2019, down from the previously approximated 5 million mark.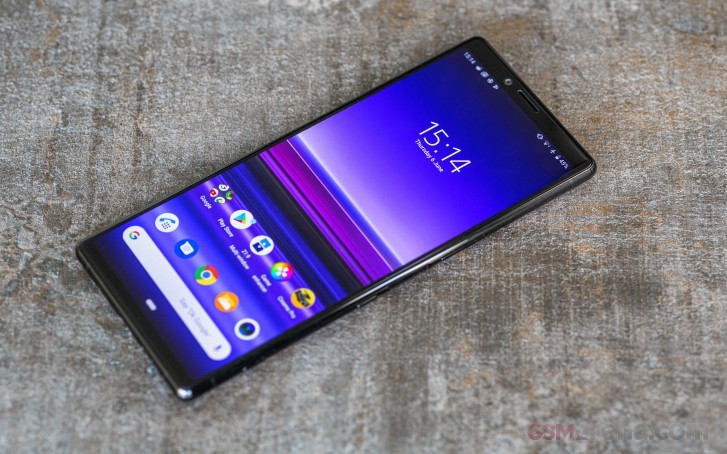 Despite the negative situation, the company is positive it can turn its fortunes around and is betting big on its Xperia 1 which was released at the end of May. The company hopes its feature-packed flagship will translate into better sales figures heading into the second half of 2019.
Related
I loved Sony phones, but Sony is making worse phones. Removing the headphone jack, making large screens but small batteries, small RAM and small internal storage, and rounded corners just like other poorly designed phones, those are the deal-breakers...
This is why you are a tik tok troll? Um....ok
And this is why I am a sony user and NOT the YouTuber (media broadcaster need "Click through Rate" mostly mainstream rules it so...) But who are you? What are you care about¿ Mr? MRS? TIK TAK TROLL?