Sony report reveals mobile business is in decline, persisting PS5 supply issues
Yordan, 02 February 2022
Sony posted its financial report for the final three-month period of 2021, which is Q3 2021 in the accounting books of the Japanese conglomerate. The numbers reveal an increase of 13% in sales and 32% in operating income, with the jump driven primarily by the Motion Pictures division and its Spiderman: No Man Home, Venom: Let There Be Carnage and Seinfeld licensing deals.
The company revealed it sold only 3.9 million PlayStation 5 consoles, which is lower than the holiday season of 2020, and is also below the projected numbers. The Mobile Communications segment also failed to impress between October and December, reporting declining sales and dragging along the whole Electronic Products & Systems division.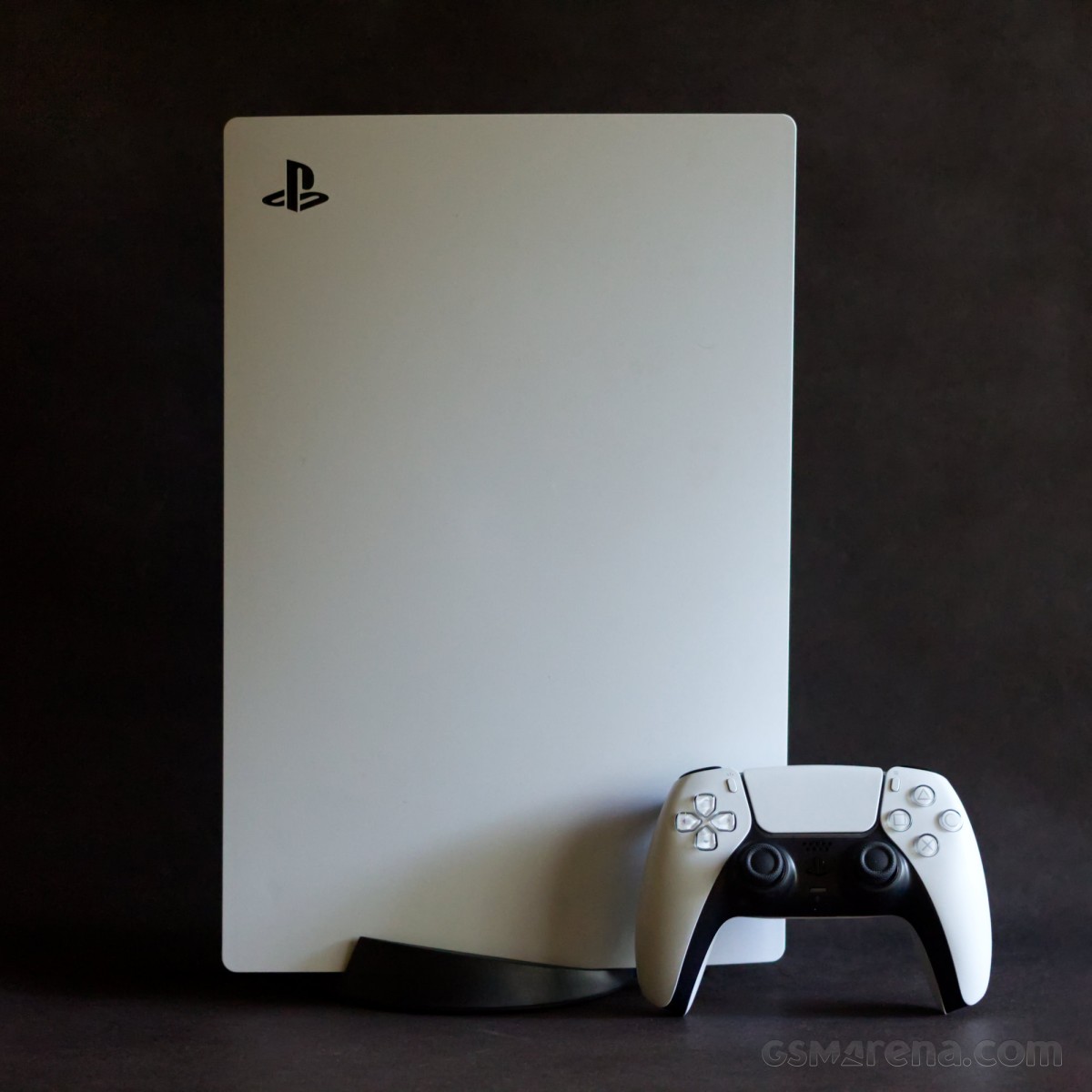 In an analyst webcast, Hiroki Totoki, CFO at Sony, revealed that people want to buy the PS5, but partners cannot keep up with the supply of components due to the ongoing chip crisis. The Japanese company expects the struggles to continue through the first half of 2022. This situation led to a lower forecast for the fiscal year (April 2021 - March 2022) of 11.5 million units, down from 14.8 million.
Sony is currently manufacturing and selling the PS5 at a loss while offsetting that with sales of games and other entertainment. The Game & Network Services division recorded an increase of 12% of operating profit, mostly thanks to Digital Software and Add-on Content.
Related
Of course diversity is a good thing. But people on these forums seem to view any criticism of their favourite smartphone brand as a personal attack on themselves and lash back with hostility & hatred. I just don't understand that.
Anonymous
19 Feb 2022
rRU
I bought one, it's worth it. Very stable phone, first phone I've ever bought with no issues.
Anonymous
19 Feb 2022
rRU
Marketplace diversity. Would you like there to be one car company?
Popular articles
Popular devices
Electric Vehicles