Sony Xperia Pro finally on sale as a $2,500 US exclusive
Ivan, 26 January 2021
We knew it was coming, but boy were we not prepared for the price!
Sony has finally released its Xperia Pro spinoff to the Xperia 1 II smartphone, that it announced in February of 2020. It's a US exclusive that's primarily available through Verizon Wireless with a exorbitant $2,500 price tag.
Sony waited for the announcement of its new Alpha 1 full-frame camera to make the Xperia Pro available in the US market.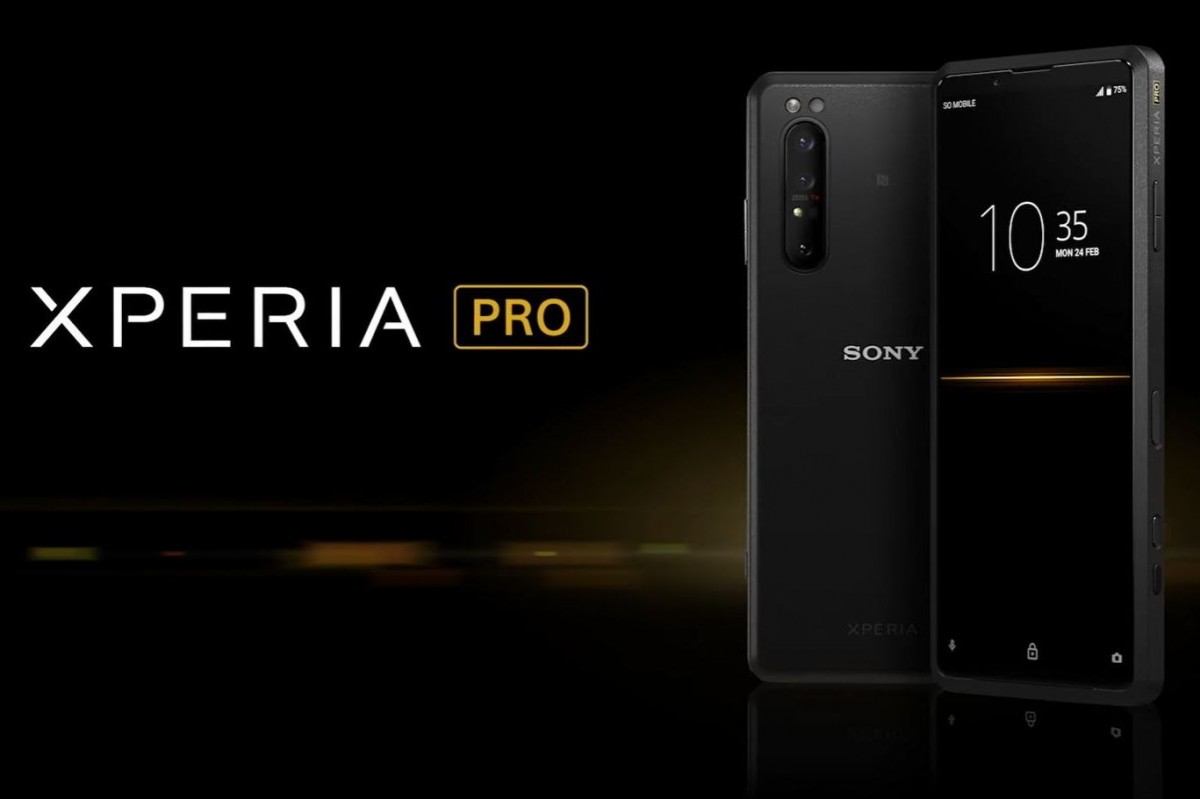 The Xperia Pro is a beefier version of the Xperia 1 II with four 5G (mmWave) antennas and a micro-HDMI connector. It lets you use it as an external monitor for your Sony Alpha camera that can connect to a FTP server and instantly upload photos and videos in the field, using the speed of mmWave.
Naturally the phone also mirrors the camera's display and can be used as an external, higher-quality monitor. One pro-photographer showed how it can be used to show his model what the shot looks like, while he's working on it from the camera - neat.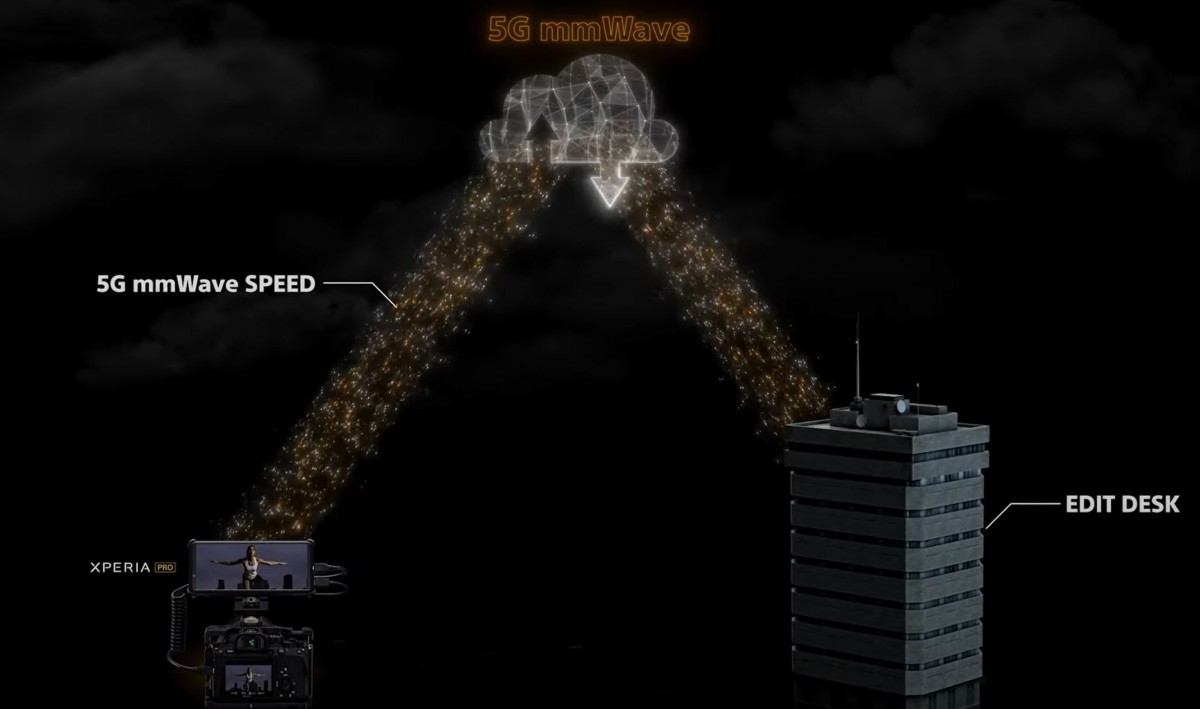 Otherwise the Xperia Pro is a tougher version of the Xperia 1 II. It has a one of a kind 6.5-inch 4K HDR OLED display, a Snapdragon 865 chipset, triple 12MP camera that offers phase-detect autofocus on all sensors with support for human and animal eye autofocus and 20 fps shooting with AF (autofocus) and AE (auto exposure).
The Sony Xperia Pro with 5G will be sold through Verizon from today, priced at $2,500. There will be unlocked 4G models as well with undisclosed pricing.
Related
Anonymous
10 May 2021
kky
-Better 5g?😂😂 -Hdmi port.... wow like that's the only phone to ever have it and ---makes it worth 1500 more than other phones. Wow it must be the only phone with advanced software features.... - can be used as a power bank... wow it'...
Compared to consumer phones it has: - better 5G connectivity (important for online streams); - HDMI port; - advanced software features for online streaming; - can be used as a power bank to charge your camera. Considering how expensive prof...
Anonymous
03 May 2021
kky
Maybe you have a problem understanding those things. But that doesn't mean others do. I understand the specifications of the device perfectly fine. And one aspect of its supposed intended use that it will more than likely hardly ever be used for...
Popular articles
Popular devices
Electric Vehicles