Sony Xperia Pro-I as a video camera
GSMArena Team, 29 October 2021.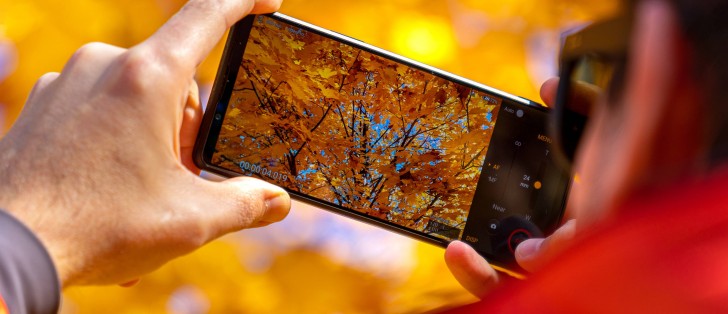 Introduction
Sony made quite the stir a couple of days ago by announcing the 'first smartphone with a 1"-type camera sensor and phase-detect autofocus' - the Xperia Pro-I ('I' for Imaging). In our hands-on, we tried to clarify that, while in fact there is a 1"-type sensor in the phone, just its center is used, and it effectively behaves more like a 1/1.33"-type unit, essentially the same size you'd find in a Galaxy S21 Ultra, vivo X70 Pro+, or a Mi 11, and it's even smaller than the one found in the Mi 11 Ultra (1/1.12"-type). We'll have to keep repeating that, thanks to Sony's misleading marketing language, but ultimately that's not what we're here for now.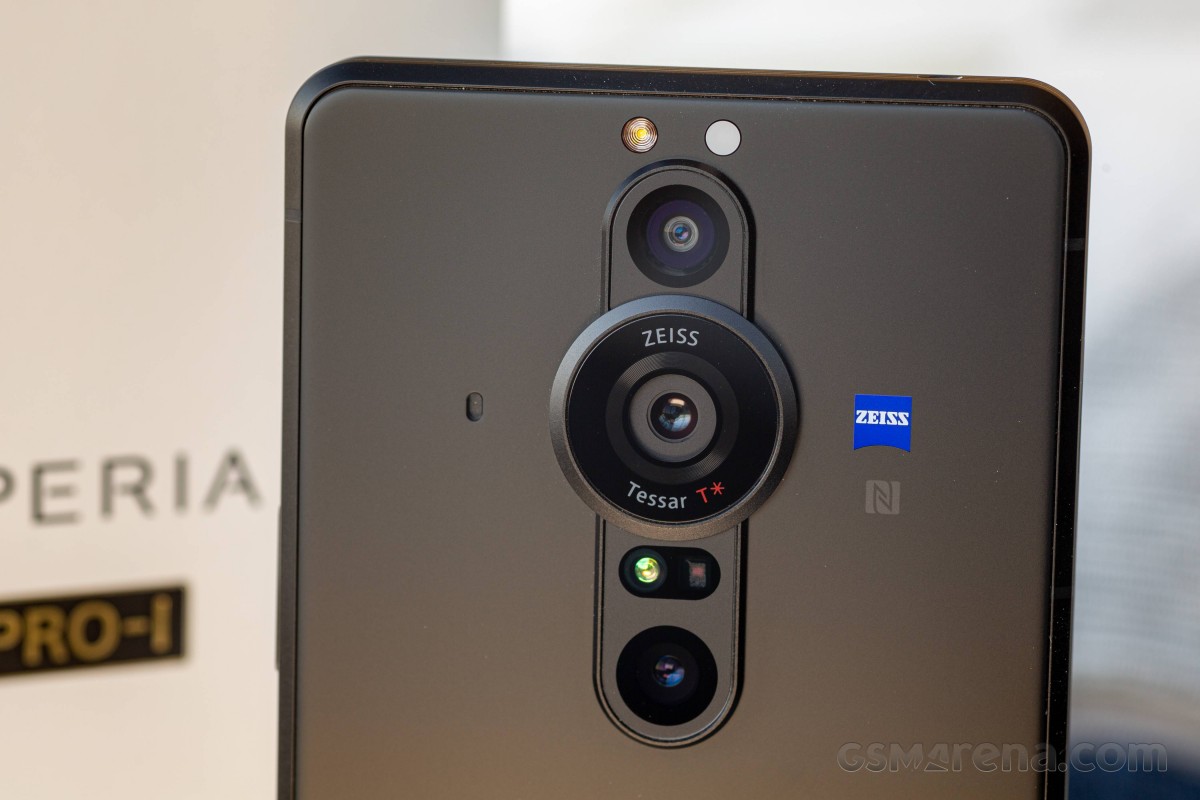 Instead, we'll direct our attention to the Xperia Pro-I's video recording capabilities, of which it has plenty, even more than previous high-end Xperias. The Pro-I has three apps that can be used for video capture depending on your level of expertise and use case; it can record 4K at up to 120fps, it has a trio of mics and an extra customizable button in addition to the usual shutter release, it supports new accessories that make it a complete lightweight vlogging rig.
App overview
Sony's been offering the Cinema Pro (or Cinematography Pro) app since the Xperia 1, and it got a few refinements over the years to get to where we are now, though we still wouldn't call it perfect. Co-developed with the CineAlta branch of the Japanese company, this one is for more advanced users and requires a certain workflow and post-processing to get to a finished product.
Video Pro (or Videography Pro) is the new addition to the software package. It slots in between Cinema Pro and the 'default' app in complexity and capabilities - it still allows you to tweak shooting parameters but is geared more towards shoot-and-send scenarios with no post-production involved.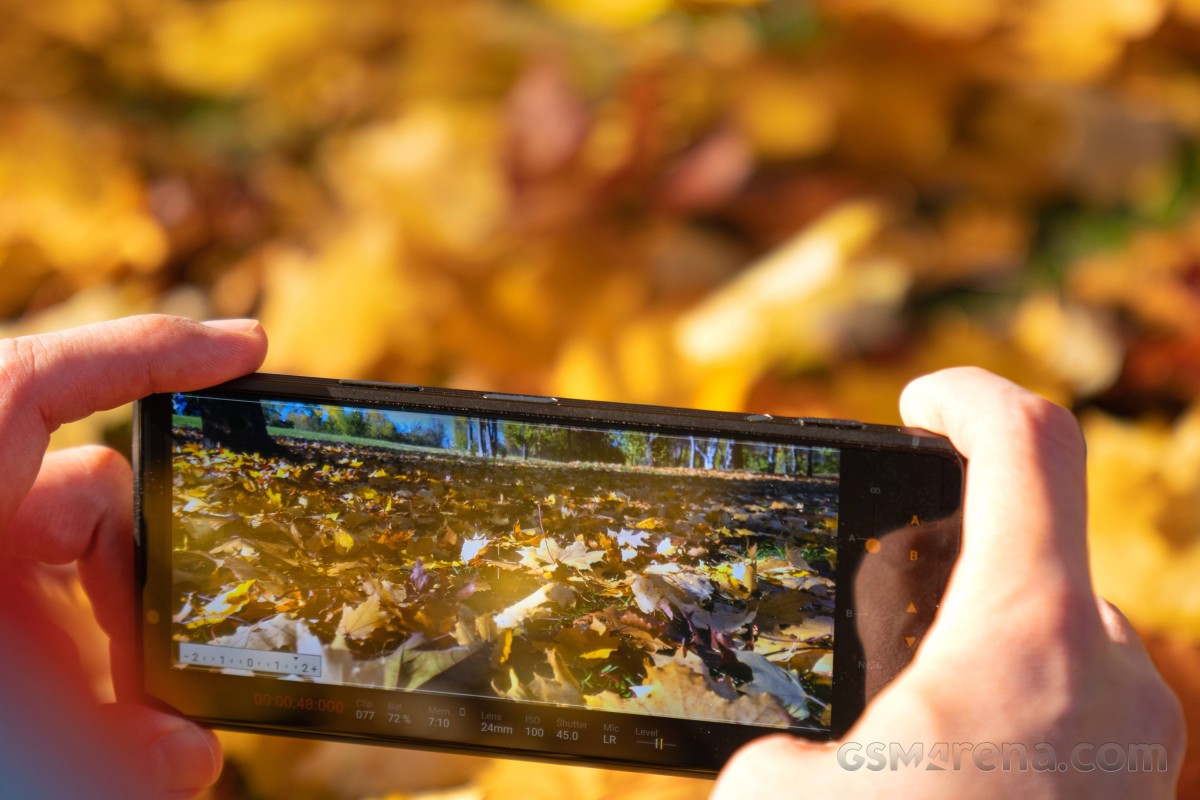 Then there's the Photo Pro (or Photography Pro) app, sort of the default app. Don't be fooled by the name; it can record video just fine. In its Basic mode, it's the heir to the original plain Xperia camera app, before all the dedicated apps came to be, and it brings a point a shoot experience with little to no control over the process.
We'll be starting off with Cinema Pro.
That's was the Z3+ and Z5 in 2015, it had the infamous Snapdragon 810 which was known to be the hottest chipset ever made for a phone. Every single phone with that processor overheated but Sony managed to dissipate the heat very quickly using tw...
I had an Xperia once and i loooved it until its was getting so hot you could fry an egg on it .i dont remember what model it was but i would like to have another shot with Sony ..any advice? Please 🥺