Sony Xperia XA2 Plus review
GSMArena team, 14 September 2018.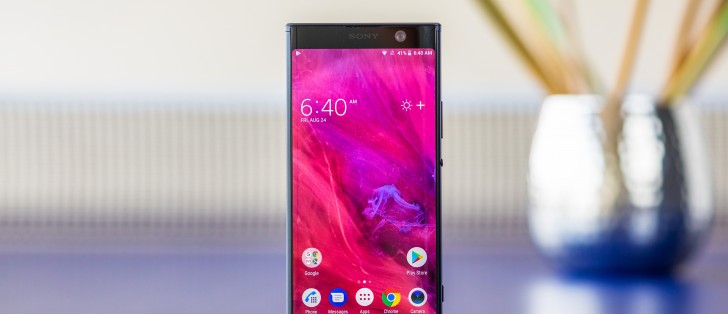 Design
We were always fond of the industrial design and feel some previous Xperia models had, which has evolved into the streamlined shape and clean looks the Xperia XA2 Plus has today.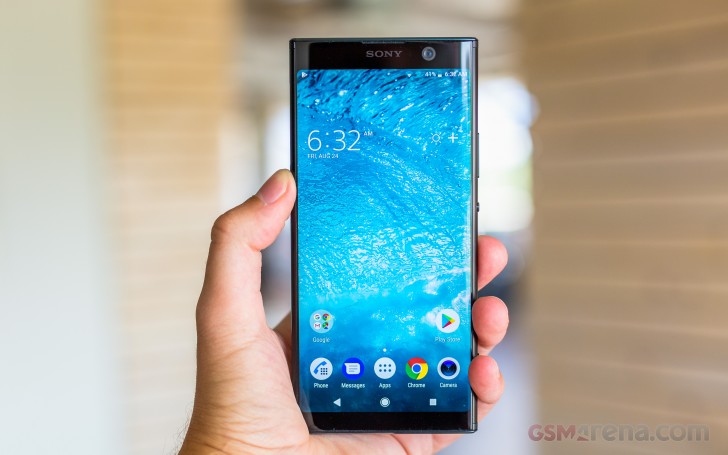 The highlight feature of the Plus model is the tall screen with reduced top and bottom, and non-existent side bezels. It's still a 6" unit but with a taller 18:9 aspect ratio. The whole thing is protected by a flat piece of Gorilla Glass 5.
It's always nice to see Sony trim those bezels as the maker was known to have the most generous bezels in the business for quite a while. The XA series was leading the way in this regard, and the XA2 Plus is yet another beautiful example of how Sony is improving its products.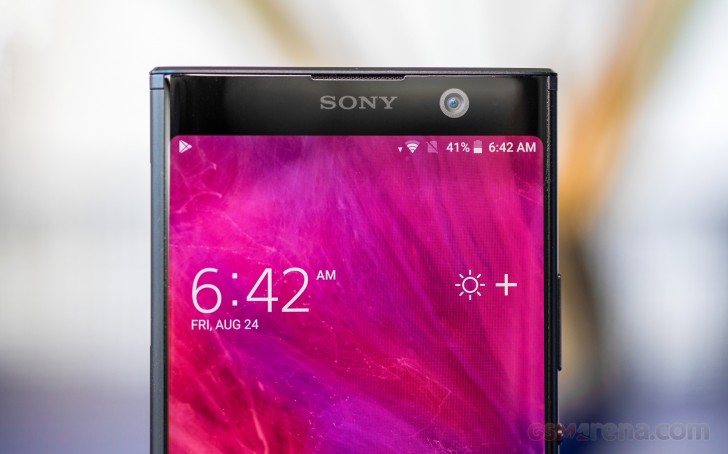 The chin is quite thin and has nothing on it. Above the screen is the earpiece, the selfie camera, and a couple of well-hidden sensors. There is also a notification LED light next to the selfie snapper, which can blink in red (low battery), green (unplug charger) or white (notifications).
The XA2 Plus joins a couple of other Xperia smartphones with the swollen-like back. The polycarbonate piece is almost flat, but when you look carefully you'll see it has a subtle curve. While the appearance may be a bit controversial, the benefits are undeniable - better grip, better fit in the palm, and overall nice handling experience.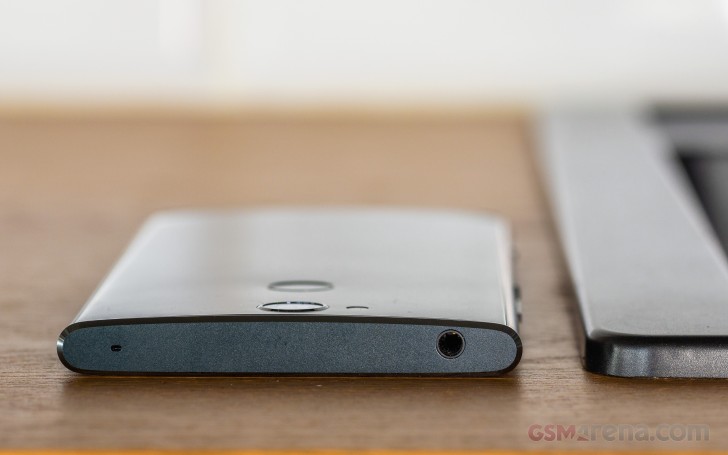 The matte back does boost the grip, too, and the Xperia XA2 Plus feels secure enough in hand in spite of its large size and curvy frame. Indeed, the metal frame is curved to grip-ruining extent, but the back completely saves the day.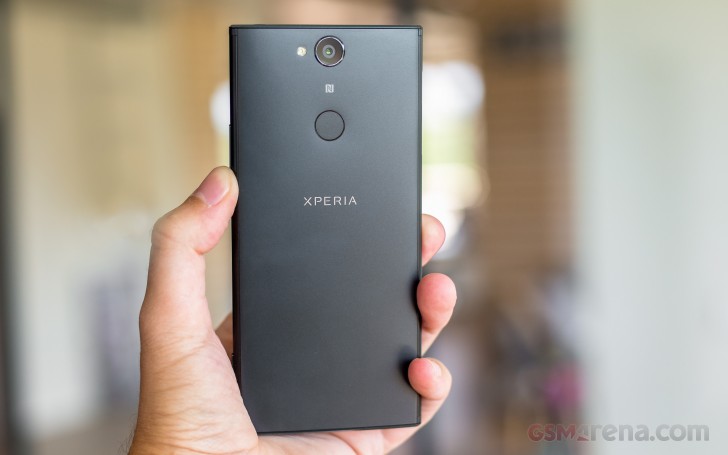 The 23MP camera is flush at the back and the fingerprint sensor sits comfortably below it. Around is also a single LED flash. The Xperia XA2 Plus, just like a whole bunch of other Xperia phones, offers a two-step shutter key on one of its sides - a thing that's been long gone elsewhere.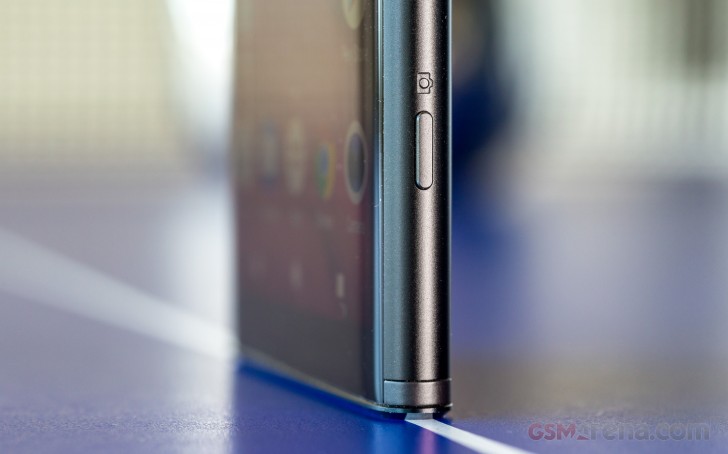 The Xperia XA2 Plus isn't skipping on any of the important connectivity features - the 3.5mm audio port is intact, it has a microSD card slot (hybrid in case of the dual-SIM model), and a USB Type-C port.
The Xperia XA2 Plus spreads at 157 x 75 x 9.6 mm - that's 5mm shorter and narrower than the Ultra model even though the screen is still a 6" one. The phone weighs 16 less than the Ultra, too, at 205g.
Overall, we are quite happy with the Xperia XA2 Plus build and its handling experience. The phone is large, no two words about that, but Sony made some right choices by design and the Plus is perfectly usable.
I hope I could still buy this despite stopping of Sony's phone production here in the Philippines. :(
Did you try before comment? Try both, sony more durable than samsung(mine made in viet) Is fair expensive better quality