Sony Xperia XZ2 Premium is now available in the US for $999.99
30 July 2018
Sony's newest top of the line smartphone has just become available in the US, and right on time. The Xperia XZ2 Premium went on pre-order in the States at the beginning of the month, and around three weeks later it's now in stock at both Amazon and Best Buy (see the Sources linked below).
It packs a 4K HDR touchscreen, being the first handset ever to don that setup, but living on the cutting edge of technology will cost you dearly. $999.99, to be precise. That's for an unlocked unit that will work on GSM-based carriers such as AT&T, T-Mobile, Straight Talk, MetroPCS, and Cricket. Unfortunately you won't be able to use it on Verizon, Sprint, or any of their prepaid brands.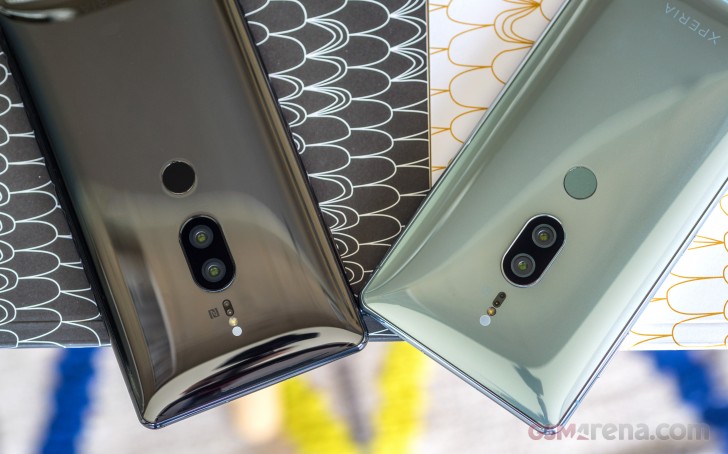 That's always been the case with Sony devices in the US recently, so no surprise there. At least with this generation you get a usable fingerprint scanner at least, which is on the back of the XZ2 Premium underneath the dual cameras.
The handset is powered by the Snapdragon 845 chipset and it has 6GB of RAM, 64GB of expandable storage, 19 MP + 12 MP rear cameras, a 13 MP selfie shooter, and a 3,540 mAh battery. It runs Android 8.0 Oreo. If you want to learn more about it, don't miss our hands-on review.
Related