Sony Xperia Z Google Edition allegedly in the works
08 June, 2013

After Samsung and HTC, with their Galaxy S4 and One Google Edition respectively, it seems Sony is now getting ready to join the stock Android bandwagon.
According to AndroidGeeks (and corroborated by Android Central), Sony is working on the Xperia Z Google Edition. As with the two phones before, the Xperia Z will forgo Sony's customized ROM in favor of stock Android ROM and will be sold through the Google Play Store in the US.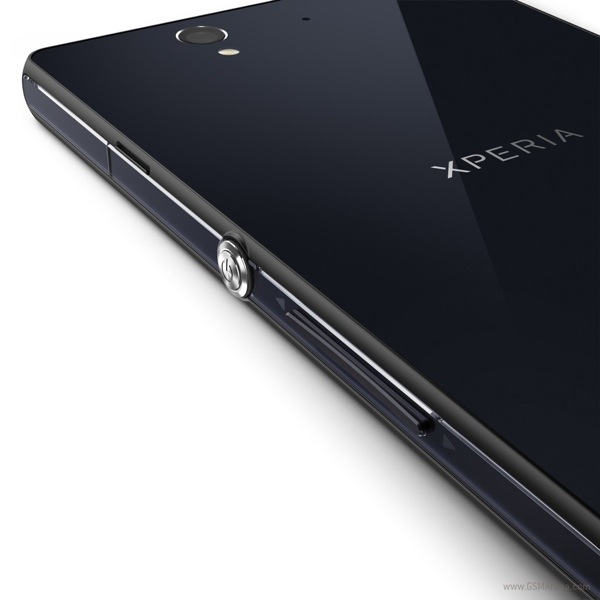 In terms of hardware, the Sony Xperia Z packs a 5.0-inch, 1920 x 1080 resolution LCD, quad-core 1.5GHz Qualcomm Snapdragon S4 processor, 2GB RAM, 16GB internal memory with microSD card slot, 13 megapixel camera and dust and waterproof body.
It's unclear when the phone will go on sale and what it will be priced at but you can expect it to be around the same point as the other two Google Edition devices.
Related