Sony's Q2 2018 results are in - smartphone sales drop to 2 million
Ro, 31 July 2018
Sony just published its Q2 financial report and unfortunately it holds little good news for its struggling mobile business. The Japanese firm shipped just 2 million phones in Q2 this year compared to the 3.4 million in Q2 2017.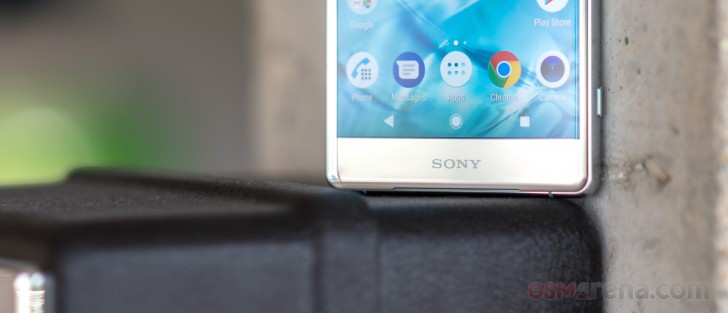 That's just $1.18 billion revenue and a 27% decline year-over-year. The main reason lies in the weak Japanese and European sales, but interestingly, Sony remains stable in the rest of the world. It has also forced Sony to re-calculate its projected sales and revenue for 2018.
Initially, the OEM forecasted 10 million sales accounting for $5.74 billion until the end of 2018, but since Q2 turned out to be pretty disappointing, Sony adjusted to 9 million units and $5.47 billion revenue.
To make up for this Sony is planning to keep its cost-cutting strategy so that it will finally profit in the following quarters. Next year's push to 5G technologies is expected to have a positive impact on the firm's growth in the segment. Here's hoping Sony finally finds a way to turn its fortunes around.
Related
China phone isn't bad but since my new China phone encounter death-screen problem just after 3 months of usage (i don't drop it please!), I have no confidence with their products, but it has service for repair but also come with some risk to lost my ...
Anonymous
11 Apr 2020
n41
2015, 2016, 2017, 2018, 2019, 2020: No one buy xperia. LMAO.
Hahaah.. see? Nobody love sony anymore. The number of fans is always decreasing every year. You are the only one left defending sony in gsma. But but but.. since you've already switched to chinese brand, i know..soon.. you will forget sony. Y...
Popular articles
Popular devices
Electric Vehicles