South Korea lets developers bypass Apple and Google's app stores fees
Ro, 01 September 2021
Apple and Google have been under fire regarding their app stores fees for quite some time now. The US, the EU and the UK are all investigating the possibility of Apple and Google infringing several antitrust laws but South Korea is the first country to take action.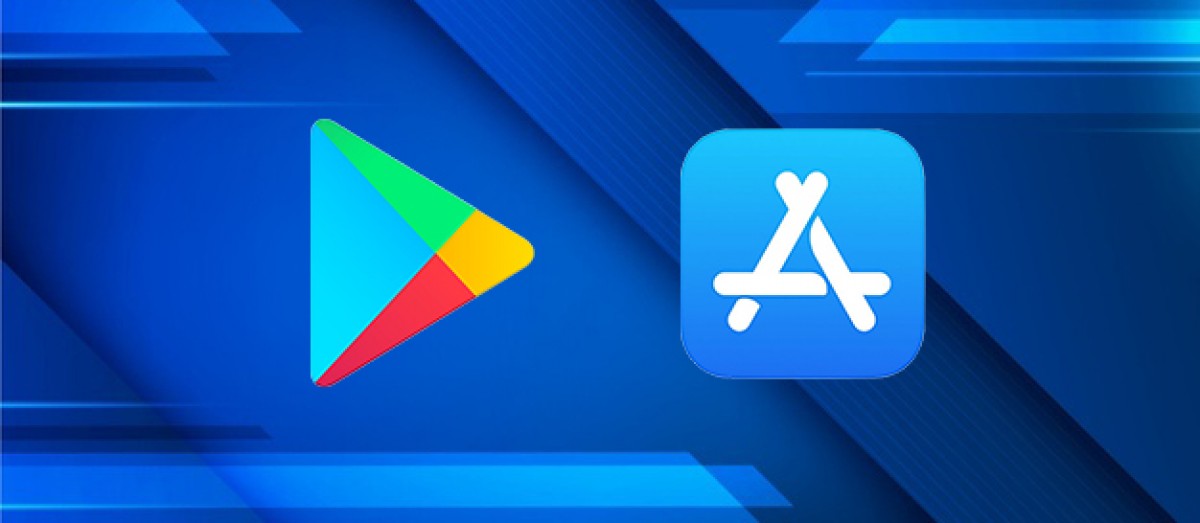 The country's president Moon Jae-in and his party passed a bill yesterday that would free Korean developers from the App Store and Google Play Store's fees as well as in-app transaction fees. They are usually 30% but both companies lowered that to 15% for small developers. Still, mobile app revenue in 2020 brought in a total of $111 billion and a good portion of that went directly to Apple and Google.
Of course, the two US-based companies aren't exactly happy with the new law. Apple says that this imposes a risk to the consumer as the law undermines privacy, payment security and managing purchases will become way harder, while parental control issues could arise.
Google, on the other hand, cited lower device cost and financial stability of both parties (itself and the developers) as the reason for those fees.
Related
evanthechong
12 Jan 2022
tZk
Bro really? "Developers give us apps for free"? Yeah they might not have to pay fees to list their apps on the marketplace, but do they not need to eat and survive? The listing fee in the marketplace is just ONE of their expenses. Did u eve...
Ohh so these companies don't have any future income from the results of the developers? The poor example you gave reflects a totally different scenario with "all or nothing" results which is not the case with this...
justsomeguy76
04 Sep 2021
gLN
This article lacks important details, their is no mention of the name of the bill or what it entails not much to chew on. I love the fact that both Google and Apple are using good old fashioned scare tactics to keep their Monopoly on app transactio...
Popular articles
Popular devices
Electric Vehicles