Spotify takes aim at ad blockers
Yordan, 08 February 2019
Spotify released yesterday its financial results for 2018 and along with that updated its Terms and Conditions. The new rules say "circumventing or blocking advertisement in the Spotify Service, or creating distributing tools to block advertisements" will lead to termination or suspension of the account.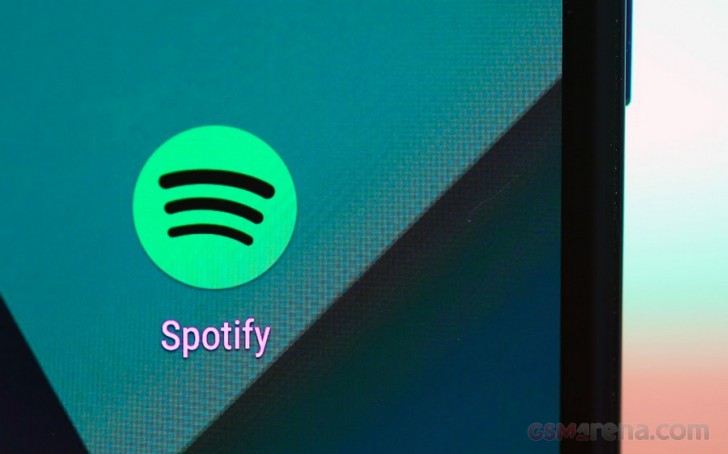 According to a report from last year, around 2 percent of free Spotify users use apps or accounts that disable the ads between the songs. The platform sent emails to users with unusual activity to uninstall the ad-blocking software, but if they declined, Spotify terminated the accounts.
The new T&C will go into full effect on March 1 and will allow the platform to skip the warning message and go straight into nuking accounts.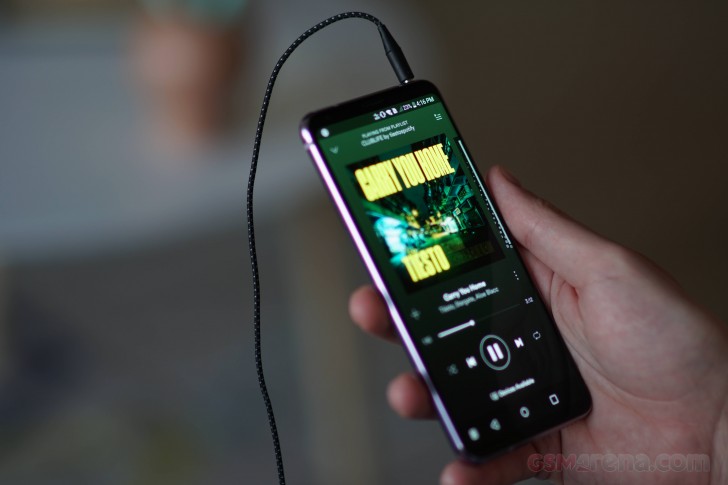 Yesterday it was revealed that there are 207 million monthly active users, 96 million of them paying for Premium services without ads and with plenty of features the free version is lacking. The other 116 million are ad-supported users, which is 24% increase YoY and 6% QoQ. They brought €175 million in revenue, which is around €1.50 per user.
If the ad-blocking users ditch the ad-blocking software or pay the apparently astronomical monthly price of €7.50 (on average), Spotify could theoretically increase its income with anywhere between €3 million and €15 million.
Related
Anonymous
05 Mar 2019
FMY
are you having a laugh? working as an artist is one of the hardest jobs going.
Ads are the cancer of the internet.
Don't give in!! Adblockers for the Win!!! Hopefully the "artists" will then go and get REAL jobs!!!
Popular articles
Popular devices
Electric Vehicles