Study claims Samsung Galaxy Watch4 sensors closely comparable to medical tools
Yordan, 26 July 2022
Research posted in the Sleep Health journal claimed that Samsung Galaxy Watch4 sensors for SpO2 are comparable to actual medical tools when measuring OSA or Obstructive Sleep Apnea. According to the study, readings captured simultaneously with the wearable and the traditional medical device were aligned.
The study was conducted by seven medical professionals, six of them affiliated with Samsung Electronics. It took place at Samsung Medical Center which also paid for the research, so perhaps we should take its findings with a healthy dose of salt.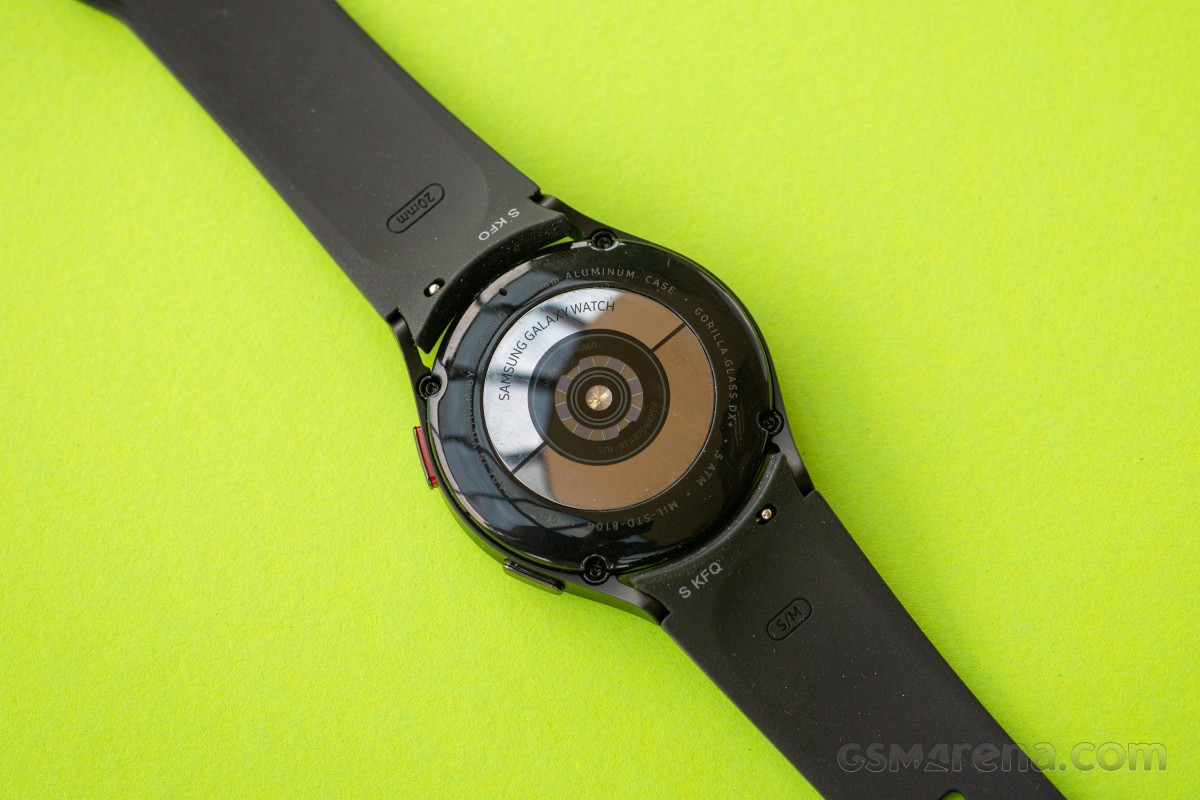 During the research, it was established that the blood oxygen sensor on the back of the Galaxy Watch4 can provide a real insight into the user's health and it complies with FDA and ISO standards when the mean error in data is less than 4%.
The researchers found out that the wearable sensor is a tad more reliable than standard medical instrument worn on the wrist because they collect oxygen data differently - the Samsung device relies on pulse oximetry (readings of the pulse through the skin) while medical instruments rely on CO-oximeter (readings of oxygen through the skin).
Research on OSA is important because, according to the study, 38% of adults suffer from some sort of this sleep disruption, including 50% of all adult males and 25% of all adult females.
Related
Bro you were literally saved by the watches that you own. Pretty amazing stuff
Species 8888
31 Jul 2022
nCF
If you go to the actual Sleep Health Journal article, you will see that "transmittance pulse oximetry was used as a reference instead of co-oximetry". The conclusion of the journal article does NOT claim any superiority of the Samsung prod...
It's bad journalism. The person who wrote the article confused Samsung's research with a medical study. You might as well complain that a medical company has to report its findings when it researches new drugs, and say that they'r...
Popular articles
Popular devices
Electric Vehicles