Study finds over 2,000 dangerous apps on Google Play Store, some are famous
Ro, 24 June 2019
A two-year-long study found that 2,040 apps on Google Play Store are harmful in some way. Some require suspicious amount of permissions, while others are straight up malware, reports the University of Sydney and Data61 of CSIRO.
The research included about 1 million apps on Google Play and found a large amount of fake apps without malware but still requiring permissions to access data they have no business with. You may have heard some of the titles - Hill Climb Racing or Temple Run.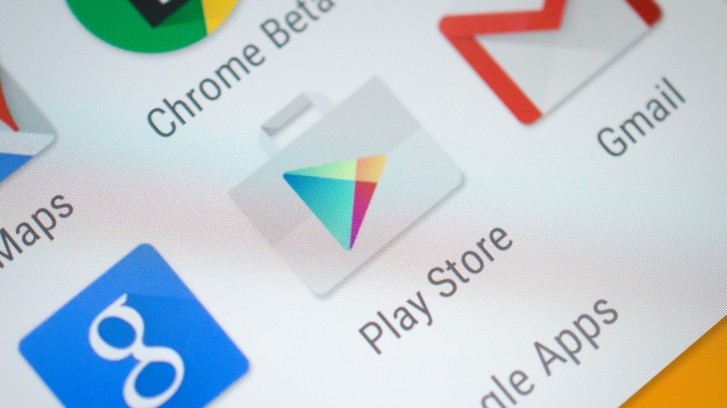 To process all 1 million apps, the researchers used neural networks and machine learning. The algorithm was set to look for similar text description and visually similar icons to the 10,000 most popular apps on the app store. The algorithm returned 49,608 potential threats.
Using VirusTotal, about 7,246 of the apps were flagged as malicious and 2,040 of them were fake and high-risk apps. Moreover, 1,565 request at least five sensitive permissions and 1,407 embed third-party ad libraries.
The apps that have been studied have already been removed and Google's team reports that the number of rejected app submissions had increased more than 55% over the last year and app suspension has risen to 66%.
Related
Facebook is the worst app in terms of #privacy. SMH. #deletefacebook #fakebook
Screen shots by accident, or spying.... that is the question you pose... even though you flat assert that unwanted screen shots are by design. I hope like hell you are wrong... but I can not prove the opposite of your view.
Popular articles
Popular devices
Electric Vehicles