Sunday debate: Faster charging vs wider support
Yordan & Ro, 22 July 2018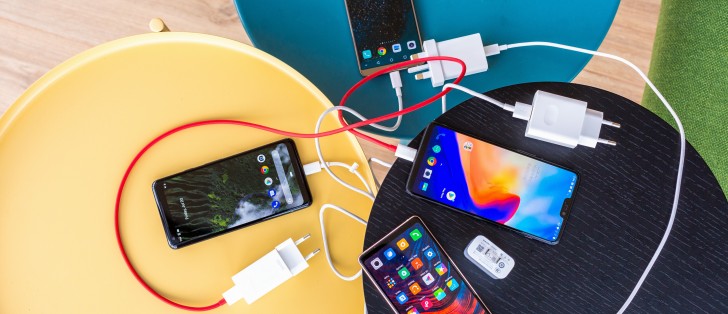 This Sunday Ro and Yordan are debating is the fast charging standard the way to go forward or should we stick to solutions which while not as fast have wider support - like Quick Charge by Qualcomm and USB Power Delivery.

Yordan: Wider support trumps speed
I'll preface this by saying that one of the main reasons I'm constantly seen with a Huawei device is the Super Charge tech. It is fast and reliable and really boosts the user experience. But it is limited to Huawei phones and this is why it has to go.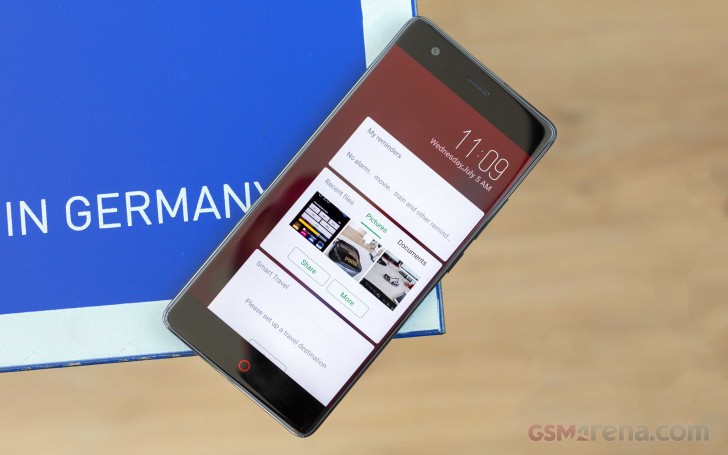 As someone into tech, I am religiously following everything new that is bound to make our everyday life better. Meizu introduced Super mCharge back at MWC 2017 and Oppo introduced a Lamborghini Version of its Oppo Find X with Super VOOC just a month ago. The common thing between them - you can't use the technology on any other phone.
I understand why manufacturers do it - they want their devices to have something unique and exclusive. But in their pursuit of uniqueness, makers stray away from the average Joe who does not care about brands, he wants a better phone. And that's where Qualcomm's QC comes in handy.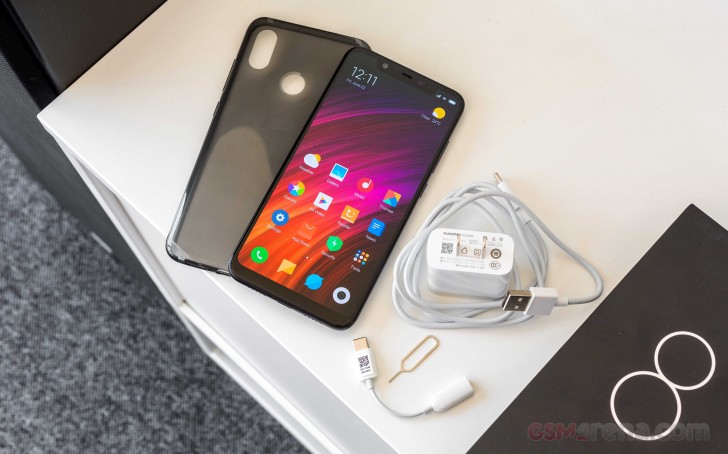 The Quick Charge solution is a bit different than VOOC from a technical point of view. While Oppo manages to take the heat out of the phone and put it in the charger, any phone with taking advantage of QC 3.0 will get hotter.
Sure, in theory it might be bad for the phone in the long run, but so far we haven't heard of a hardware failure due to the way a battery is charged.
So there you have it - Qualcomm has found a solution for all smartphones, but some companies want all the glory to themselves, hence the fancy Dash/Super/VOOC charge solutions. But wait, we have an even better choice - USB Power Delivery. The technology works for everything from small appliances to laptops with huge batteries.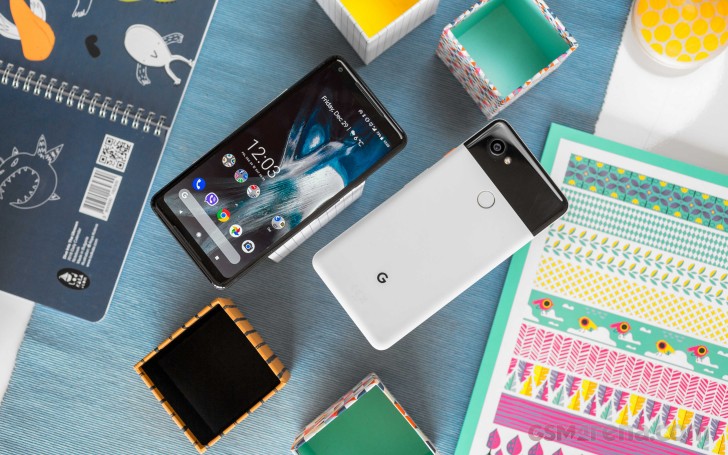 Current USB standard allows up to 100W charging while data is being transferred. So why can't we have audio, data and power with one and the same cable? Why should we be limited to certain manufacturers? I'll leave Ro to answer that.

Ro: Speed is all that matters
Remember the Betamax and VHS war? Well, if you are old enough, sure you do. On many occasions throughout the history of technology, there has to be a battle between standards until one of them proves to be superior. We are seeing the very same thing with charging standards for the last couple of years. And for now, the proprietary standards are winning and we need to see it through the end.
We, as users, will definitely benefit from one unified charging standard that works on all devices so when you are visiting a friend, he will just hand you his charger and it will work just as well with your device as it does with his. But in reality, the current Quick Charge standard by Qualcomm isn't as fast as other OEM's like Oppo, OnePlus and Huawei. Also, it produces more heat than the VOOC and Dash Charge making it a much less desirable option.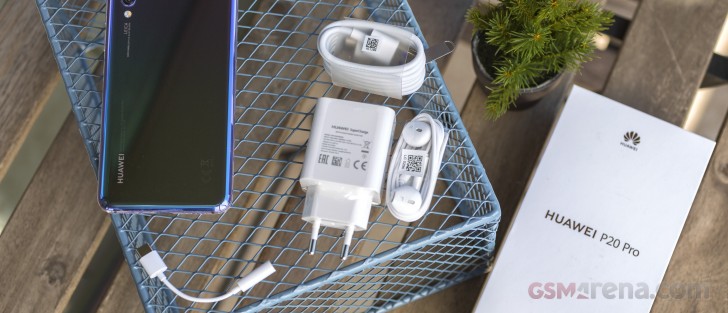 The only reasonable solution at this point would be Google's Power Delivery via USB-C. However, it requires USB-C on both ends of the cable, which is unreasonably expensive, at least for now. And the fact that these USB-C cables need an extra pin to negotiate between devices opens up a whole new problem with certifying cables.
On the contrary, the standard will be able to power up our laptops, monitors, smartphones and tablets while data is transferred, yet it's still up to the manufacturers how much of the 100W power limit they would utilize. Take the Google Pixel 2 and Pixel 2 XL, for example. Their chargers are rated at 18W, but they are still way behind Oppo, OnePlus and Huawei's tech in terms of speed. And charging speed is what we are looking for, right?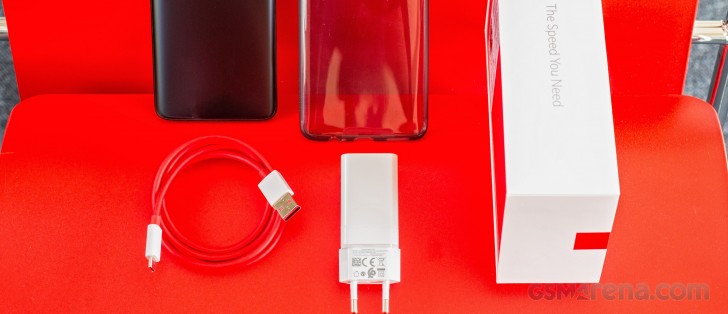 So why is that? Well, Huawei and Oppo have found their way of boosting the speed of charging without going over 5V. The Oppo/OnePlus charging tech, for instance, takes the heat away by doing all the voltage and amperage conversion out of the phone and into the charger and to boosts the speed of charging, they are effectively splitting the cell into two halves. This way the battery fills up twice as fast because the cells are filling up simultaneously.
So in the end, OEMs' alternative is still more effective compared to the Power Delivery standard without raising the voltage. And for now, I would rather stick to what's best and that's, unfortunately, the proprietary charging standards from OEMs because speed is all I need.
And it doesn't take much convenience away either - you can still charge your device with whichever charger. A bit slower, sure, but the fast charging standard tops up the battery so fast that you won't be needing a brick away from your home or office.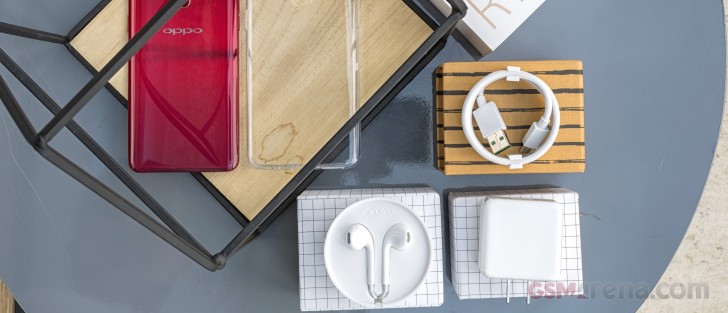 Don't get me wrong, though. If they find a better solution that works for all, I'm all for unified charging standard. And besides, Google will likely force every OEMs in the near future to support the USB-PD anyway. Here's what the Android 7.0 Nougat CDD reads:
Type-C devices are STRONGLY RECOMMENDED to not support proprietary charging methods that modify Vbus voltage beyond default levels, or alter sink/source roles as such may result in interoperability issues with the chargers or devices that support the standard USB Power Delivery methods. While this is called out as "STRONGLY RECOMMENDED", in future Android versions we might REQUIRE all type-C devices to support full interoperability with standard type-C chargers.
Although still "STRONGLY RECOMMENDED," we might see the text changed to "mandatory" for all smartphone vendors.
Related
Well and now we know why android phones dominates over crapple. Noone is interested waiting ages untill battery is fully charged. And it depletes really fast because even a 1500 craphone have only 2700 mAh battery which is good for nothing.
Sorry to read about the prices. Nokia 7+ might be expensive as it is a new device. Here I can find offerings for Nokia 8 at ~277$ and the free return is available for 30 days. I personally wouldn't buy a phone which I cannot repair in the warranty pe...
Neither. I would prefer an option "C" which is better battery care tech. Something that extends the life cycle of your battery and retains its capacity for longer. Fast charging is already fast enough for most needs. Any faster that you might as...
Popular articles
Popular devices
Electric Vehicles