TCL at CES 2022: 30 V 5G, 30 XE 5G, Project Chicago, NxtPaper 10s
Phones, foldable concept, tablet
GSMArena Team, 05 January 2022.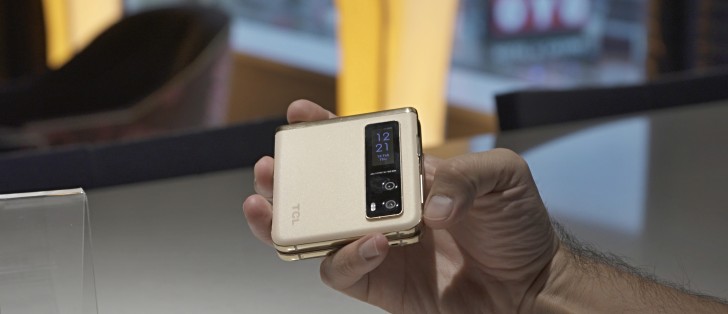 TCL showcase at CES 2022
TCL doesn't really get too much attention these days in the mobile space, but the company is still alive and well, mostly sticking to its ongoing business model of catering to carrier needs, with a customizable and good value device portfolio.
The company offered us a little peek at its 2022 portfolio at the CES show floor, and we even got to play around with some of the devices. You can find our initial hands-on impressions on the following pages, but before we get to that - a quick recap of the devices TCL decided to showcase.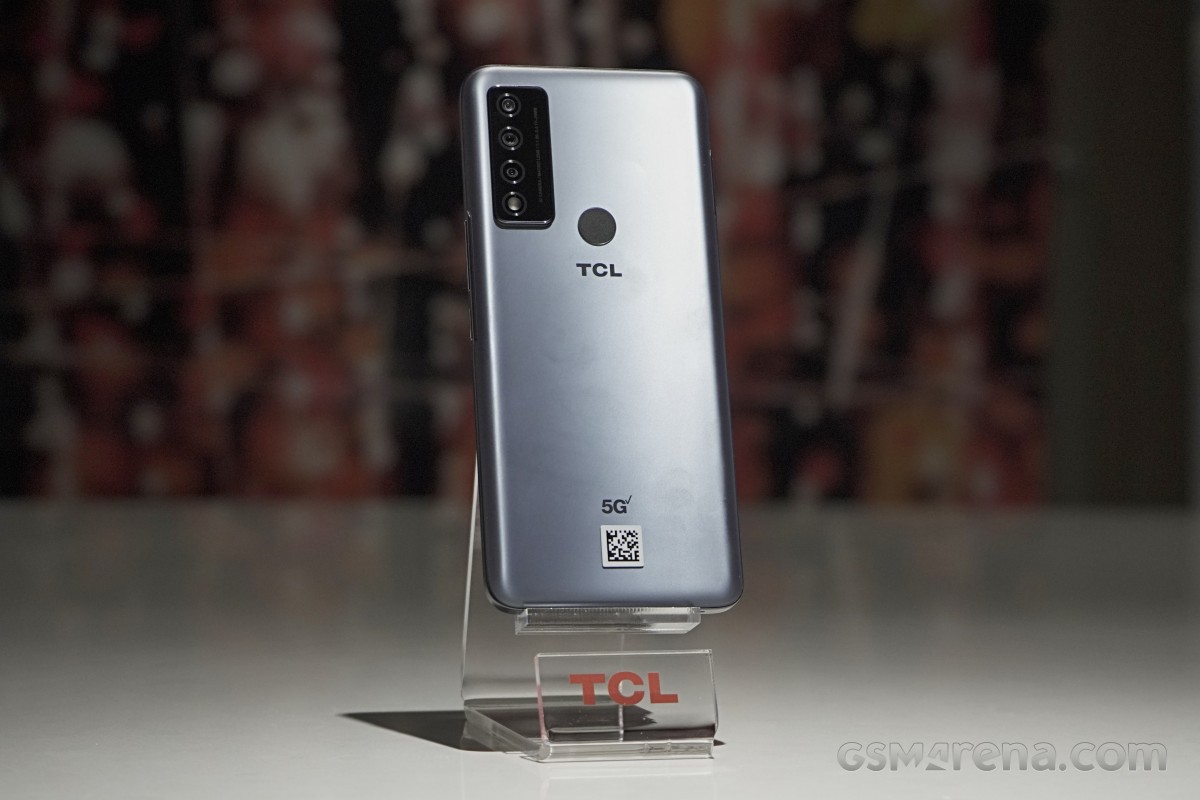 First and foremost, there is the new TCL 30 series of mobile phones, which will, in typical TCL fashion, first be offered as US carrier exclusives. TCL has 30-series phones ready to launch in Europe, but they will be unveiled at the MWC. In particular, TCL showed us the 30 V 5G and 30 XE 5G, which are kicking off the TCL 30 series, with more devices expected to join the family later this year. Both are well-rounded mid-range offers, with some of their highlights including a 90Hz refresh rate on the 30 XE 5G and a 50MP main camera and mmWave support on the TCL 30 V 5G.
Beyond the TCL 30 pair of phones, we also spotted an early clamshell foldable prototype on the show floor. Officially still going by its internal name - the Project Chicago foldable could actually end up being called the TCL Flex V. Naturally, official details are still sparse and probably subject to change, but TCL did bring along an actually functioning prototype, which we will offer our impressions on.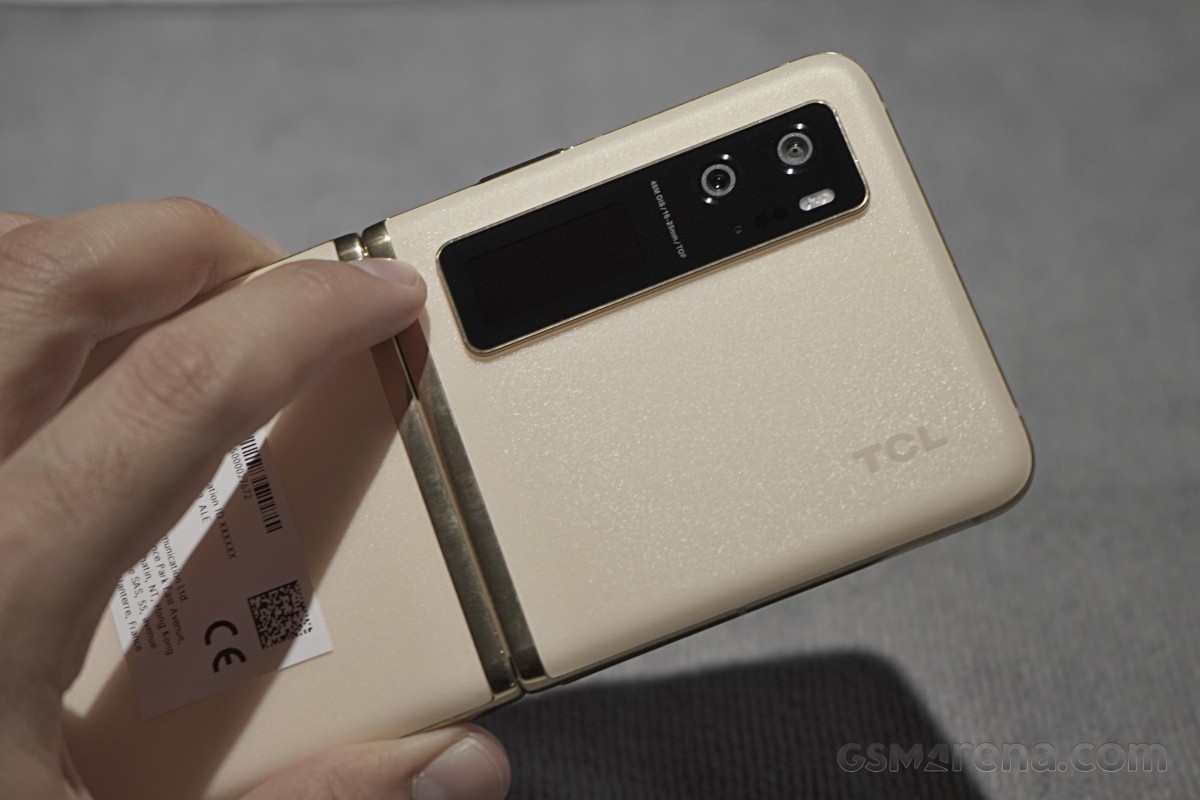 Last, but not least, we'll also be discussing the TCL NxtPaper 10s tablet. It was also available at the event for us to check out.
Beyond these devices, TCL also unveiled a slew of other hardware. In no particular order, these include a few other regular tablets - the TCL TAB 8 4G and TCL TAB 10L and a trio of tablets designed for children - the new TCL TKEE series: TCL TKEE MINI, MID, and MAX. Six in total, by our count. There is also the rather interesting TCL NxtPaper full-color e-reader, with a special LCD panel with no backlight.
The extensive list of new TCL devices also includes the company's first laptop - the TCL Book 14 GO, running on a Qualcomm ARM chip. Also, a few pieces of smart eyewear - the TCL NXTWEAR AIR, HXTWEAR Pro and TCL XR Glasses. If that wasn't enough, there are also the TCL LINKHUB 5G router and a portable 4G solution - the LINKZONE LTE Cat4 Mobile Wi-Fi.
I'm having technical problem with my phone browser can't connect to look up or search the website at all
I am still waiting for nxt paper