Tecno unveils Eagle Eye Lens - the first dual prism tele camera that automatically tracks objects
Peter, 22 November 2022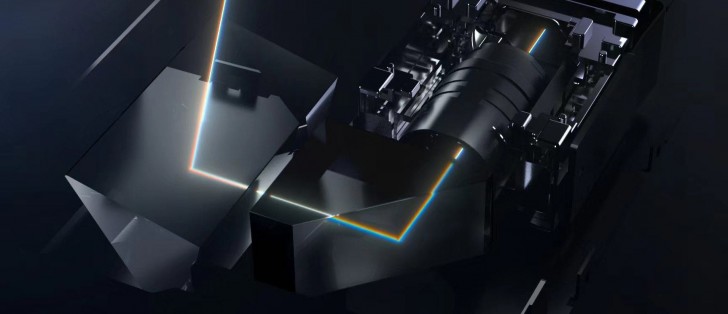 Typical telephoto cameras have Optical Image Stabilization (OIS) because optical magnification also multiplies handshake. This works well for static objects, but you still have to track moving objects manually – and that tends to amplify handshake.
Tecno now claims to have come up with a solution, a system of two prism instead of one (it's the first of its kind). Each prism can rotate along one axis – one can do +/-8°, the other +/-10°. With the two prisms combined the camera is able to automatically track an object – by as much as +/-16° on one axis and +/-20° on the other, according to Tecno.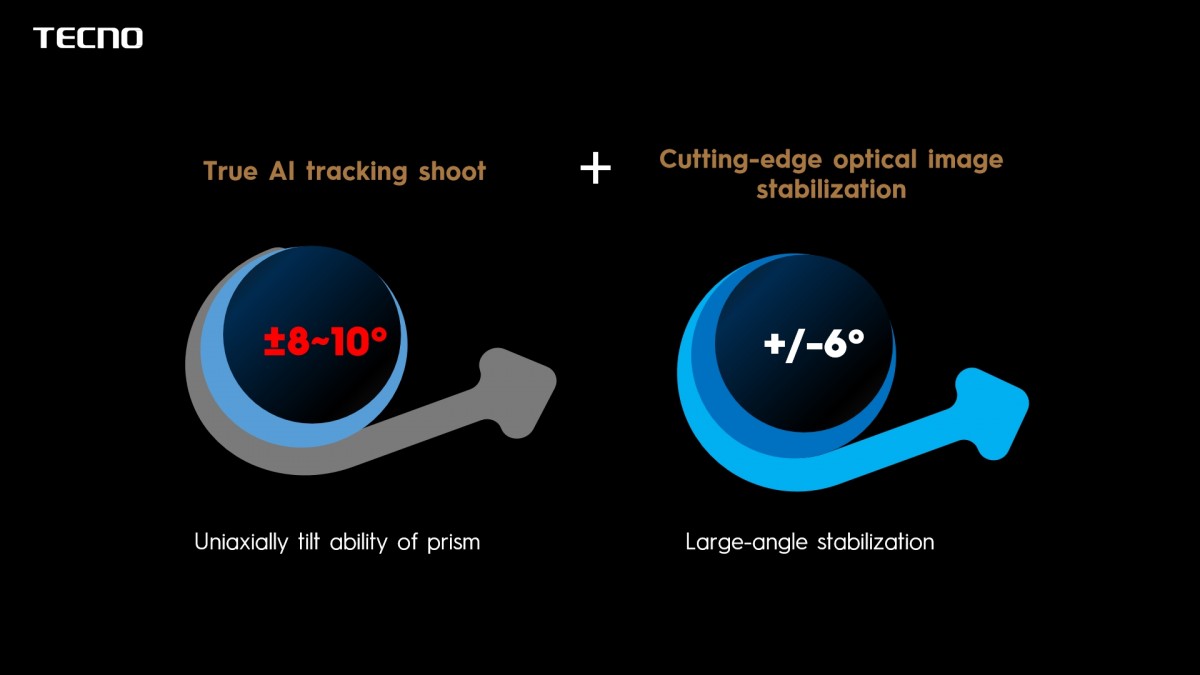 If you can't picture how the system works, here's a short video that illustrates the action of the two prisms:
The company has named this technology the "Eagle Eye Lens". The system also handles optical stabilization of course, correcting movements in the +/-6° range. Both OIS and object tracking are automated by AI.
The system works for both photos and videos and results in better image quality than doing it manually. The company says this will be useful at car races, for example, allowing you to capture a sharp photo or a smooth image of fast cars zooming past you.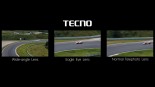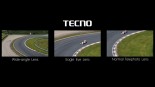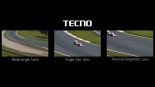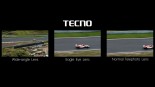 The Eagle Eye lens promise sharper photos and smoother images than a traditional telephoto lens
Tecno is working on premium smartphones with the Eagle Eye tech, the will debut next year.
Related
why are so many people hating here having the first dual prism tele camera that automatically tracks objects is a big deal
Continue to show that you never had a Sony phone. Go ahead.
Continue and embarrass yourself here 😂
Popular articles
Popular devices
Electric Vehicles