The best Amazon Prime Day Deals on smartphones in the UK
Peter, 12 July 2022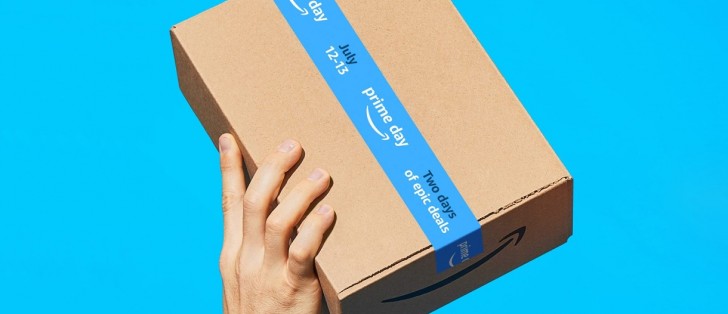 Amazon's annual Prime Day event is live and despite the name the discounts will be available today and tomorrow - at least while supplies last. We picked some of the best deals from Amazon UK (focusing on phones), here's what is worth a look.
Xiaomi is offering a free pair of headphones with several of its smartphones that are on sale. The Xiaomi 12 (non-S, so no Leica and using the original Snapdragon 8 Gen 1) is down to £525 (30% off, 8/128GB). The Xiaomi 11T Pro has a Snapdragon 888 instead, an 8/256GB unit can be had for £430 (34% off). The regular Xiaomi 11T with Dimensity 1200 is a bit cheaper, £385 (30% off, 8/256GB). Even cheaper - thanks to a 40% discount - is the Redmi Note 11 at £120.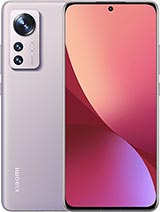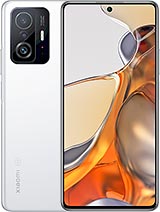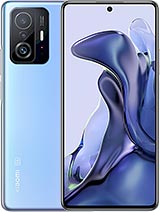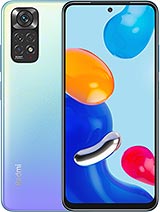 Xiaomi 12 • Xiaomi 11T Pro • Xiaomi 11T • Xiaomi Redmi Note 11
Like the Xiaomi 12, the Poco F4 GT brings flagship performance with a Snapdragon 8 Gen 1 chipset, a 12/256GB unit can be yours for £400 (43% off). If you don't need that much power, the Poco X4 Pro 5G (8/256GB) is £210 (30% off) and the Poco M4 Pro (8/256GB) is £170 (32% off).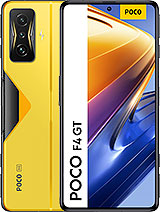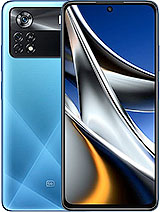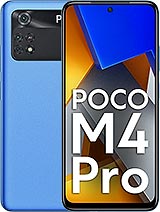 Xiaomi Poco F4 GT • Xiaomi Poco X4 Pro 5G • Xiaomi Poco M4 Pro
The phone+headphones combos continue, this time by Google. The Pixel 6 (8/128GB) is down to £450 (36% off) and it comes with Pixel Buds (White or Olive). The Pixel 6 Pro (12/128GB) is £650, again with Pixel Buds.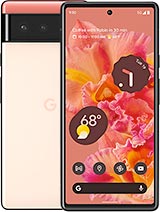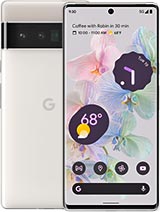 Google Pixel 6 • Google Pixel 6 Pro
The Samsung Galaxy S21+ is over a year old, but Samsung's excellent software support (5 years) means one can serve you for a long while. You can pick one up for £600 (an 8/256GB unit, 40% off).
Several of Samsung's M-series phones are on offer as well. The Galaxy M53 (8/128GB) is down to £340 (23% off). It's not quite as new and it doesn't have a 108MP camera, but the Galaxy M52 5G is available for less - £250 (27% off) for a 6/128GB unit. The Galaxy M33 is slightly cheaper at £220 (27% off, 6/128GB) and you can also look at the Galaxy M23 at £200. All four have 5G connectivity.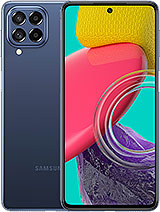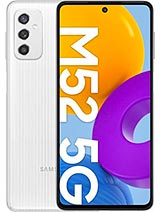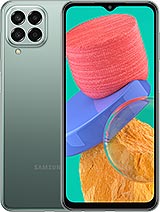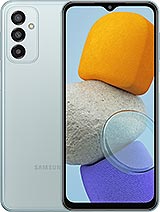 Samsung Galaxy M53 • Samsung Galaxy M52 5G • Samsung Galaxy M33 • Samsung Galaxy M23
The Galaxy Watch4 (44mm) is down to £170 if you want the Bluetooth model, £200 if you want the LTE model. The smaller Galaxy Watch4 Classic (42mm) is £200 for the Bluetooth model and £240 for the LTE one.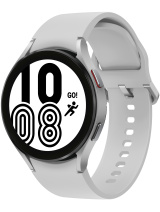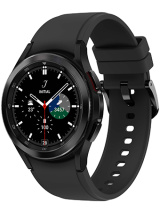 Samsung Galaxy Watch4 • Samsung Galaxy Watch4 Classic
The OnePlus 10 Pro (12/256GB) is down to £750 (17% off), but there is an argument to be made that the OnePlus 9 Pro is a better pick at £680 (12/256GB) - it has the older Snapdragon 888 (instead of 8 Gen 1) and its battery is smaller, but the rest is comparable. The non-Pro OnePlus 9 (8/128GB) can be had for £400 as a sort of middle ground between the Pros and the OnePlus Nord 2 (8/128GB), which is £290.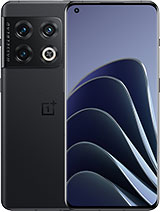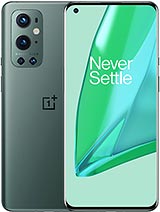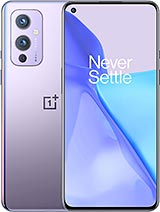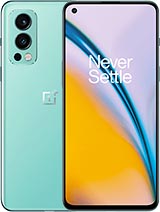 OnePlus 10 Pro • OnePlus 9 Pro • OnePlus 9 • OnePlus Nord 2 5G
Sony's premium line-up is enjoying some discounts as well. The Sony Xperia 1 IV is £1,200. Depending on which camera you use more (main or telephoto), you may want to grab the Xperia Pro-I at £1,250 instead (just don't forget about the older chipset). Older Xperia flagships are cheaper, the Xperia 1 III is £850. There is also the smaller Xperia 5 III for £650.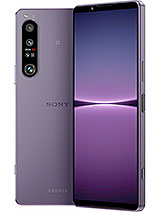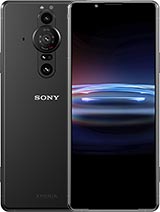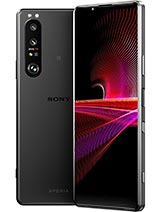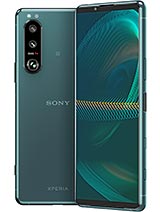 Sony Xperia 1 IV • Sony Xperia Pro-I • Sony Xperia 1 III • Sony Xperia 5 III
We'd be remiss if we don't include the Amazon Android tablets. They are not very capable, but they are very cheap and getting the Google Play Store on them is no hard task. The Kind Fire HD 8 is just £35, while the Plus model (with an extra gig of RAM) is £55. Those are small (8") and with HD screens, mind you. If you want something to binge your shows on, the Kindle Fire HD 10 is a better pick with its 10.1" FHD display (16:10) - you can have one for £80 or the Plus model for £110.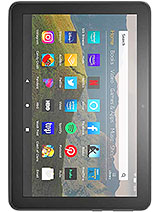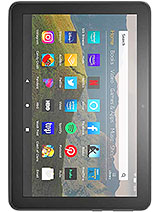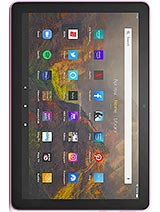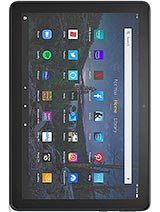 Amazon Fire HD 8 (2020) • Amazon Fire HD 8 Plus (2020) • Fire HD 10 (2021) • Fire HD 10 Plus (2021)
That's it for the UK, we will be picking Amazon Prime Day deals from other regions too, so stay tuned (and in case you missed it, here's the post for Amazon Germany).
Related
11T Pro and Note 11 are great deals. So does OP10 Pro and OP9Pro.
Popular articles
Popular devices
Electric Vehicles