The first promo videos for the Realme GT Master Edition show the inspiration behind the design
Peter, 21 July 2021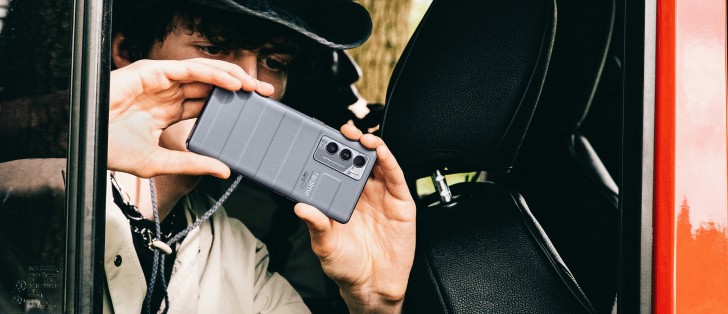 Japanese designer Naoto Fukasawa is known for his unorthodox creations and has a long-standing partnership with Realme. Remember the Onion and Garlic-themed Realme X? The Brick and Concrete Relame X2 Pro Master Edition? The Lines and Cricles X50 5G Master Edition? Well, now it's time for the Realme GT Master Edition.
This time Fukasawa drew inspiration from travel and more specifically from suitcases. Soft touch leather that has been shaped to match the curves of the back of the phone. This Master Edition also has a ribbed design, reminiscent of suitcases, and comes in two neutral colors: gray and apricot.
Here's a short video featuring Fukasawa and his creation:
After long lockdowns, people are looking to start traveling again and the designer took inspiration from that – a journey can reignite your curiosity and sense of exploration.
And here is a hands-on video showing off both designs of the Realme GT Master Edition:
Besides the two suitcase-inspired models, there are two without the bumpy backs but still with a theme of exploration: Snow Mountain and Dawn.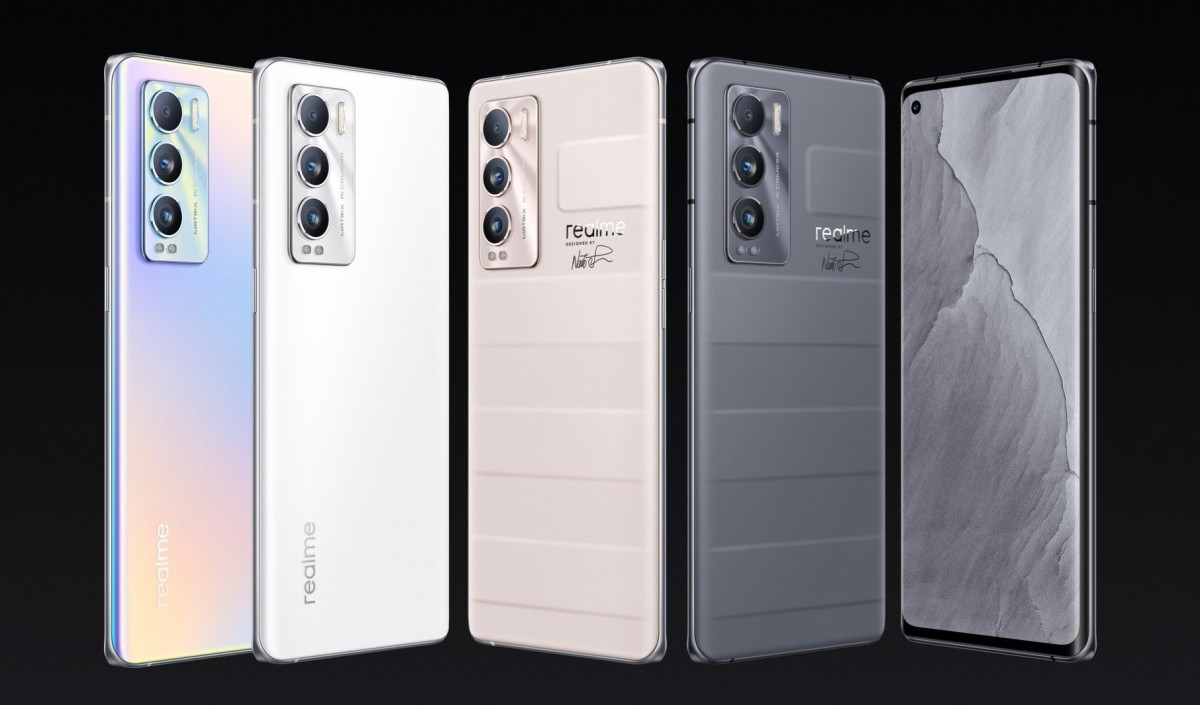 And note that this Master Edition design is shared by two fairly different models. The Explorer Edition is powered by a Snapdragon 870, while the base model comes with a Snapdragon 778G.
You can find more details on the two versions here.
Related
Even Realme X2 Pro is not good. I am using it. Everything looks good on paper and that's it. It got Android 11 update just few days back. Much later than many other brands. Realme UI still has bugs. Battery backup has gone down significantly. Ev...
Kinda similar to OnePlus 9 series, the backdoor
you kidding me? that looks like many phones out there... what to brag about design?
Popular articles
Popular devices