The Google Pixel 6 series refuses to charge with certain USB-C cables
Ro, 30 November 2021
The Google Pixel 6 series has been plagued with numerous issues at launch, although some of the problems have already been ironed out with software updates. However, there seems to be more coming this way. Reports online claim that the Pixel 6 and 6 Pro refuse to charge over some USB-C cables and chargers.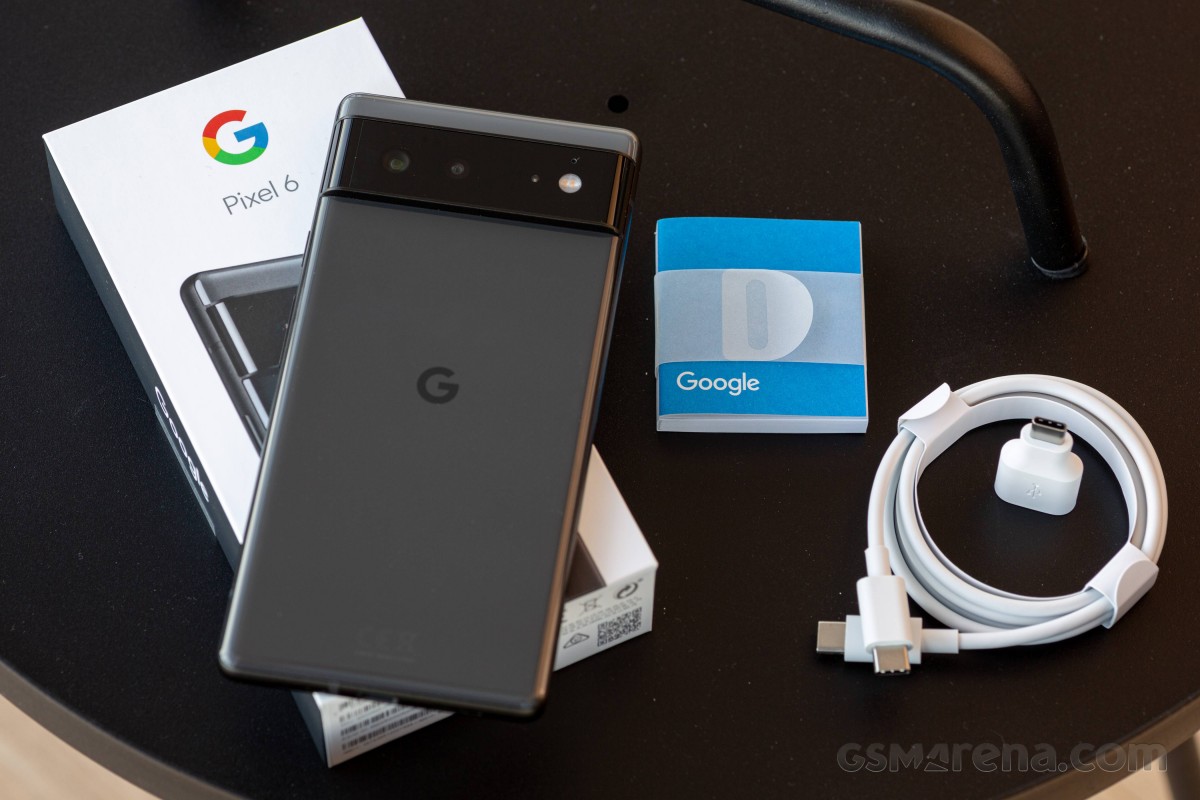 To be fair, Google warned about this and said that some cables and charging bricks won't be compatible with the phone, especially the ones that are not Power Delivery-certified. The reasoning behind this is to protect the device's charging port and battery as there are plenty of problems that may arise from low-quality cables. It's kind of understandable but it's also a bit frustrating given the fact that Google didn't include a compatible charger and cable in the retail box.
So if you are a Google Pixel 6 owner, don't hesitate to shell out a couple of extra bucks for a proper USB-C cable because it might not work with your phone.
Related
some usb port are too long that it doesn't make good contact with the electrical part
My Xiaomi Mi 6 does the same thing, it works great with some cables (including the one I got with the phone of course), but some cables, doesn't seem to fit properly and just seems to slide out slightly... It's not a big deal at all, b...
TurboSnail
06 Dec 2021
Mb$
Object Eraser is nothing new. I saw it in Nokia Lumia 920 that came out in 2012.
Popular articles
Popular devices
Electric Vehicles