The Meizu 16 will cost less than $615
Victor, 24 June 2018
After a rather lengthy market absence, prior to the Meizu 15 family release, the Chinese OEM seems to be working overtime to get a proper foothold once again. Only a few short months have passed since that announcement and Jack Wongm, the company's CEO, is already keeping busy, leaking bits and pieced of information about the upcoming Meizu 16.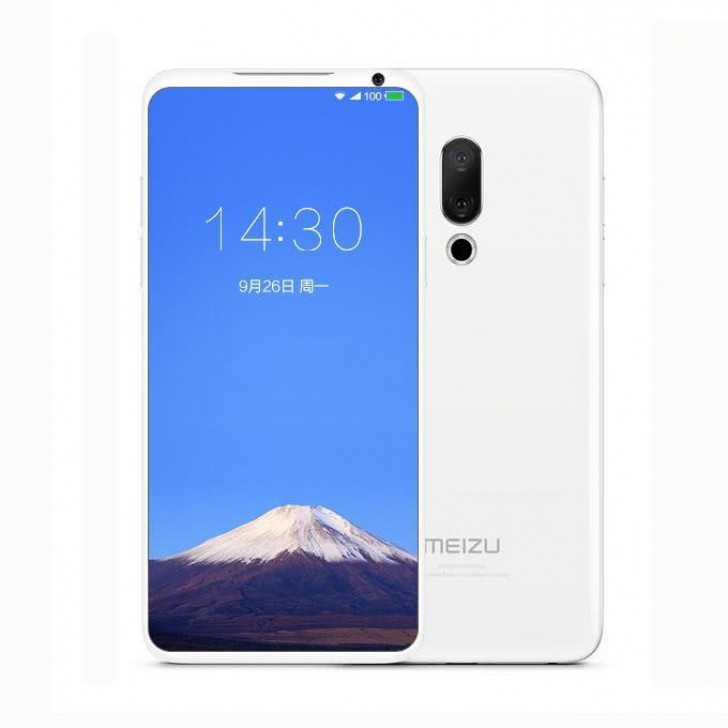 The latest one has to do with pricing. Apparently, you will be able to get a device from the Meizu 16 family for as little as CNY 4000. At current exchange rates, that would be roughly $617 or about €533. The way the statement is phrased does leave some room for interpretation. Mainly as to whether that price pertains to a flagship variant of the handset. One based around the Snapdragon 845 chipset, already confirmed to appear in at least on Meizu 16.
Digging further into the discussion (as best we can, given the language barrier) does actually suggest that CNY 4000 is an estimated MSRP for the top tier Meizu 16. If that is the case, we might be looking at an amazingly competitive offer. Especially, since Meizu has a nice track record for shopping at Samsung, for excellent Super AMOLED panels. That could let the Meizu 16 rub shoulders directly with other popular, affordable flagship offers, like the OnePlus 6. A highly competitive scene, to say the least.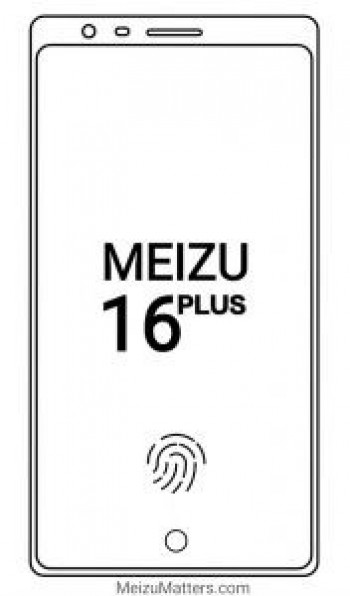 Things could definitely get even more interesting If any of the cheaper members of the Meizu 16 family manage to cram a Snapdragon 845 in, as well. But, that's more of a speculation on our end at this point. We do know that at least one of the Meizu 16 devices, will incorporate a Snapdragon 710 instead. Other specifics, we know about the lineup, include an 18:9 aspect ratio, on a notch-free display, as well as an under-display fingerprint reader. Plus, some really thing bezels, to go along with it. As per Jack Wongm's teasers, these will be thinner than the bezels on both the iPhone X and the Xiaomi Mi 8. Word of an interesting vapor chamber cooling solution for the Snapdragon 845 has also been tossed around.
The Meizu 16 is expected to launch in August. However, If the "official leaks" keep coming at this rate, we might actually get acquainted with the devices a lot sooner.
Related
AnonD-731363
27 Jun 2018
SH3
Well we will see when it will be offcial.
Well, it seems to still be a good phone nonetheless.
AnonD-731363
27 Jun 2018
SH3
Well notch or not i dont care. For jack i am glad it have no jack and for a card in 256GB variant i really dont need a card. I carry my 2TB 2,5 inch mass storage disk from Western Digital with me i mean in my messenger bag so space is no proble...
Popular articles
Popular devices
Electric Vehicles