The new iPad Pros and iPad (2022) hit store shelves today
Peter, 26 October 2022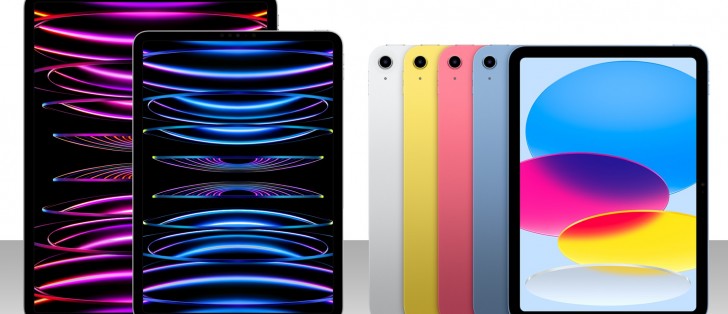 Today the Apple iPad Pro (2022) (both 11" and 12.9") and the new iPad (2022) hit store shelves in 28 countries. They are available through Apple.com, of course, as well as major retailers in those regions.
The iPad Pro 11 (2022) starts at $800 for the Wi-Fi model (128GB) and $1,000 for the version with cellular connectivity. Storage options to up to 2TB if you have the budget for it. Note that Apple can take your old iPad and give you store credit for buying the new models.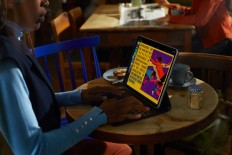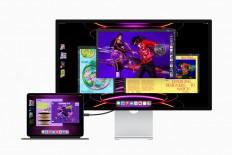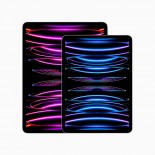 The Apple iPad Pro 11 and 12.9 (2022) are now in stores
The larger iPad Pro 12.9 (2022) starts at $1,100 (Wi-Fi, 128GB) and you can have a 5G slate for $1,300 (again 128GB). This one has the same storage options: 128GB, 256GB, 512GB, 1TB and 2TB.
Since the new Pros have the same dimensions as the 2021 models, they support the same Magic Keyboard. You can pick one up for $300 for the 11" tablet and $350 for the 12.9" tablet.
You can also get an Apple Pencil (2nd gen) for $130 – the new Pros are able to detect it from a short distance, allowing the user to hover over elements in apps and get additional interactions. Here's a quick demo:
The new Apple iPad (2022) starts at a higher price than its predecessor, $450 for a 64GB slate. However, the old 9th gen model is still available at its original price of $330. The new model has a faster chipset that also supports 5G – that option starts at $600. The 9th gen tablet only has a 4G connectivity (starting at $460).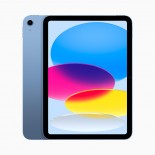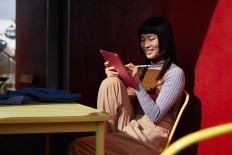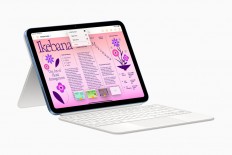 The iPad (2022) is now available in 28 countries
Note that the 2022 model supports the older, first generation Apple Pencil, which needs a Lightning port to charge, while the tablet itself has USB-C port. Apple now includes an adapter in the Pencil box ($100), but if you already have a first gen Pencil that you want to use, you can pick up just the adapter for $9.
Another accessory you may want to look at is the $250 Magic Keyboard Folio (available only in white).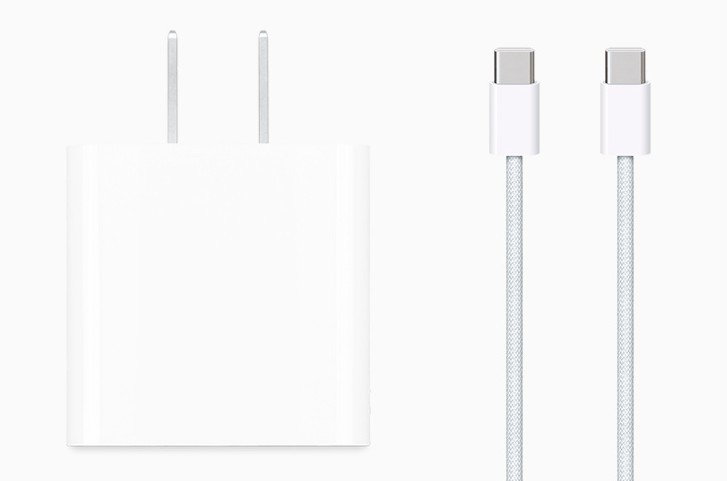 PS. these new tablets all come with a USB C to C cable and a 20W adapter (unlike the iPhones).
Related
concious grapfruit
29 Oct 2022
M20
Any device with an "i" is typically a standalone device. Meaning its more of a platform by itself. Devices that start with "Apple" are typically accessories that needed to be paired with their existing platforms. Apple Watch...
AnonD-731363
29 Oct 2022
Lfw
Man if so pointless and waste why we grow from 0,5 Mpix to 200 and still growing. Why we got from 0,5V charging speeds to 210 on xiaomi and growing. Why disk space is growing if long time ago we had 64 megabytes cards and was enough. Or long ...
AnonD-731363
28 Oct 2022
Lfw
Man thats you. Not many months ago was here the poll where expandable memory slot wins over non expandable and most people agreed minimum should be 256GB.
Popular articles
Popular devices
Electric Vehicles