The new iPhones will create a sales boom, analyst predict 350M sales in 1 year
Ro, 25 August 2018
A new analyst report obtained by 9to5Mac claims that the upcoming trio of iPhones will create a massive wave of upgrades in a 12 to 18 month period. The GBH Insights report points at 350M iPhones sales for that period due to the diversity Apple is going to offer to its customers.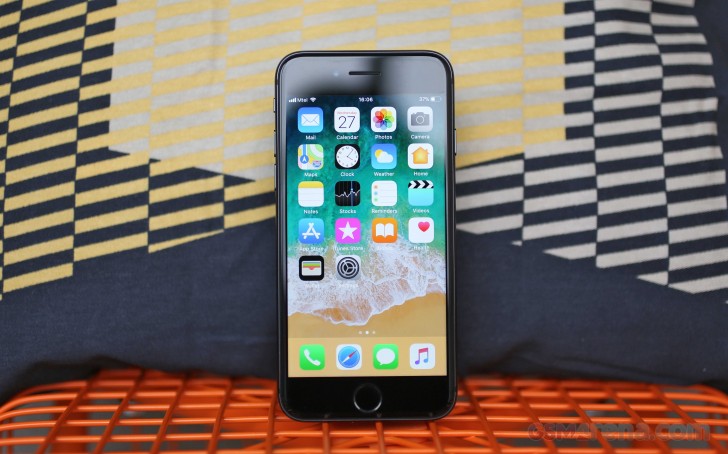 Last year's iPhones sold well but weren't enough to convince a large number of old iPhone owners to upgrade. That's due to the incremental upgrade the iPhone 8 brought over the iPhone 7 and the high price tag of the iPhone X. So users were either put off by the price of the iPhone X or didn't find a good reason to swap their old iPhones for the 8-series. The same goes for the plus-sized models.
But with the new iPhones bringing a premium plus-sized version, a normal one and a budget (to Apple's standards) handset, more and more users that were holding off until now will be tempted to hop on to the new generation. This will create a wave of new shipments, beating Apple's own records.
China-based users will likely contribute the most, says the report. It is estimated that 100 million iPhone owners are in the country with around 60-70 million of them being overdue for an upgrade or will need one in the next 18 months.
Related
Only an ignorant will make such assumptions about android..... I have seen lag on an iPhone myself that is not even subjected to the special Apple treatment of slowdown. A 6 month old iPhone 8 at that. Android comes in various price bracket based on ...
My 1+3 fully disagrees. Then again your statement comes from an anonymous troll.
Anonymous
01 Sep 2018
m%5
Android slows down naturally after as little as 6 months of usage and will continue to slow down to the point of becoming barely usable at around the 2 year mark. While a 4 year old iPhone is pretty much better/faster than 50% of current android prod...
Popular articles
Popular devices
Electric Vehicles