The US officially drops the "Communist Chinese military company" designation of Xiaomi
Yordan, 26 May 2021
The United States has officially removed Xiaomi from its trading blacklist. The District Court for the District of Columbia has issued an order that removed the "Communist Chinese military company" designation, initially set up by the Department of Defense.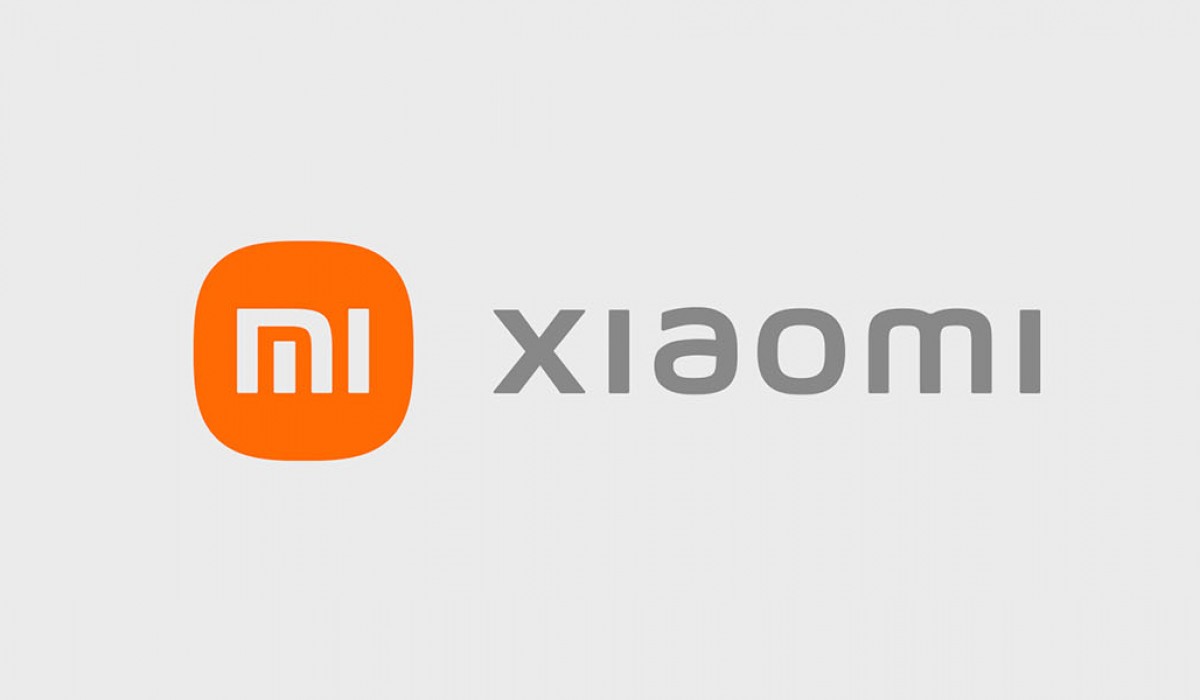 A spokesperson for Xiaomi said that "the company is grateful for the trust and support of its global users, partners, employees and shareholders". It is "an open, transparent, publicly traded, independently operated and managed corporation" and will continue to provide products and services to its users.
The CCMC designation was issued in January, in the last days of the Trump administration. Xiaomi followed with a lawsuit, and in March it received a preliminary injunction. Earlier this month both sides reached an agreement, so today's action is a simply the expected legal conclusion of the whole thing.
Related
Well, just because someone met with someone else doesn't make them part of military :-) In regards to Xiaomi, it didn't make much sense to designate them as a military company. On other hand, for Huawei it's a bit complex. Ye...
For the Chinese ROMs. But those phones ship with Google services as part of Google's policy for those phones to bear the "Android" brand. Nobody will want to see Baidu maps, TikTok or UC Browser preinstalled in their phones.
That's not true at all, there is proof. Zufong was seen with president Xi, and there are laws that telecom providers in china must oblige to gov requests similar to American. But we will never know unless it comes out cause we aren't the ns...
Popular articles
Popular devices