The US wonít be getting the Honor 9 any time soon
28 June 2017
While the Honor 9 isnít spanking new, the Huawei-backed company announced European availability at its press event in Berlin. Unfortunately for the US, though, Honor currently does not have plans to launch the phone in The States.
In a statement to Android Central, Eva Wimmers, Vice President of Honor EU/Global, noted that a States-side release for the Honor 9 is ďnot planned at this momentĒ. While that doesnít rule out the phone actually making it here, you can bet it wonít be happening for quite some time.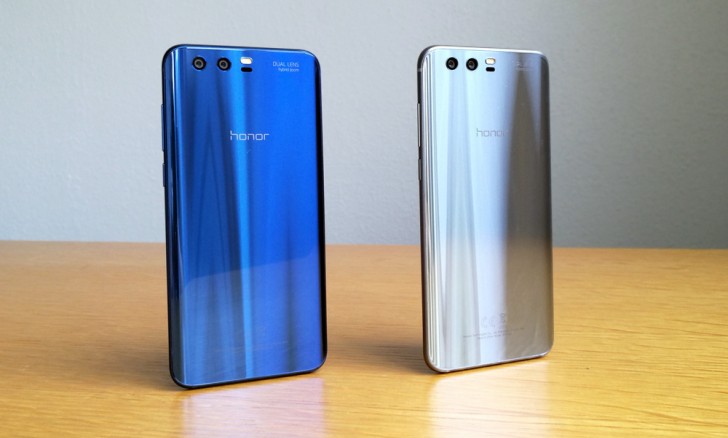 Honor 9
Last year, Honor held a press event in San Francisco, announcing the Honor 8 in a full-blown presentation. Unfortunately, the Honor 8 didnít meet expectations in the US' unlocked smartphone market. This must have prompted Honor to hold off until it can (possibly) figure out a way to cater to the US.
The Honor 8 was met with fierce competition from the likes of the OnePlus 3 and the Alcatel IDOL 4S, both of which were priced similarly to the Honor 8ís $399 price point. In the United States market, some kind of carrier deal is needed as the majority of smartphone buyers in the US buy smartphones directly from their service providers.
We donít doubt that the Honor 9 can do well in the prepaid segment, where value is a higher priority than brand recognition over the post-paid market.
Related