This Android 6.0 bug might make you late for your next appointment
Victor, 13 December, 2015
With the Doze features, new and powerful permission engine and many more goodies awaiting users after the Android 6.0 update, we can easily forget some of the simpler features we have been taking for granted. However, quite a few unfortunate early adopters of Marshmallow have been having issues with the simplest of tasks - keeping time.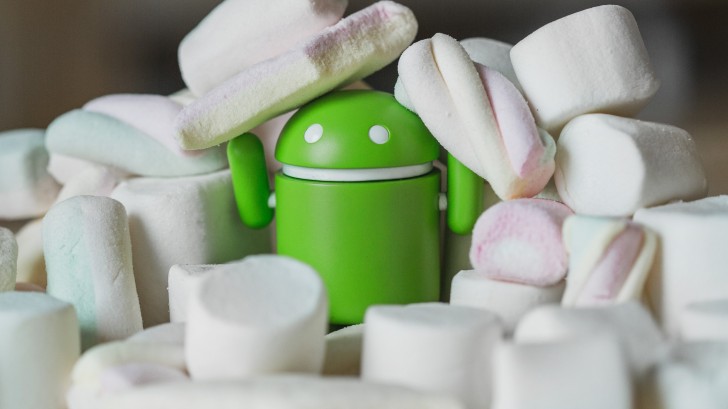 More and more reports are coming in of freshly updated Android 6.0 handsets with system clocks lagging behind and going out of sync. That's right, the Marshmallow powerhouse in your pocket can't keep up with time.
The drift is quite small and can't really be noticed under direct observation, but user comments on the Google issue have suggested that a delay of up to 15 minutes can be accumulated over a period of 12 hours – just enough to miss that all important meeting or be late for an exam.
Chances are that most of you are still a good few month away from getting a Marshmallow update, if at all, so we can't imagine too many of you are affected. Still, for those that are – don't despair. The bug is already addressed and a fix is included, along with the new emojis in Android 6.0.1. Users have also figured out a couple of temporary fixes. One is to simply restart your handset, forcing it to sync the time with the network, while another instructs to manually switch over form 4G to 3G, which should have the same effect.
So, if you just received that eagerly-anticipated Marshmallow OTA, be sure to take a watch with you, just in case.
Related
Eske Rahn
14 Dec 2015
3ii
Yeah, thanks. Abhijitbiswas told me that it has been fixed below. :)
I use my LG E450F (L5x) in landscape mode. There's an option for this on the menu. Look thoroughly.
Eske Rahn
14 Dec 2015
3ii
Thanks! Great to hear that Google fixed it. :) ...And a reason less for the Blackberry Priv to have the keyboard sliding the wrong way... ;) I was stuck on ICS on my ancient Xperia Pro, and was forced to the horrible Ios experience to get a...
Popular articles
Popular devices
Electric Vehicles