TikTok is available again in India
Yordan, 25 April 2019
The TikTok app is no longer banned in India, after a court in Tamil Nadu reversed its order of prohibiting downloads of the app on App Store and Google Play. Initially, it stated the platform was encouraging the spread of explicit content and "cultural degradation" after concerns of pornographic purposes and exploiting children.
Following a plea from the TikTok developers Bytedance Technology, the ban was lifted and you can once again download the app.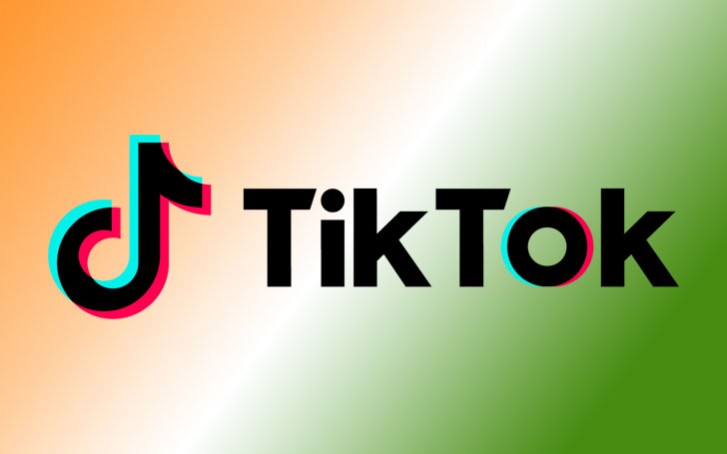 Technically, the platform was always available for Indian users, as long as they had the app on their phones - the state court only prohibited downloads from the app stores. Currently, the app has been downloaded nearly 300 million times in India, with over a billion downloads across the globe.
Basically, all the app does is offer some special effects for users and their short recorded videos, but some Indian politicians and parents said the content is inappropriate. The company said "a very minuscule" part of the submissions were obscene and is now suing for $500,000/day in "financial losses".
A bigger problem, however, is that apparently any social media can be banned in a whim, deteriorating even further the freedoms of the people, living in the biggest democracy in the world.
Related
Apps like this should be banned everywhere, its just bring all kind of idiots to express themselfs freely, that should not be the case in our society. All social apps should be banned.
AnonD-731363
02 May 2019
SH3
Well i thought something like that. As long as there is not any virus which can kil your device it shouldnt be that bad.
Popular articles
Popular devices
Electric Vehicles