T-Mobile agrees to pay $500 million in class-action settlement for 2021 data breach
Enrique, 23 July 2022
US carrier T-Mobile has agreed to pay out $500 million as part of a class action lawsuit settlement for a data breach that took place in 2021. Customer data of "approximately 76.6 million U.S. residents identified by T-Mobile" was compromised as per the court filing on Friday. A report from Motherboard back in August of 2021 identified that the customer data involved in the breach included Social Security numbers, names, addresses, and driver license information of affected customers.
Of the settlement amount, $350 million will be divided between customers and lawyers (to pay fees and legal costs). The amount paid out to individual customers will depend on how much money lawyers are paid and how many customers respond to the class action settlement. Affected customers will be notified by T-Mobile about the settlement soon.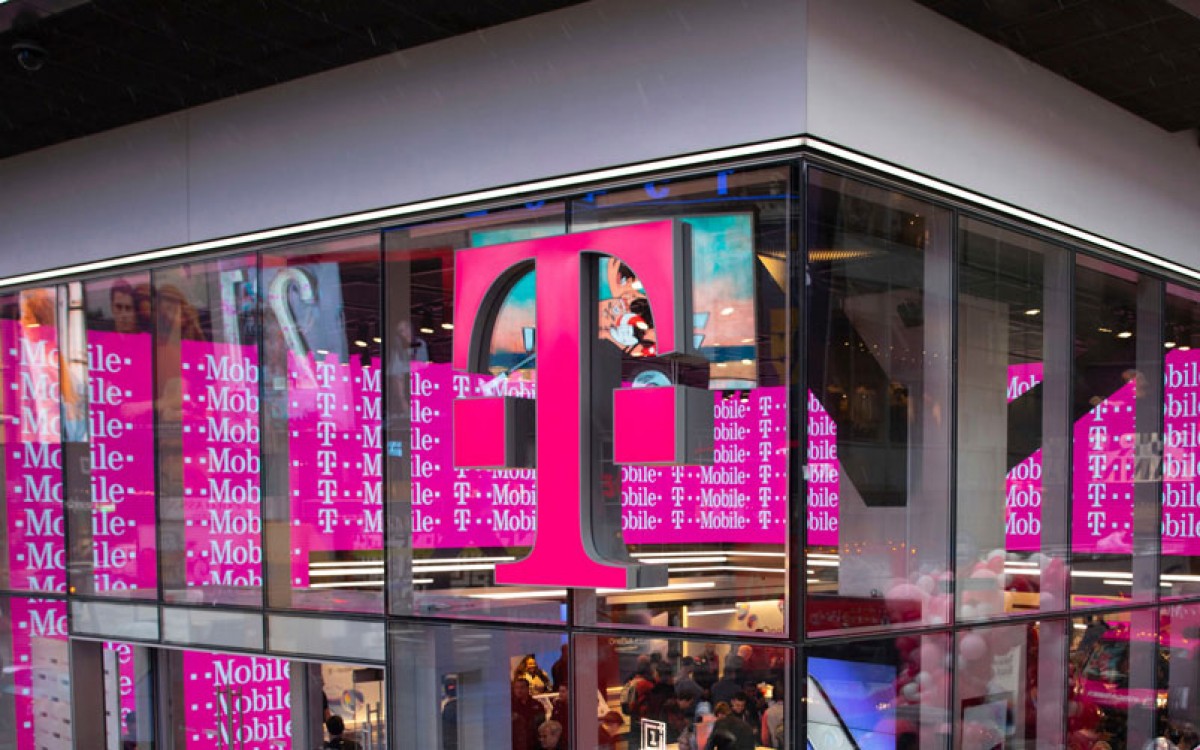 T-Mobile will be required to spend the other $150 million towards security improvements from now through 2023 to minimize the possibility of another data breach (the company has had five breaches involving customer data in the last four years).
The class action lawsuit accused T-Mobile of being unable to protect its customers' information, failing to notify those who were impacted, and having "inadequate data security". By settling the lawsuit, T-Mobile does not admit guilt to any of these accusations.
Related
I'm a technologist and have been telling for years how poor the security was with customer data. For year the users login to their portal an only allowing using simple text passwords, which could easily be hacked in seconds. It was just a matte...
This should be down to the history of T-Mobile
Xposed4Life
25 Jul 2022
IbE
As the direct result of the inadequacy and inability of T-mobile to fulfill its legally binding contracted obligation to provide and maintain adequate system security protocols effective at protecting the insurmountable amount of personal and financi...
Popular articles
Popular devices
Electric Vehicles