T-Mobile announces Voice Over 5G (VoNR) and the Galaxy S21 is compatible
Enrique, 03 June 2022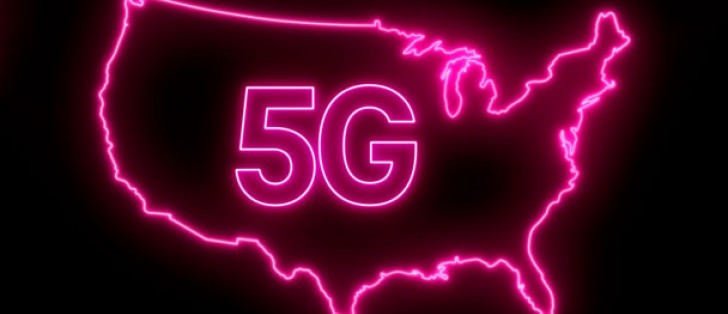 T-Mobile has just announced and launched the capability to make and receive phone calls over 5G. Voice over 5G (VoNR or Voice Over New Radio) is now live in limited T-Mobile service areas of Portland, Oregon and Salt Lake City, Utah with plans to expand to more areas throughout the US this year. Customers with a Samsung Galaxy S21 on T-Mobile can already take advantage of VoNR. The S22 series will be supported through a future update.
Current 5G smartphones need to rely on 4G LTE so make phone calls, hindering a standalone 5G experience. T-Mobile says customers connected to VoNR can expect "slightly faster call set-up times" and customers won't need to switch back and forth between 4G and 5G when answering and ending calls.
Standalone 5G removes the need for an underlying 4G LTE network and 4G core, so 5G can reach its true potential. In other words, it's 'pure 5g'.
Just as 3G networks have been completely sunset in the US in recent months, the announcement of VoNR signals the beginning of the end for 4G LTE. As 5G devices saturate smartphone markets around the world, 4G LTE will eventually trickle down to mostly be around for processing phone calls (VoLTE) before it is completely phased out – of course, that won't be for another several years, we hope.
Related
For the rest usage,it's great phone.
Headphone jack isn't present on any flagship these days.
Popular articles
Popular devices
Electric Vehicles