T-Mobile US subscribers will be the first in the world to get the OnePlus 7 Pro
09 May 2019
T-Mobile will be the exclusive carrier partner for the OnePlus 7 Pro in the US. Un-carrier customers will be able to buy one before anyone else in the world, just days after the official unveiling on May 14. As soon as May 17, Pro units will be available at T-Mobile stores and the carrierís website.
If youíre anxious to try before you buy, the T-Mobile Times Square Signature Store will have units available for handling immediately after the unveiling event is over. The following day other Signature Stores will have it too Ė the ones in Chicago, Las Vegas, Miami, San Francisco and Santa Monica.
To be clear, this is just for an in-store hands-on experience. The OnePlus 7 Pro will be sold at all T-Mobile stores and at T-Mobile.com starting May 17 (thatís Friday next week). Thereís no word on the vanilla OnePlus 7 availability.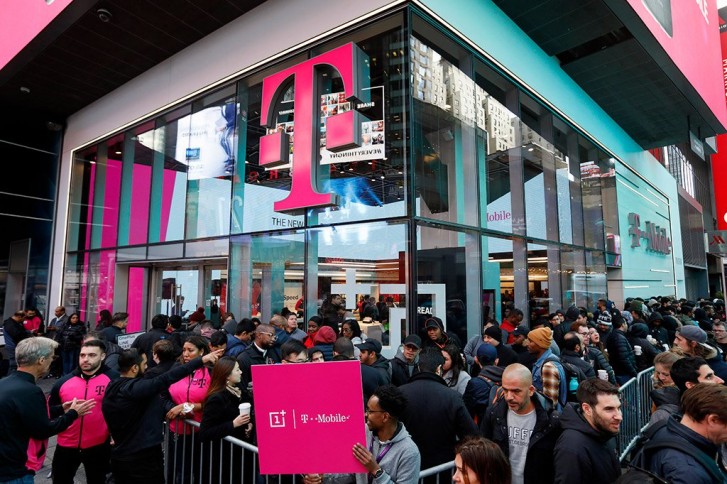 You donít have to buy from the magenta carrier as OnePlus.com will also be selling units (and the phone should support AT&Tís network). However, the US market is heavily dependent on carrier stores Ė the OnePlus 6T sales jumped 86% compared to the 6 all thanks to the partnership with T-Mobile. Lines for the 6T were longer than the lines for new iPhones, claimed the carrier.
Related