Twitter confirms Edit feature is under development
Yordan, 06 April 2022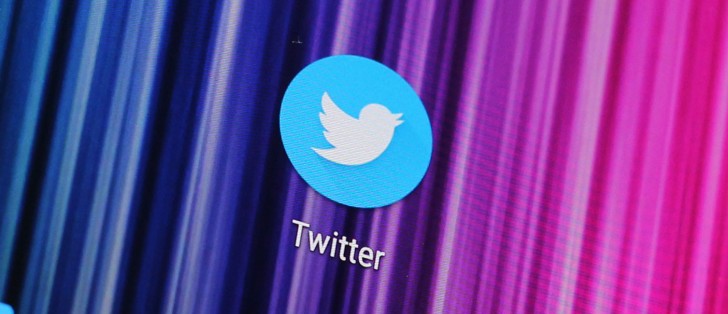 Twitter has a new top shareholder in the face of Elon Musk, and the first thing he did after acquiring 9.2% of the company asked its followers whether they wanted an Edit button. After 4 million votes, the result was overwhelming - 73.6% voted "yse", which is in favor adding the feature.
Today, the Communications team of the social media revealed the company devs have been working on the Edit feature since 2021, and testing is coming in "the coming months".
April 5, 2022
Twitter already revealed it was working on an Edit button back on April 1, but everyone was suspicious about the statement given the calendar date. The Communications account posted a gif revealing where the "Edit Tweet" button will be - in the triple dot menu, right under Add/remove from Lists.
Jay Sullivan, head of consumer products, said it was "the most requested Twitter feature for many years". He also revealed the team still needs time to determine how to do it properly before it "could be used to alter the record of the public conversation".
The beta feature will hit Twitter Blue premium users first. Once there is enough feedback on "what works, what doesn't, and what is possible", it will roll out to regular users as well.
Related
I think if the edit button persist only for a temporary period, so that if you think your tweet has something wrong to be corrected, then it would make more sense.
Goodfellow
09 Apr 2022
XVE
It should read twister aka twitter gets an edit button to twist itself furthermore.
Adul Al Salami Kebab
08 Apr 2022
gx$
Elon Musk will improve this platform.
Popular articles
Popular devices
Electric Vehicles