UK accuses Huawei of collusion with the Chinese government
Yordan, 08 October 2020
The United Kingdom government has officially released a report, condemning Huawei's presence in the country and saying there is a "clear evidence of collusion" with the "Chinese Communist Party apparatus".
Huawei has issued a response, saying the report lacks credibility and is based on opinion rather than fact. A spokesman for the company was quoted by BBC saying "people will see through these accusations and remember what Huawei has delivered for Britain over the past 20 years".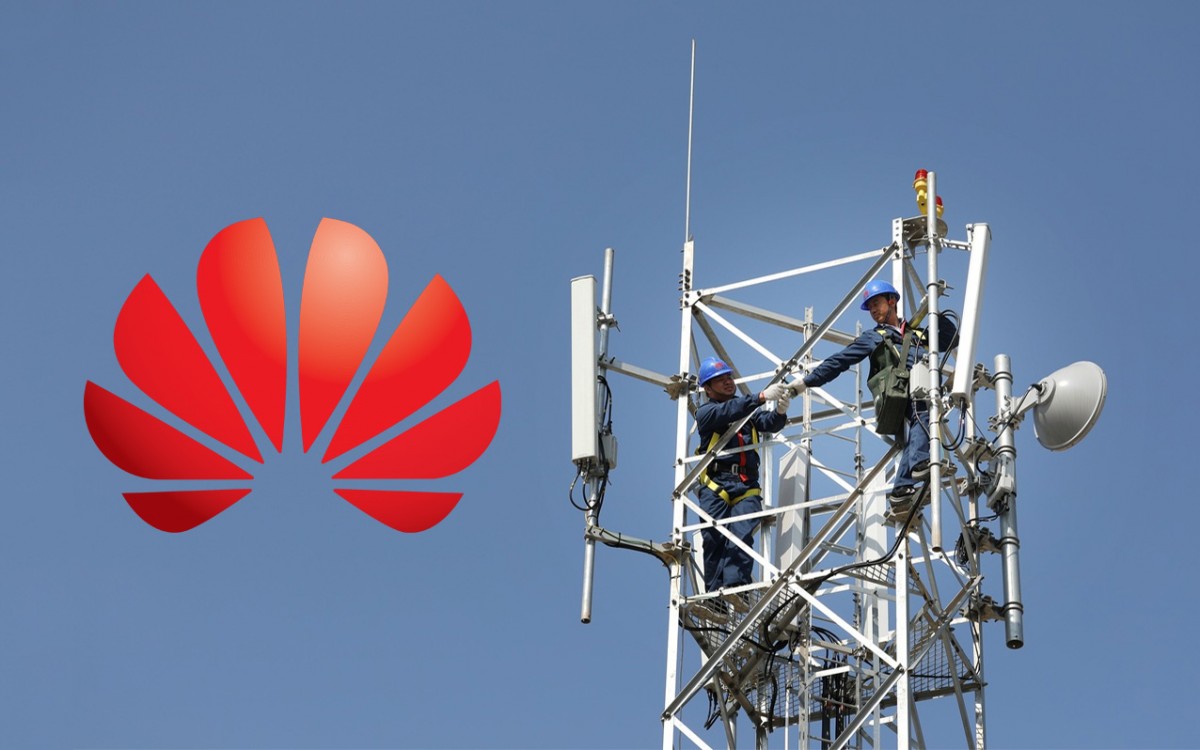 According to findings the House of Commons defence committee made, Huawei has been financed by the Chinese government, allowing the company to sell its products at a "ridiculously low price point." One researcher also claimed Huawei had engaged in "a variety of intelligence, security, and intellectual property activities".
The committee concluded in the report that "it is clear that Huawei is strongly linked to the Chinese state and the Chinese Communist Party, despite its statements to the contrary."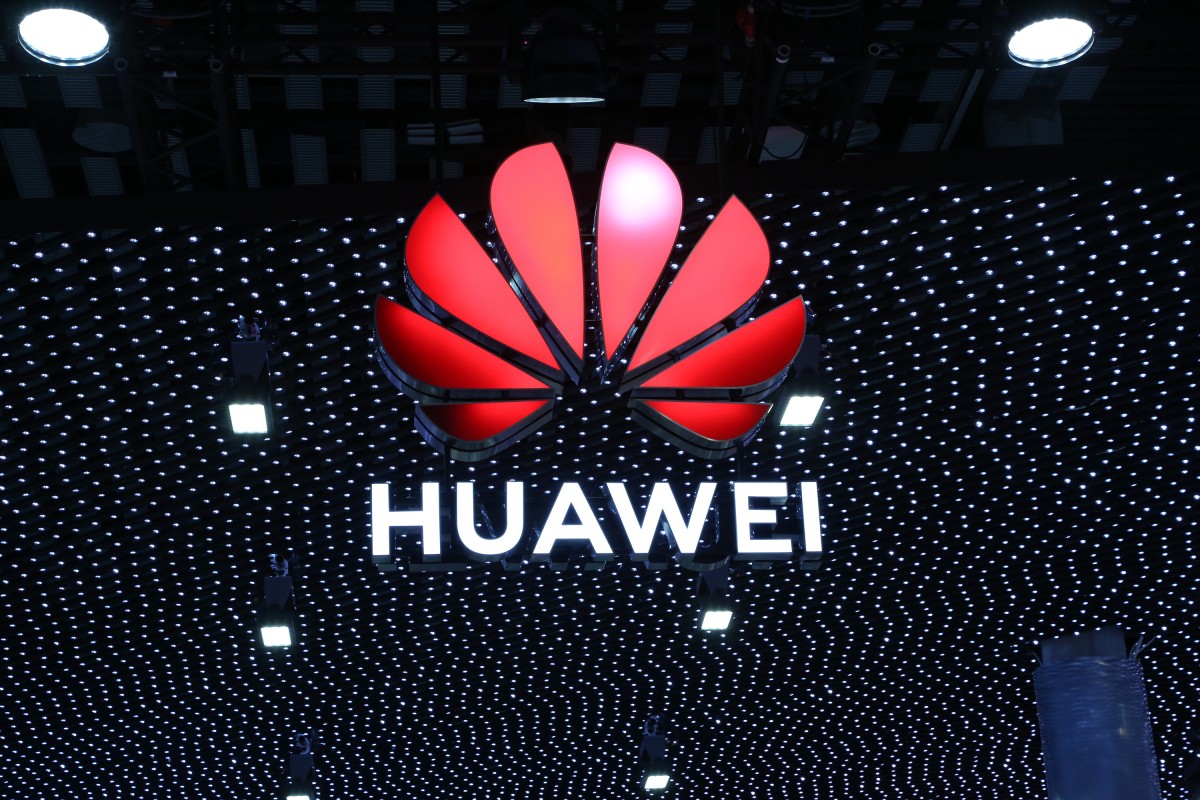 Currently, UK companies have been banned from trading 5G equipment with Huawei and have to remove any installed by 2027. When the committee tried to push forward the date to 2025, BT and Vodafone representatives said such moves might cause signal blackouts.
Some MPs warned that blocking Huawei in the UK might have repercussions in other sectors of the economy, so the report recommends more work to be done with allies to ensure there are other suppliers of telecoms equipment.
Related
To SOMEONE123: Thanks for your feedback. I would say your comment is spot on. We all learn from each other.
Haha. This is rich coming from the UK government (one of the "5 eyes" of worldwide totalitarian like surveillance over it's cititezens). Yea sure, China does spy over it's cititezens, but they know it, they dont care. No...
They probably mean network equipment such as cell towers. I don't think the phones are subsidized, at least the flagships. Huawei has all but replaced all the old Nokia / Alcatel / Siemens equipment since 3G, even more after the 4G push.
Popular articles
Popular devices
Electric Vehicles