Unannounced BlackBerry DTEK60 already available to pre-order in Canada
Himanshu, 03 October 2016
While BlackBerry is yet to officially announce the DTEK60, the device is already available to pre-order from NCIX. A listing on the Canadian retailer's website reveals a CAD 700 (around $535) price tag for the handset and a launch date of 10/11/2016.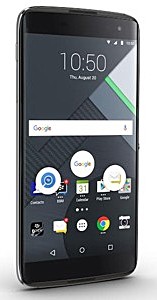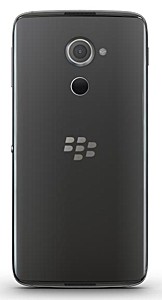 The phone - which has already cleared the FCC - has been the subject of some leaks and rumors in the last couple of weeks. Specs-wise, from what has been revealed so far, it's powered by Snapdragon 820 chipset and sports a 5.5-inch Quad HD display.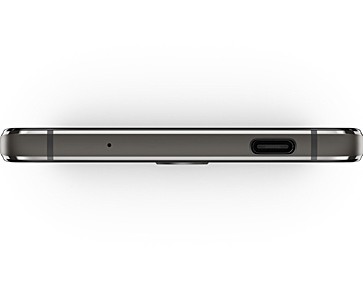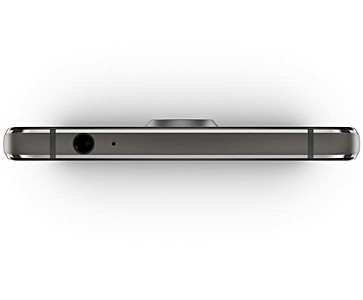 RAM is 4GB, while storage is 32GB. In terms of camera, the DTEK60 features a 21MP rear unit and an 8MP front shooter. A 3,000mAh battery is there to keep the lights on. The device also comes with a fingerprint sensor as well as an all touch screen with intuitive gesture based navigation.
Related
Wish I can fill my q10 with an android os. I really want an affordable phone with pkb so much but rim keep doing wrong things.
Sorry that info is wrong. It is not and Alcatel Idol 4... thats the DTEK50. The DTEK60 is based on the Idol 4S with a bunch of improvements. "Unlike the IDOL 4S, however, the DTEK60 will feature a Snapdragon 820 CPU (instead of a Snapdrago...
Alcatel Idol 4 (the re-branded BB) will cost you $399 (USD) or 524 (CAD). Now you know...