Unreleased Realme smartphone leaks in live images
Yordan, 27 April 2020
Realme introduced the X50m 5G and is preparing to launch the X3 and Narzo lineups. We've already seen the design of these phones and know they will feature four cameras in the upper left corner, as well as familiar paint jobs. However, it appears that Realme is preparing a smartphone with a completely new device, according to one trustworthy source on Weibo.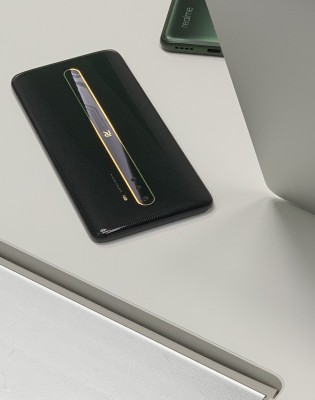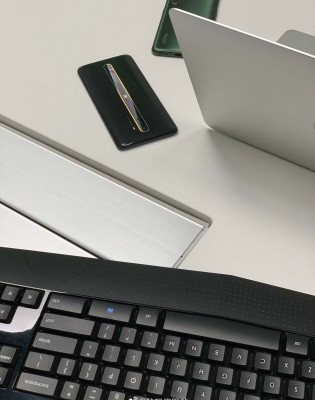 Is Realme preparing a new phone?
The phone has three cameras, a carbon-like finish (which is more likely to be underneath a glass panel) and a vertical stripe from top to bottom. It might be an upcoming new lineup, given the unusual design with the fancy lines in the bottom part of the stripe.
Of course, there is also the probability we are looking at a prototype that was cancelled, given how this looks more like a 2019 Oppo Reno rather than a current phone.
Related
Why are people saying this is ripping off Nokia? I haven't seen a single Nokia that looks anywhere near this good.
Looks like somebody took Nokia design and made fun of it.
This most probably isn't a cancelled Reno prototype since the Realme branding on the stripe is clearly visible.
Popular articles
Popular devices