Upcoming vivo NEX might cost over $1000
Yordan, 29 May 2018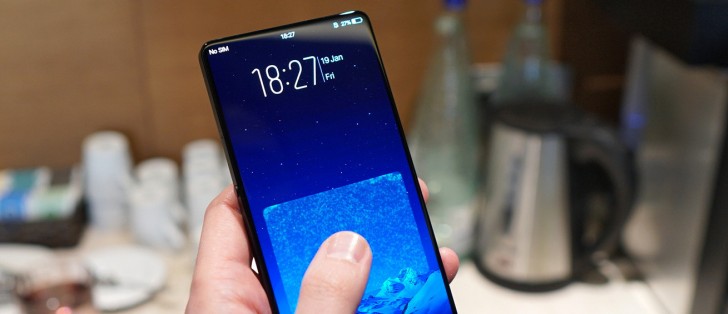 vivo is launching a retail version of its APEX Concept Phone on June 12. The phone will have almost 100% screen-to-body ratio with the selfie camera likely hidden in the top bezel, appearing like a periscope when the camera app is launched.
According to an image from a retail store in China, the phone is going to be powered by Snapdragon 845 and cost dearly - CNY6,998 or nearly $1100.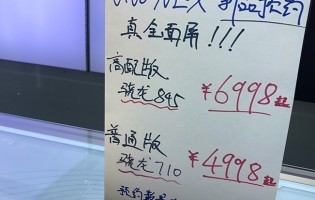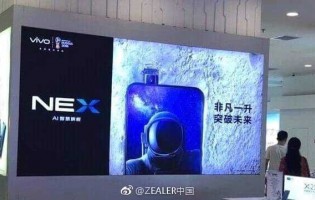 vivo NEX prices • vivo NEX promo
The hand-written board also says there will be a cheaper variant of the vivo NEX without the high-tech camera solution. It will cost CNY4,998 ($780) but will have the Snapdragon 710 chipset.
Keep in mind that a post of a hand-written message on a Chinese social media is not the most reliable source, so the final prices could be different.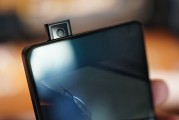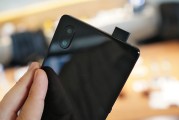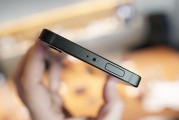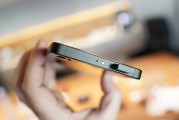 vivo APEX motorized selfie camera
The company is apparently ready for the launch of the phone, as it is already issuing advert posters around shopping malls in China. A photo revealed the new phone is likely to be "out of this world" and to have "breakthrough technologies".
If the device is anything like the APEX Concept phone we saw back in Barcelona, it will also have an in-screen fingerprint scanner across the whole bottom half of the display and a dual camera setup on the back.
Related
Man i am not brainbleeding you are just clumsy enough to not understand simple fact which is jack is history and it will remains there forewer. And you do nothing with that. Move along cheers :-))))))))))
Man but jack is no wheel. And soon cars will fly as in movie fifth element. This going to same. Jack is no wheel. Jack is an emmision which needs to be reduced to bare zero. And this way jack is going out.
You're obviously bleeding into your brain if you think lack of the jack in smartphones means the end of the jack's effective lifetime.
Popular articles
Popular devices