US carriers can no longer purchase Huawei and ZTE equipment with federal subsidy
Ro, 23 November 2019
And while things are slowly going back to normal around the Huawei ban, the US FCC is making things harder on the other end. The latest development around the US-China trade war is that USA operators can no longer purchase Huawei and ZTE equipment using federal subsidy funds.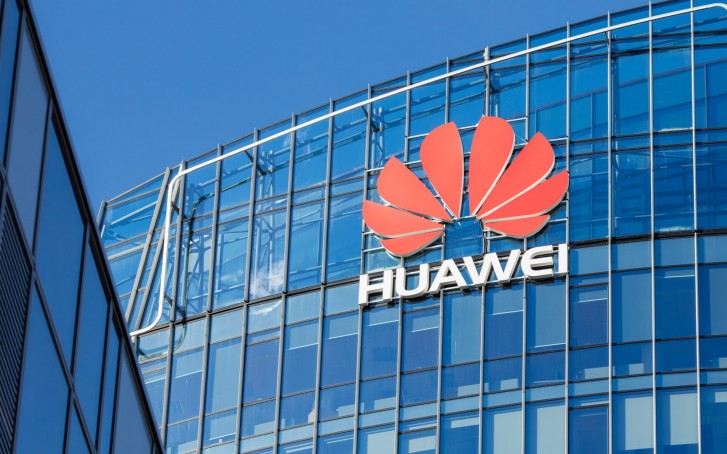 As of now, only select operators with approval can purchase Huawei and ZTE equipment and they can still do it but not with federal subsidy. In fact, FCC's ruling obliges the US carriers to replace its current equipment bought with federal funds, which would cost around $2 billion, according to FCC's commissioner.
Huawei has responded to the ruling by saying that FCC's decision is based entirely on one-sided information and practically imposes restrictions in the absence of real evidence. If it objects the ruling, it would take up to 120 days for the restriction to take into effect.
Via (in Chinese)
Related
Good thing consumers benefits from open and free and internet is build on that foundation so the natural path is more open and free software on the internet and every device
Nokia and Ericsson will not spy on AU, Huawei will. The Party will go as far as the global level to provide cover for Huawei's various immoral activities, like stalling the anti-trust probes into first Motorola and Nokia Siemens then Qualcomm and NXP...
https://money.cn n.com/2018/04/05/news/economy/china-foreign-companies-restrictions/index.html For reference the US never exploited their market position to this extent when it was the largest single market, it's been at least half a century that i...
Popular articles
Popular devices