US FCC approves use of 3.5GHz (Band 48) for 4G and 5G deployment
Enrique, 28 January 2020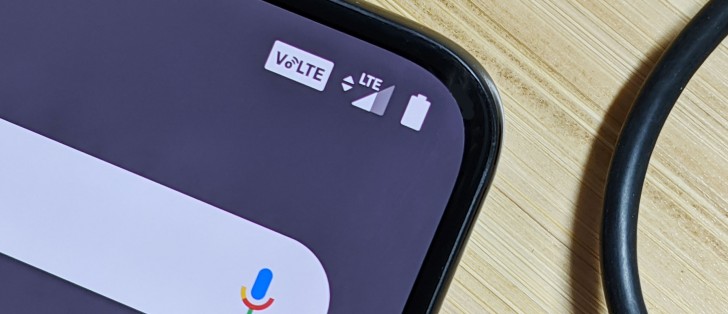 The US Federal Communications Commission has just announced its approval of the commercial deployment of CBRS (Citizens Broadcast Radio Service) spectrum. This 3.5GHz spectrum is already being used for 5G in other parts of the world, particularly in China and South Korea – two key markets for smartphones.
This means that wireless companies can begin requesting permission to use some of this spectrum for both 4G and 5G deployment (among other applications) via four selected companies: Google, Sony, CommScope, and Federated Wireless. In order to use the newly available spectrum, devices need to be certified as OnGo (branding for the spectrum).
The US Department of Defense, for instance, may be able to suddenly take over the spectrum when necessary and OnGo devices will be able to dynamically adjust their transmissions so that the spectrum can be "shared" among applications like rural broadband, IoT, or even setting up an a corporate internal LTE network.
The FCC has made it a priority to free up mid-band spectrum for advanced wireless services like 5G. And today, I'm pleased to announce the latest step to achieve that priority: the approval of four systems that will enable the 3.5 GHz band to be put to use for the benefit of American consumers and businesses. – Ajit Pai, FCC Chairman
US Mobile carriers have already been preparing to support the new spectrum (Band 48). In particular, both AT&T and Verizon have equipped some of their cell sites with CBRS support so that in conjunction with carrier aggregation, smartphones already on the market can take advantage of improved coverage and faster data speeds. All current-gen iPhones, the Google Pixel 3 and 4, LG G8, OnePlus 7 Pro, Verizon's 5G Moto Mod, Samsung Galaxy S10 and Note10 are all hardware-equipped to support the new band.
Related
So no 5G phone have this band yet and SD 865's X55 probably not either. Talk about being outdated out the gate
Popular articles
Popular devices
Electric Vehicles