US Government bans investment in Huawei and 58 other Chinese companies
Michail, 04 June 2021
In the latest episode of the US-China geopolitical showdown, President Joe Biden is enforcing a new executive order that bans investment in 59 Chinese companies including Huawei effective from August 2. The new decision prevents US investments in Chinese companies with suspected ties to the Chinese Communist Party.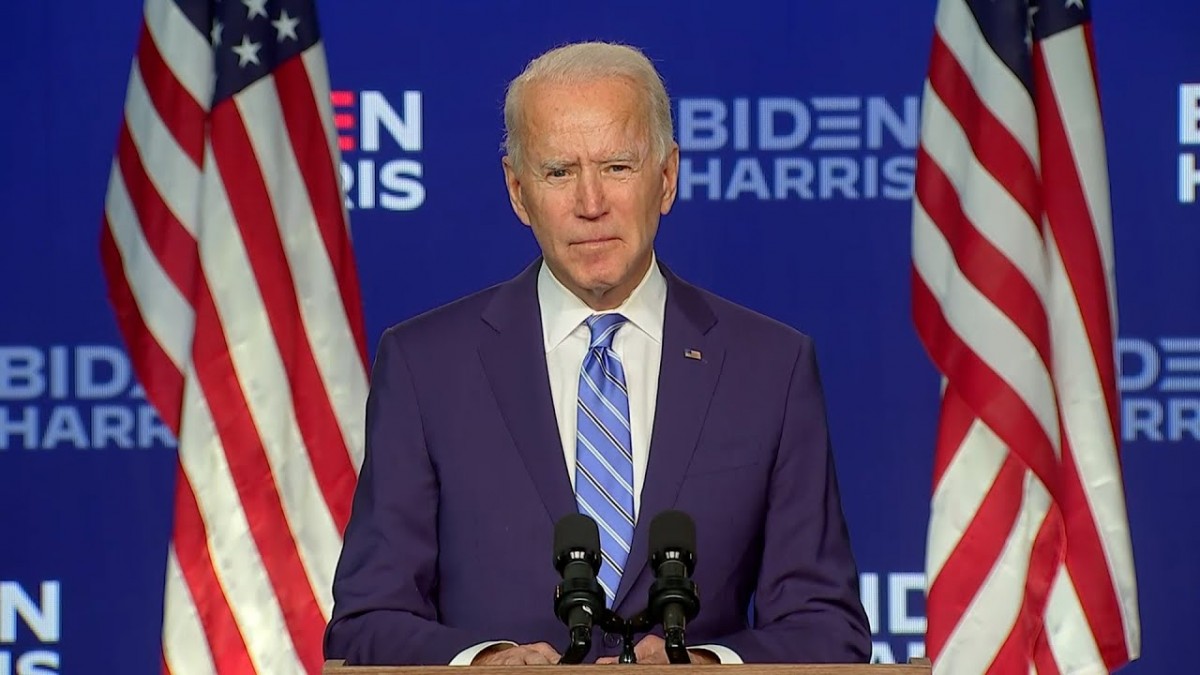 Joining Huawei on the list is chip maker SMIC, telecom operator China Mobile, video surveillance company Hikvision, and a plethora of Chinese defense sector companies. A senior US official confirmed that more Chinese companies will likely be added to the list in the months to come.
I find that the use of Chinese surveillance technology outside the PRC (People's Republic of China) and the development or use of Chinese surveillance technology to facilitate repression or serious human rights abuse constitute unusual and extraordinary threats, which have their source in whole or substantial part outside the United States, to the national security, foreign policy, and economy of the United States, and I hereby expand the scope of the national emergency declared in Executive Order 13959 to address those threats. – President Joe Biden
With the new sanctions in place, President Biden is reinforcing the hard stance against China's intelligence and security research firms, which peaked during former President Donald Trump's four-year term. US investment companies and individuals are allowed to divest any funds in the newly banned companies over a one-year period.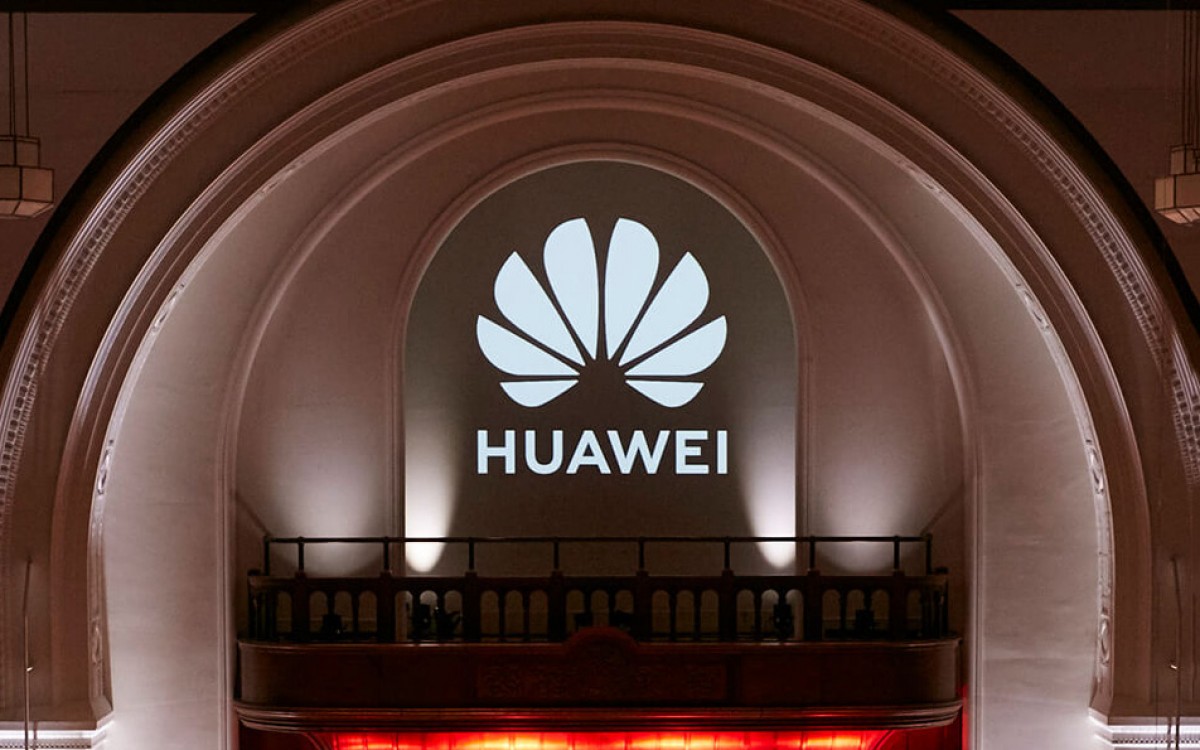 It remains to be seen if other major smartphone makers from China will be added to the list. There's also no word if Chinese social media and messaging platforms like Tik-Tok and WeChat will be subject to similar bans.
Related
Anonymous
03 Aug 2021
LCs
"not spying" Lmao! They literally go through your phone's storage, looking for patents. Then they siphon those files away.
Anonymous
22 Jun 2021
y8x
you clearly have no idea what you are talking about
You obviously failed your Economics class in school. You think the trade between China and the West is one-way. China is the no. 1 or 2 client for most major firms. Without China, these firms will suffer major losses.
Popular articles
Popular devices
Electric Vehicles