US government to issue licenses to companies wanting to trade with Huawei
Michail, 10 July 2019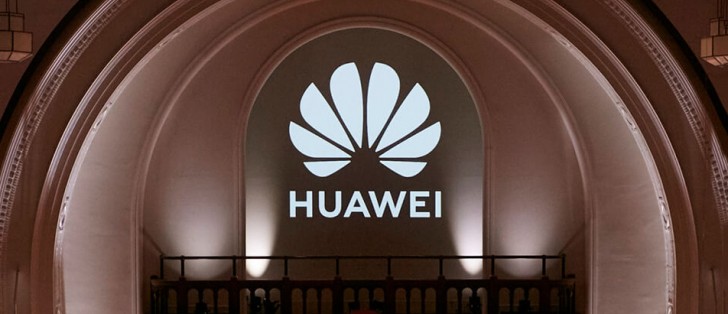 In the development of the Huawei-US trade tensions, the US Department of Commerce will begin issuing special licenses to companies that wish to keep their business ties with the Chinese tech giant. The news was confirmed by the head of the Commerce of Department Wilbur Ross at the Annual Security Conference on Export Controls and Security.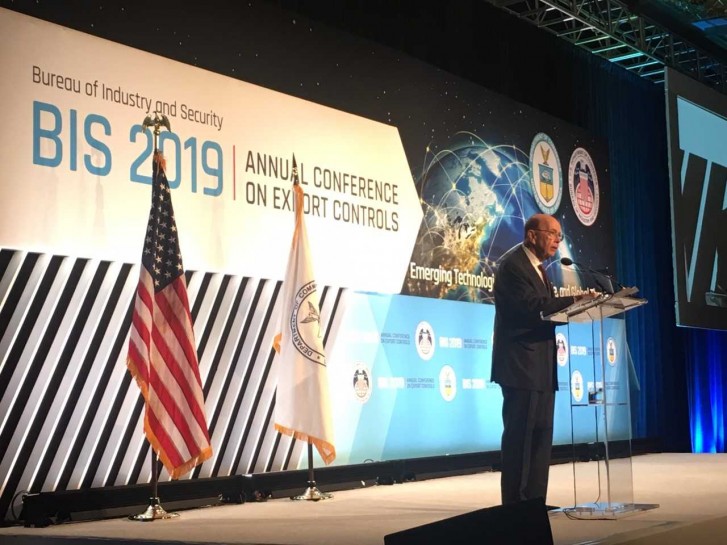 Late last month at the G20 summit, US president Donald Trump confirmed American companies will continue to sell components to Huawei granted that they don't pose a threat to national security. Later on it became clear that US companies would be allowed to sell widely available components which are sold in other markets while more sensitive equipment would remain off limits.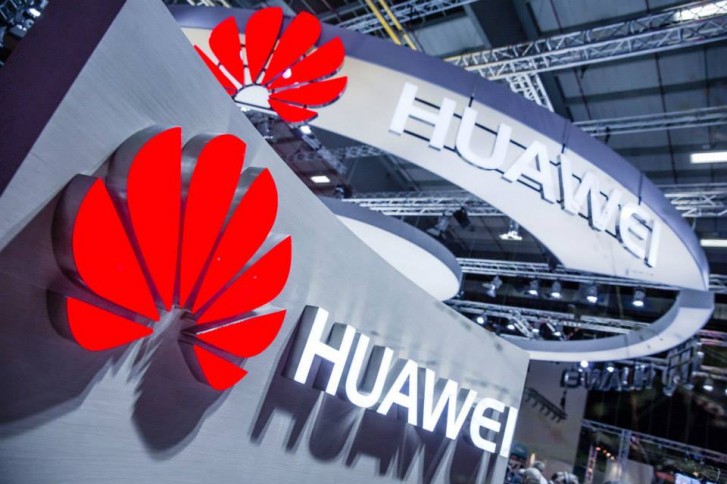 Commerce Secretary Ross stated that the new licenses will still have to oblige the previously issued component availability confinements. Furthermore, he restated that the Commerce Department will only issue licenses after evaluating the potential of national security risks.
While Huawei will remain in the infamous Entity List, this is a positive step towards resuming normal operations and prevent large scale losses for both sides.
Related
Huawei offers good devoce in cheap price than other brand, so that flagman is reachable person that have less profit
Huawei worked hard for it, their smartphones are well polished and at half the price of Americas Iphone .Most popular because they made smartphones accessible even to the poor of this world , They deserve victory.
Popular articles
Popular devices
Electric Vehicles