US Senators urge Department of Commerce to follow EU's standard charger policy
Enrique, 18 June 2022
Last week, the European Parliament made it mandatory for all small and medium-sized consumer electronics to come equipped with a USB-C charging port. Now an open letter from two US Senators to the Secretary of Commerce urges for a similar policy in the US.
The letter, drafted by Senators Edward J. Markey and Elizabeth Warren express the need to adopt the standardized charging port, citing environmental harm due to e-waste, economic annoyance to consumers, and planned obsolescence of consumer electronics.
the European Union (EU) just passed important legislation obligating electronics manufacturers to adopt a common charger for mobile devices across the EU.1 We commend the Department of Commerce for the steps it has already taken to address these issues, 2 and we urge you to follow the EU's lead by developing a comprehensive strategy to address unnecessary consumer costs, mitigate e-waste, and restore sanity and certainty to the process of purchasing new electronics.
The letter explains that having to pay for specialized charging can be a 'financial burden' and that innovation should benefit consumers and "it should not come at their expense, saddle them with incompatible accessories, and compel them to purchase different charging equipment for each device they own."
The EU law goes into effect in fall of 2024 and will require all small and medium-sized electronics to use the USB-C charge port. This includes all smartphones, tablets, portable speakers, e-readers, portable gaming consoles, cameras, and headphones. Laptops will also fall under this new law, but won't go into effect until 40 months after the law goes into effect for small electronics.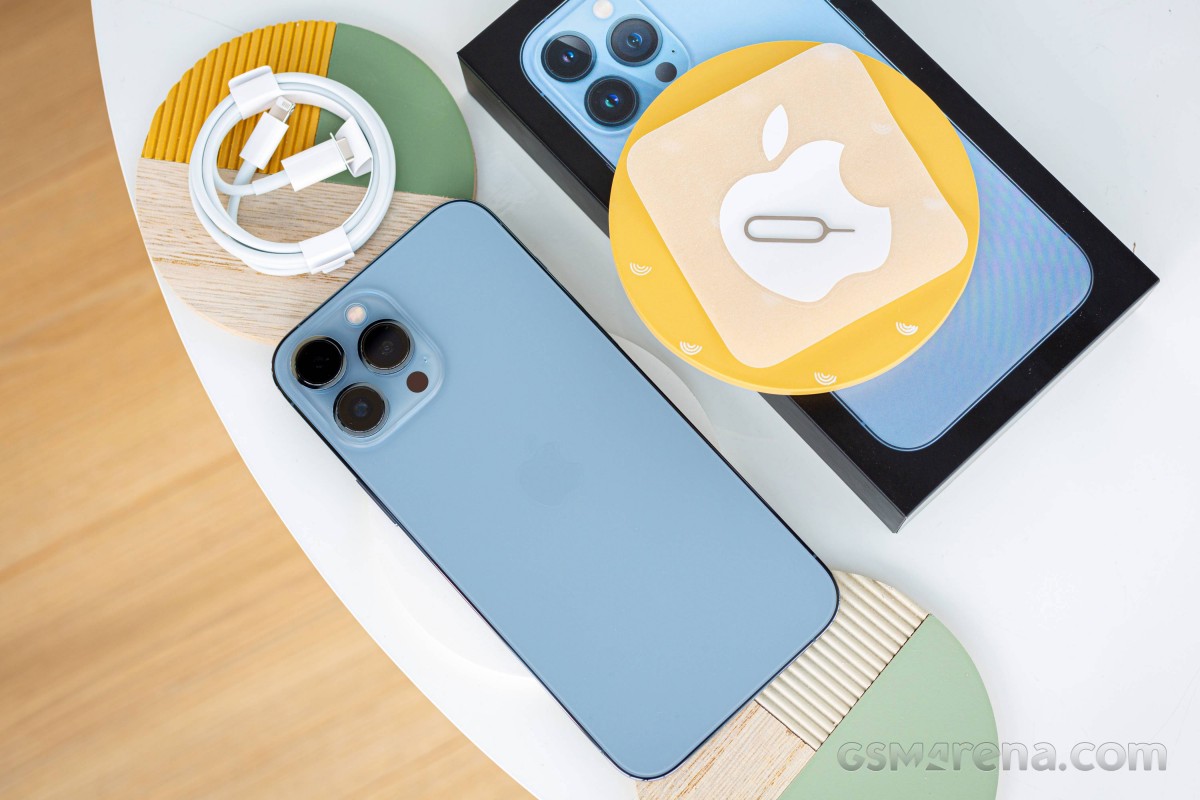 The letter concludes, "we urge you to coordinate with office and agencies across the Department of Commerce to develop a comprehensive plan that will protect both consumers and the environment by addressing the lack of a common U.S. charging standard."
Apple is clearly the most affected company by this policy change. The company has reportedly already been testing a USB-C charging port for a future iPhone, though it isn't clear whether it would arrive with the 2023 iPhones or 2024's iPhones.
Related
they sell more in asia than in the entire world!!! You have no idea what are you talking about.
Too many charges.. too many diff pins.. even for laptops also. Should enforce one common chargers/pins to avoid lots of e-waste.
Popular articles
Popular devices
Electric Vehicles