Users reporting performance issues with Xperia Z5 series Android 7.1.1 update
01 August 2017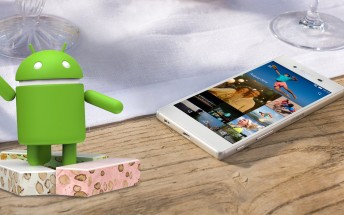 Update 02 Aug: Sony has contacted us about the matter and you will find their official statement concerning the case below.
Sony Mobile is committed to providing the highest standard of product quality and customer service for all of our products. A software update (version 4.7.B.1.3) has been released for the Movie Creator application, available in Google Play, which fixes a performance issue affecting some Xperia customers. Customers are recommended to update the application and restart their device. As always, customers who have any concerns regarding the performance of their Xperia device may contact their local customer service.
The original post text follows below:
The Android 7.1.1 update for the Sony Xperia Z5, Z3+ and Z4 Tablet started rolling out towards the end of June this year, bringing new features and improvements. However, it looks like the update has some major issues for at least a few of its early adopters.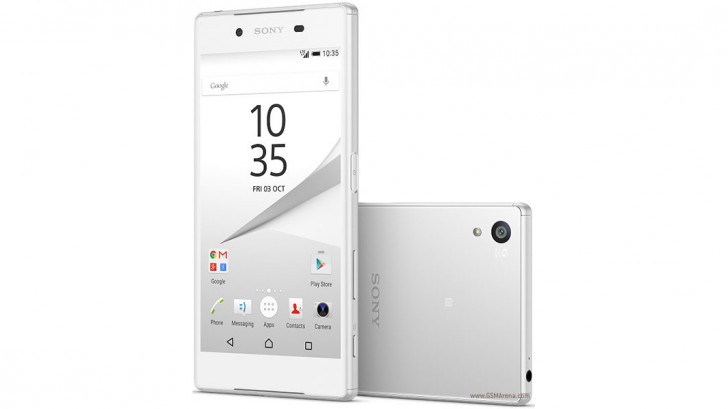 Affected users say they are observing sluggish performance ever since the update was installed. Problems like high temperatures, crashes, and reboots have been reported.
If you are among the affected, you can try the suggested fix above.
Related