MWC 2014: Various brands overview
MWC 2014
GSMArena team, 23 February 2014.
Introduction
The Mobile World Congress is a busy place teeming with gadgets from nearly every maker under the sun. We pay due attention to the big players, but on these pages you will find everything else. We make sure to cover everything - you never know when you might find an oyster.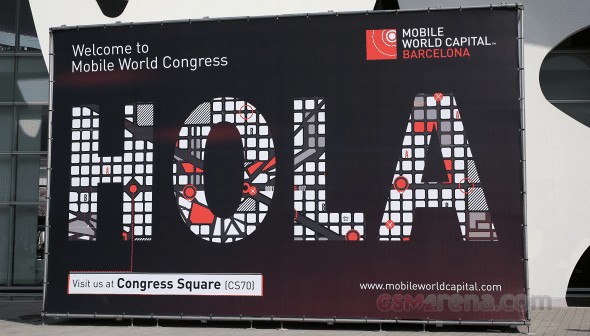 This article will perhaps be the slowest to grow - the MWC spans several days and we stumble on something new almost each day. We'll update it as new info comes in, here's what we have so far:
It is true the phone can be upgraded to KitKat bcs I heard the seller told so. I hope he didn't lie to me!
Hi. I've bought this 3 days ago. The camera is quite good and really not bad it has auto focus flashlight and HDR. 500 mb ram makes the phone laggy sometimes. The battery life is trash but quick charging. Keyboard response is so slow that can't type ...
Ninja Indian
02 Aug 2014
bC7
Gionee Elite E7 is the best android phone one can ever imagine. Being a user, I strongly recommend: Go for it! Chinese company can claim the crown now.