Verizon outs Android 5.1.1 update for the Sony Xperia Z3v and the Z2 Tablet
Vlad, 24 February, 2016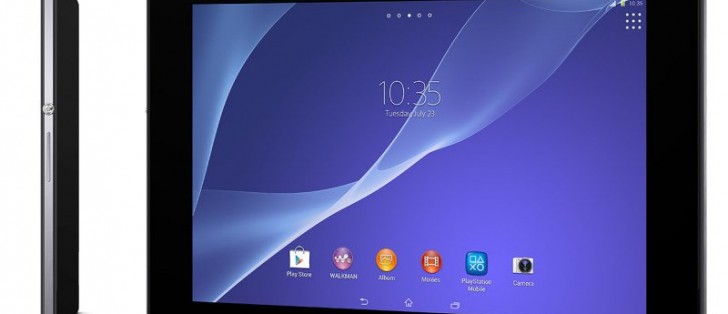 Verizon has started pushing out over-the-air updates to Android 5.1.1 Lollipop for both the Xperia Z3v smartphone and the Z2 Tablet. This rollout might of course be considered a bit late since the next version of the OS, Marshmallow, has already been out for months. Then again, perhaps the 'better late than never' mantra applies here.
For both devices, the new software version is 23.4.B.0.319. Aside from everything that Google included in the 5.1.1 release of Android (including security patches), Sony's update also brings with it HD Voice support for the Xperia Z3v.
As always in these cases, the rollout will surely be staged, so it might take a few days before it reaches every single Z3v and Z2 Tablet out there. If you're impatient you can manually check for the availability of the new software by going to the appropriate section in Settings. Full release details for both devices can be found at the Source links below.
Related
I'm sorry most all of you hated your phone's update. Admittedly, the original update was a bummer for me too. It not only did not take affect but it also messed things up with my phone as well. But then I did a factory reset and that made all the ...
I also had to do a factory reset for the update to take affect. I had to do it a couple of times though. That said, my phone ended up working & functioning better than when new. I even ended up receiving new features that are on current new phone...
I had this issue with the prior update. I had to disable Throw for bluetooth to work correctly. I just got the 5.1.1 update last night - This morning bluetooth in one of my cars worked fine. I'll run through the other devices later.
Popular articles
Popular devices