Verizon will expand its C-band 5G network to more rural areas this year
Vlad, 26 April 2023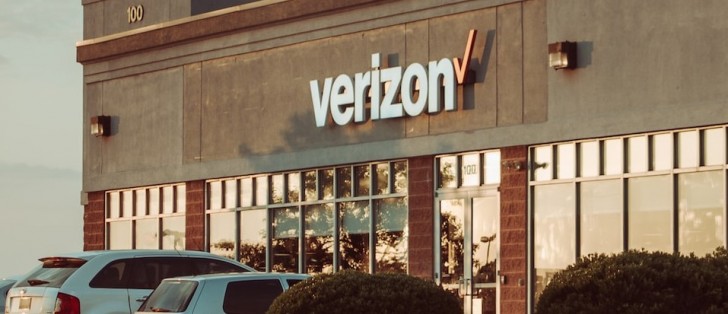 At its quarterly earnings call earlier today, Verizon announced plans to extend its C-band 5G coverage to more rural and suburban areas by the end of this year.
While it's unclear which specific markets should expect to see a C-band upgrade, Verizon CEO Hans Vestberg did note that so far, C-band 5G coverage has been rolled out to 70 out of 406 available markets. That leaves 330 still waiting, and some of those will definitely get lucky before 2024 comes along.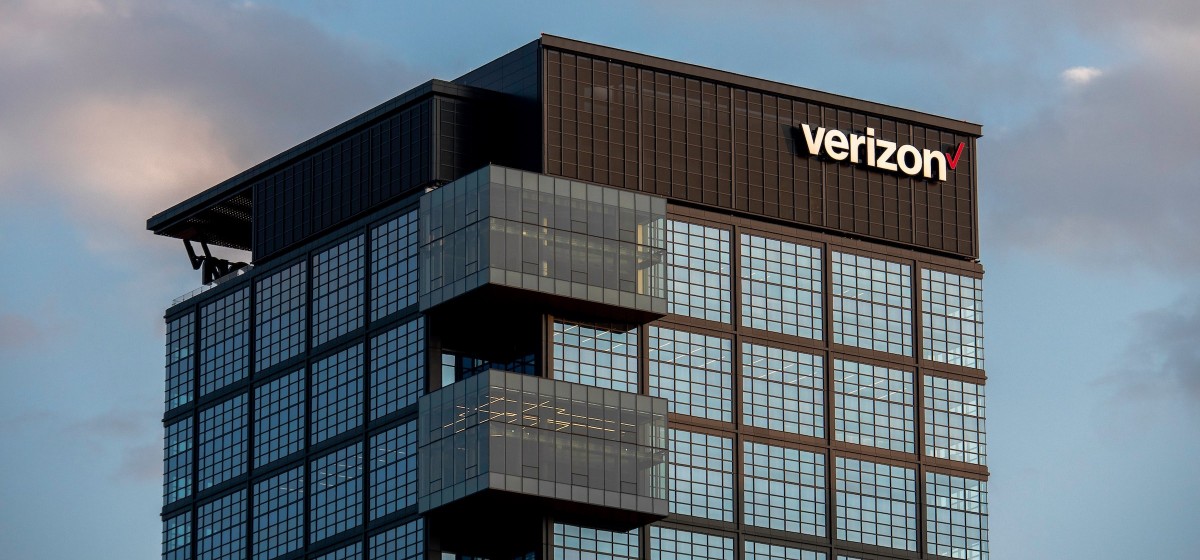 Unfortunately, Vestberg did not clarify how many of the 330 yet-unserved markets would be getting C-band coverage this year, but he did at least confirm that the majority of the upcoming deployments will focus on suburban and rural areas.
Verizon spent $45.4 billion to acquire C-band spectrum licenses at an FCC auction in 2021, and it got between 140 and 200 MHz of spectrum across all 406 US markets. That's a hefty chunk of spectrum for sure, and the carrier has been slowly but steadily rolling out access to it ever since, but it's definitely not been a lightning fast deployment since most of the spectrum licensed was already in use and requires clearing before reallocation.
When all is said and done, Verizon will be able to serve more than 250 million people with C-band spectrum, which is definitely impressive. The conclusion of the rollout might however require waiting until 2024 and beyond.
Related
TISZIUM ARTS
22 Aug 2023
I8W
Yes the need to work on the C-band they have 1-2 signal bars, buffering streaming services, pages not loading over rated an over priced
Verizon needs to work on the signal it already has. I have 3-4 bars of 5G/5Guw, and I consistently have streaming issues of buffering and app crashing. I do use a lot of data each month, but I have the plan where Verizon supposedly does not slow do...
Anonymous
27 Apr 2023
4Pf
Where I live, Verizon has by far the fastest network with both C-Band and mmWave. They have the overall best coverage in rural areas as well. Cheaper carriers like T-Mobile have greatly improved, but outside cities, they can be sketchy off major hi...
Popular articles
Popular devices
Electric Vehicles