vivo iQOO 7 Legend hands-on review
GSMArena Team, 7 June 2021.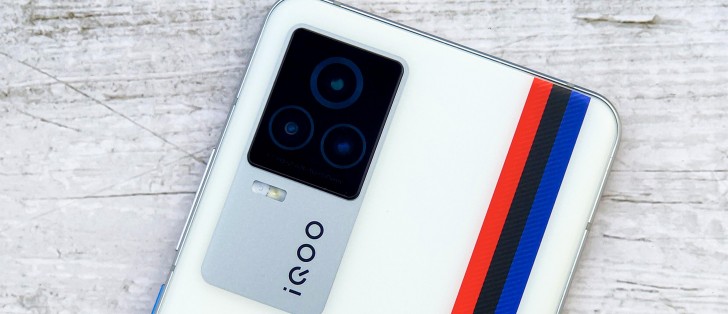 Design and ergonomics
Design-wise, the iQOO 7 Legend isn't your ordinary device. Vivo calls it a "Racetrack" design as it's inspired by the BMW M4 Motorsport car. The stripes on the back represent the race tracks, and we feel that it can be more universally appreciated than your typical gaming paint job.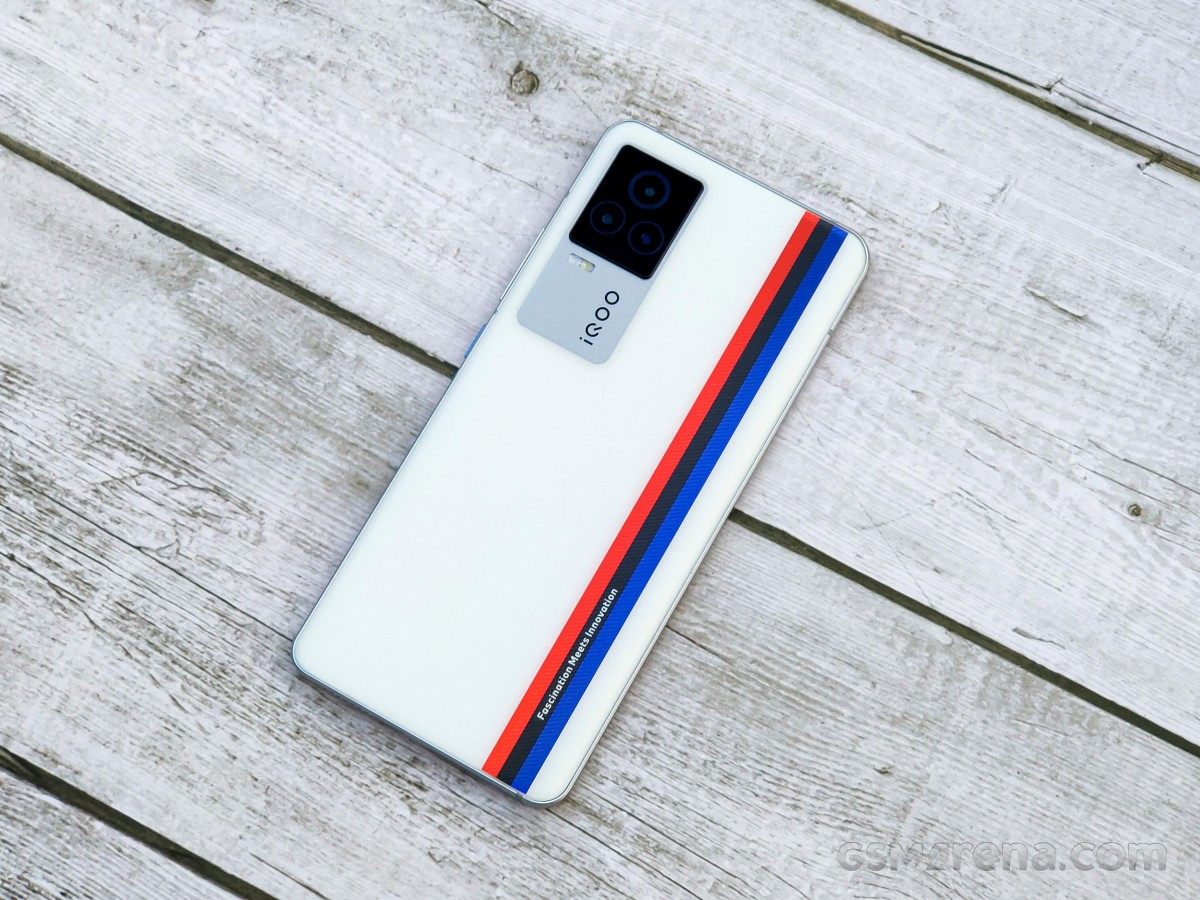 And since the majority of the back is in white and the panel itself is AG Glass, fingerprints didn't pick up easily or at least they weren't visible. It's also smooth and nice to touch, giving you that premium feel.
A couple of bonus points for the camera module, too, as it almost lies flush with the back panel. It adopts an iconic stairwell-like design for vivo but with the iQOO branding on the metallic base. It doesn't cause the phone to wobble when placed on a flat surface, while the side curvatures help with the grip.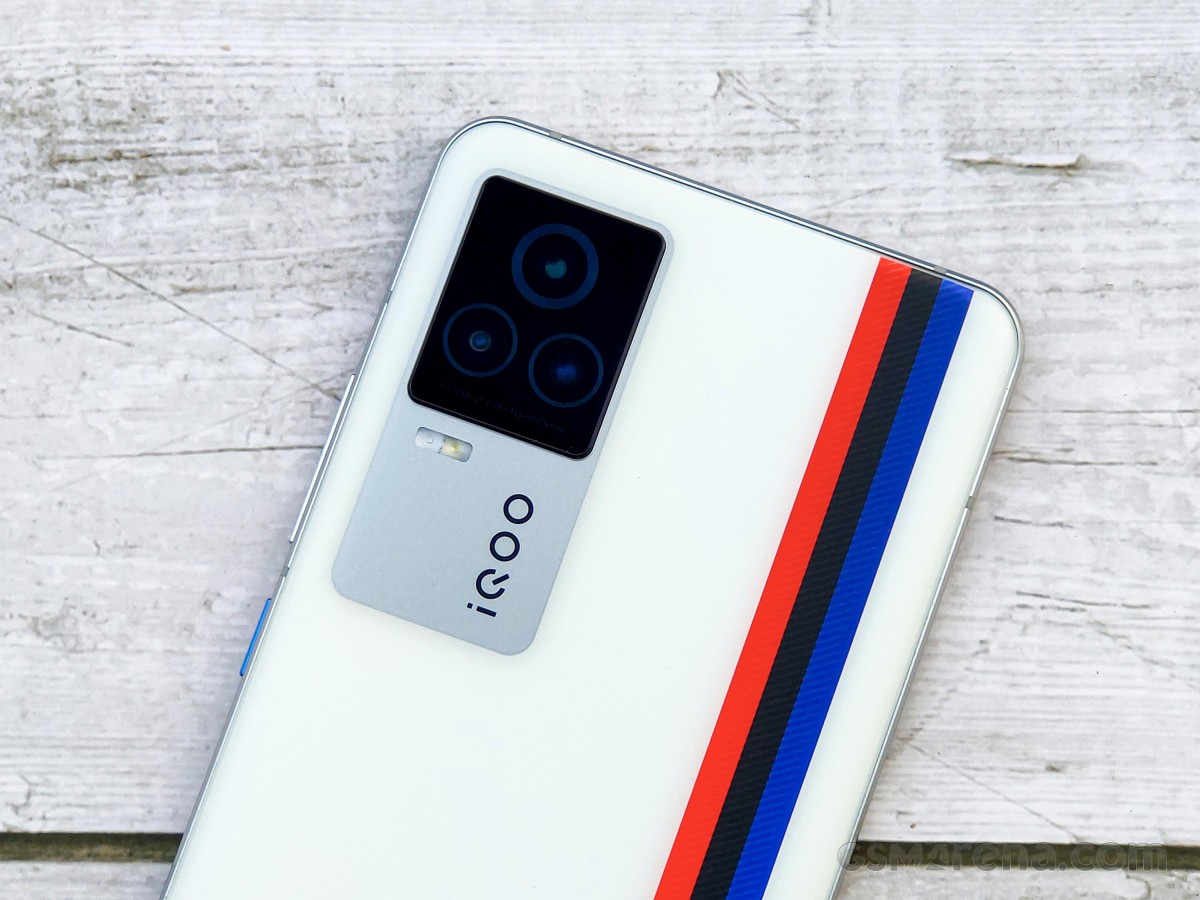 Speaking of grip, it seems to be secure and comfortable enough for long use. The weight does take its toll at some point - it's 209g after all, but it shouldn't be something to stress about too. This is where we should probably mention the "all scenario antenna" design. Vivo has integrated antennas all around the handset to improve connectivity no matter how you hold the phone. Depending on the orientation in which you are holding the handset, it will switch between the side and the top antennas.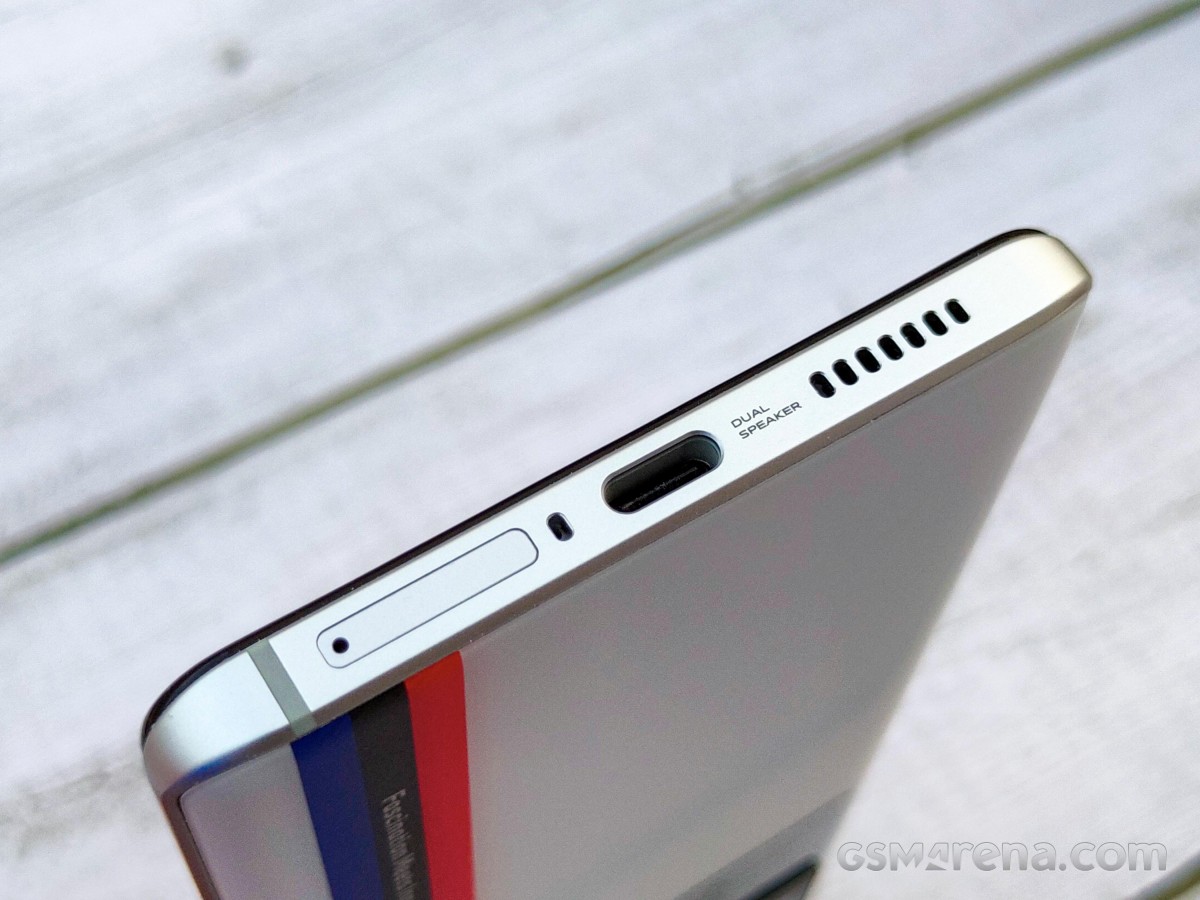 The flat design of the side frame is rather refreshing, and the accented power button is in line with the back design. The SIM card tray has room only for two SIM cards and no microSD, while the bottom houses the second loudspeaker. The other one doubles as an earpiece, of course.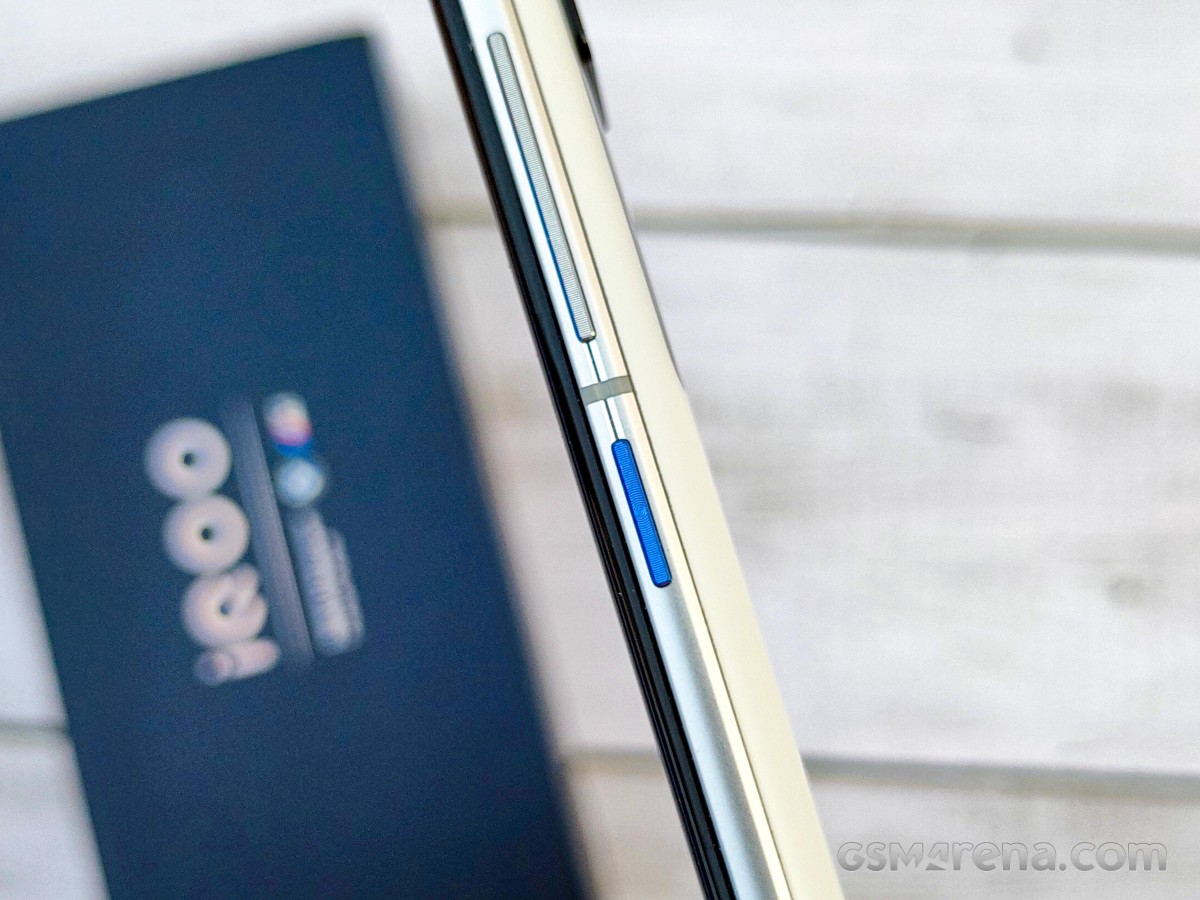 The front design is business as usual - centered-punch hole for the front-facing camera and a chin that's a bit thicker than the rest of the bezels. The side and top ones seem symmetrical, though, but still a bit on the thick side to our taste.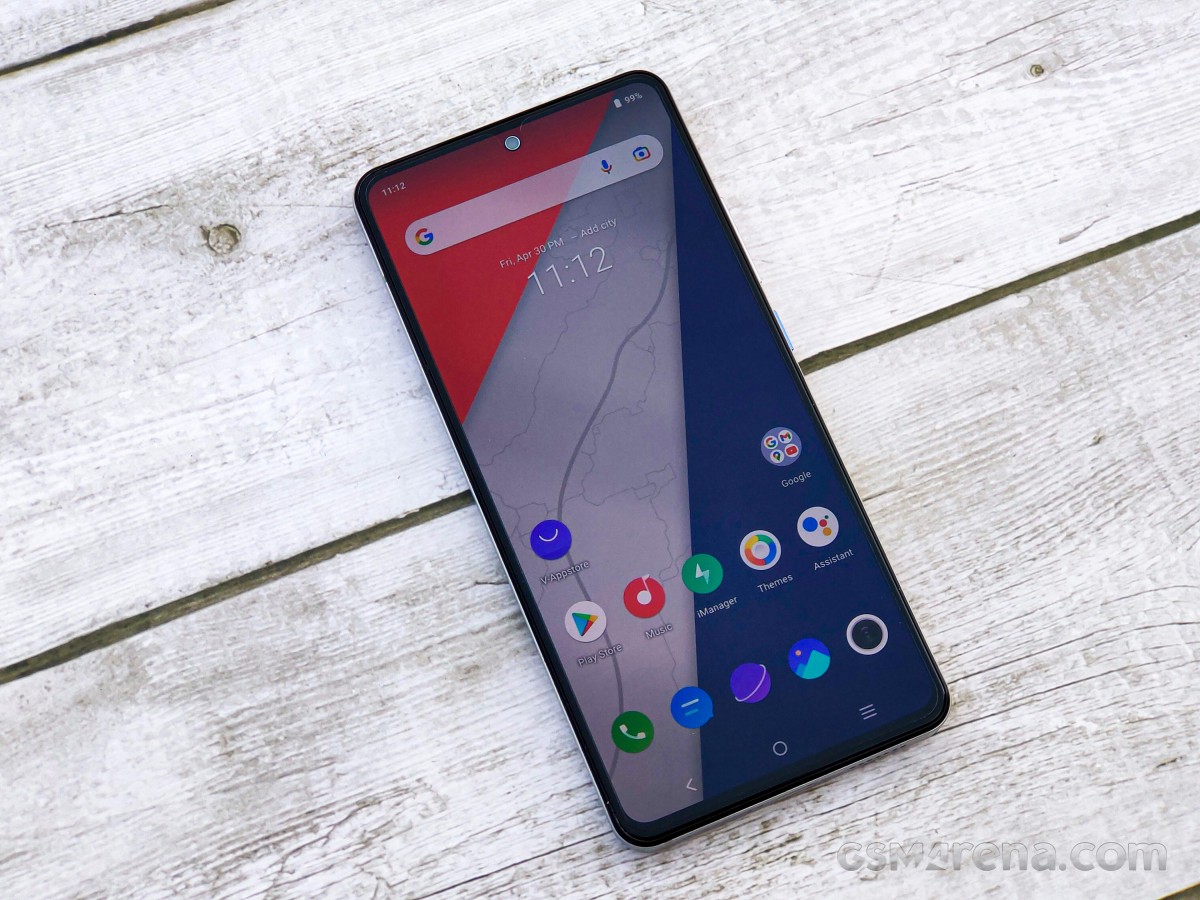 However, our main complaint would be the cutout. If it wasn't a gaming phone, we would have let that one slide, but its main target is gaming, and it's annoying to have such a big cutout obstructing your content. Most gaming handsets go for the good old cutout-less design with a thicker top bezel to accommodate the needed hardware and also provide a little bit of space so you can hold the phone comfortably without accidental touches.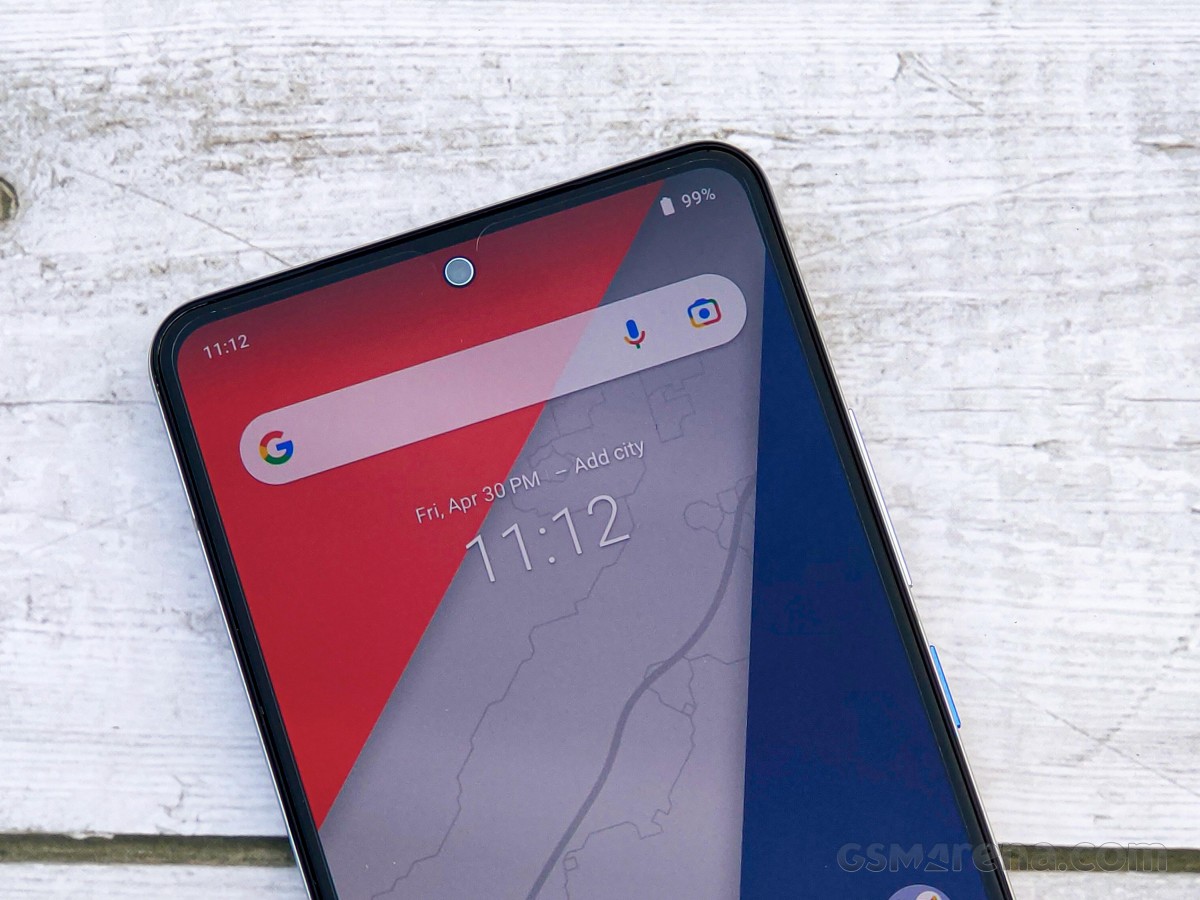 Lastly, vivo says the chassis is water-resistant but doesn't have an official IP rating to support these claims. It's either a cost-cutting measure not to get an IP certification, or the handset is still undergoing the certification process.
Hardware overview
Naturally, the iQOO 7 Legend's 6.62-inch display is at the helm of it all. It has all the necessities and even more. Sure, it may fall a bit short with the refresh rate offering a 120Hz panel instead of 144Hz like the rest do, but one would argue that it's probably more sensible. Not many games can go above 120fps on Google's Play Store, and if that helped vivo cut on some costs, we'd say it's a fair trade.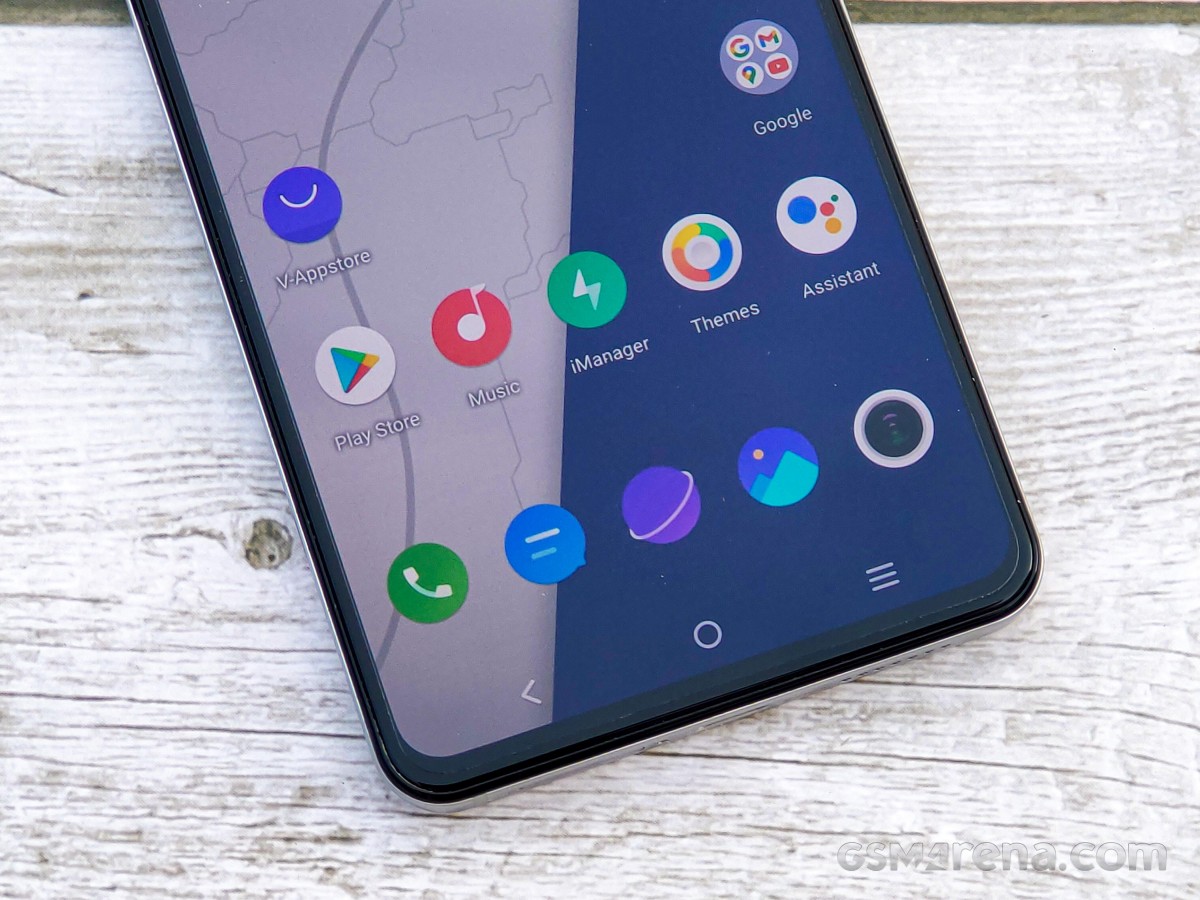 For the lack of 144Hz, the panel compensates with plenty of other features like HDR10+, Widevine L1 support and blazing-fast and accurate fingerprint reader. It could have been placed a tad higher, though.
Undoubtedly, the most interesting one is the so-called In-Display Monster Touch feature. The panel has pressure-sensitive areas on the left and right (when holding the handset horizontally), practically replacing the shoulder triggers. The list of supported games is still limited for the Monster Touch.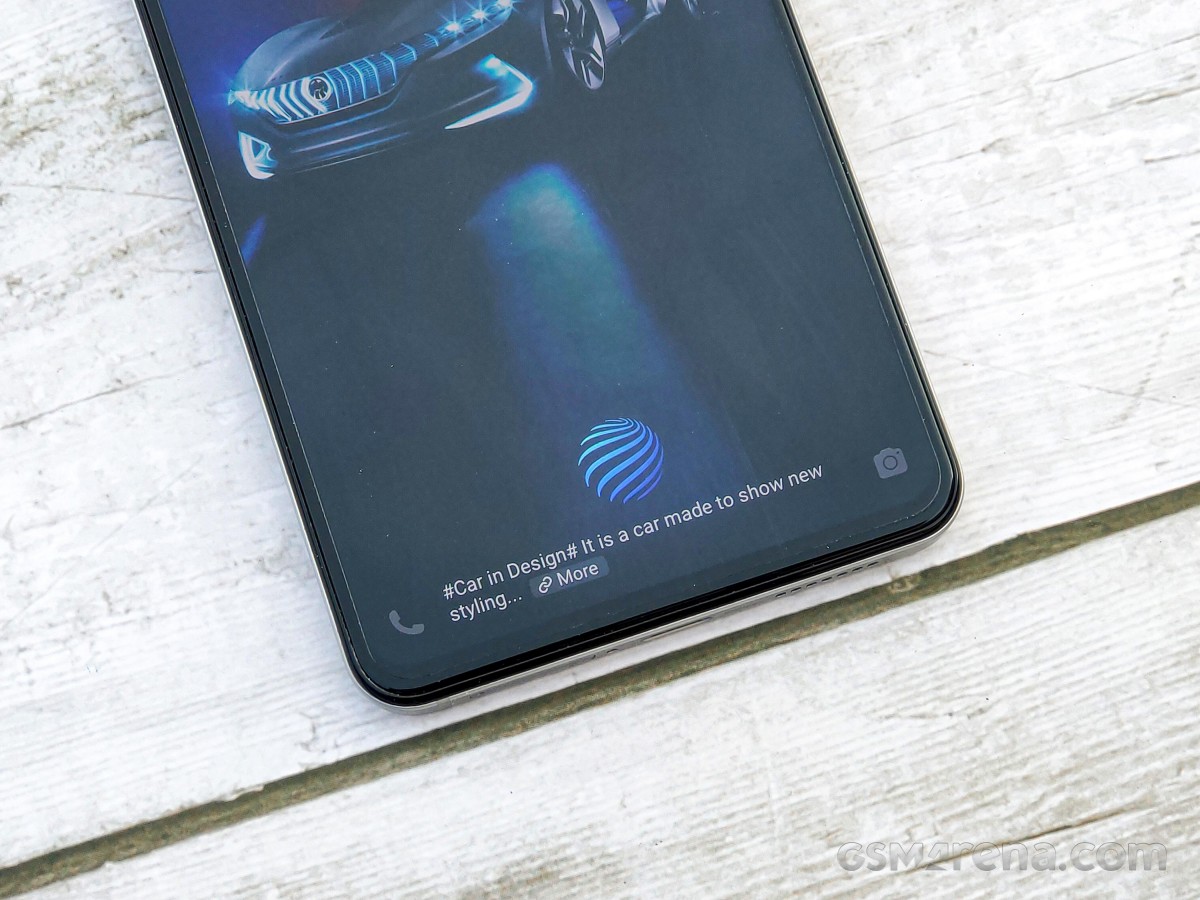 You can assign controls and adjust the pressure of the zones in each game, and combined with the excellent haptic feedback, it almost feels like you are pressing a hardware button. It's still not the real deal, but it does give you some advantage in fast-paced games. You can just rest your finger on the display and press harder to execute an action, which results in better reaction time. The downside is that only Call of Duty Mobile and Free Fire support the feature.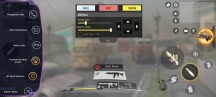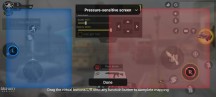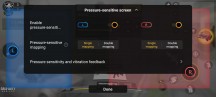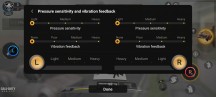 In-Display Monster Touch Settings
Of course, the Snapdragon 888 chipset drives the 1080 x 2400px resolution screen, and at that price, even if you are not in for the gaming, the iQOO is somewhat a good bang for the buck. It can easily go head to head with the popular Xiaomi Mi 11X Pro. When paired with 12GB of RAM and 256GB of storage, although non-expandable, you can say it's future-proof too. Nonetheless, the base memory models start from 8GB/128GB.
The camera configuration makes the iQOO 7 Legend shine, at least compared to other gaming or similarly-priced phones. It has an OIS-aided 48MP main camera with f/1.8 aperture, a 13MP f/2.5 telephoto camera capable of 2x optical zoom and a 13MP f/2.2 ultrawide unit. Having a proper telephoto camera is a big plus and using a higher resolution ultrawide camera than most competitors wins it extra bonus points. Even the Mi 11X Pro settles for an 8MP ultrawide cam and no telephoto.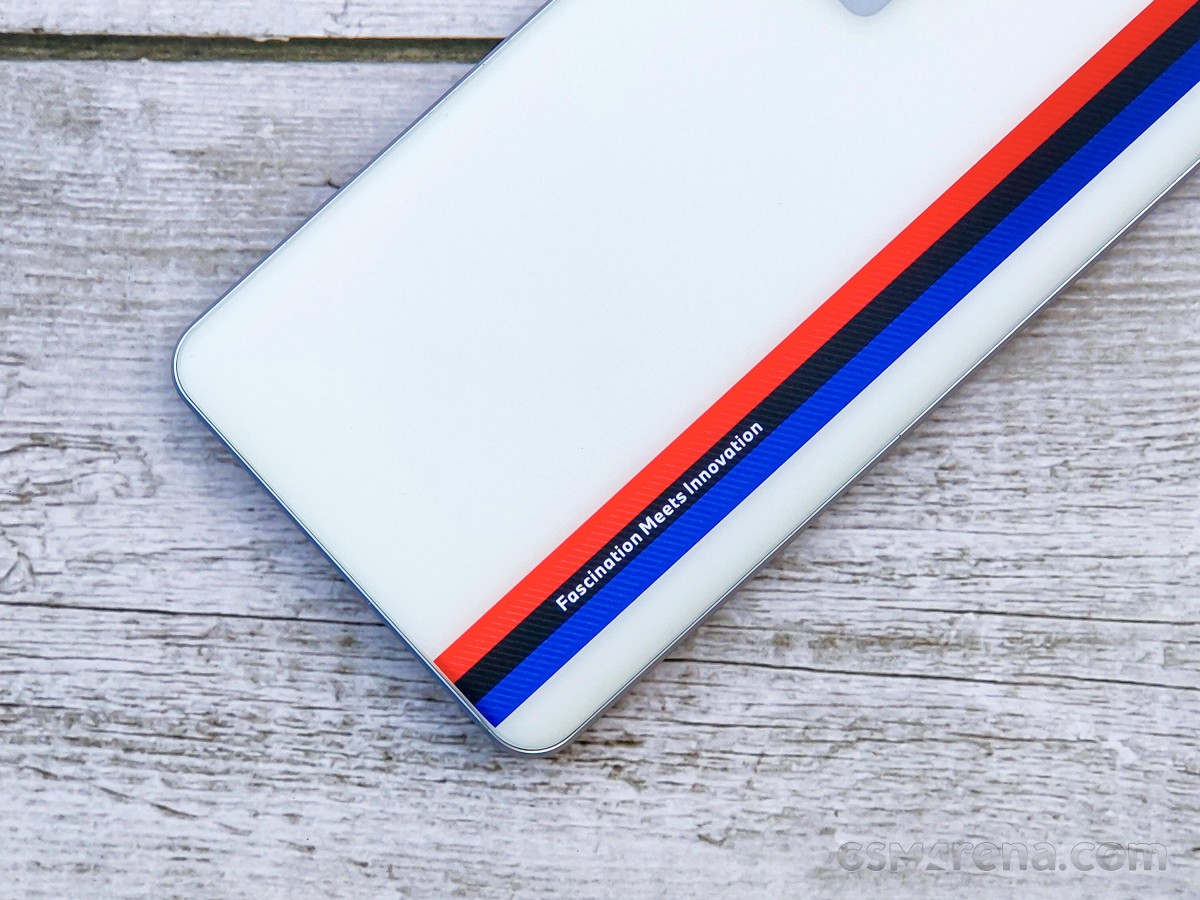 No matter how you look at it, a 4,000 mAh battery just isn't optimal for 2021. And only the Chinese version of the phone gets the 120W charger. The global version still offers speedy 66W charging, but it's nowhere as fast. The advertised 22 minutes from flat to full are actually 32 minutes.
For the short time we've used the iQOO 7 Legend, we concluded that a full day on a single charge is possible for most users if you opt for the 60Hz display mode.
Gaming and synthetic performance
It's not the first Snapdragon 888 smartphone we've tested, so there were no surprises either. The chipset performs as expected in synthetic and gaming scenarios. We also didn't notice any slowdowns or thermal throttling even after extensive gaming. The side frame, on the other hand, feels pretty warm, which is normal but getting warm after using social media apps for 10 to 15 minutes isn't expected. The advertised VC Liquid Cooling System is either working very well by leading the heat out of the SoC, or it's not functioning as designed at all.
GeekBench 5 (multi-core)
Higher is better
vivo iQOO 7 Legend
3715
Asus ROG Phone 5
3710
Xiaomi Mi 11i
3641
ZTE nubia Red Magic 6
3586
Xiaomi Black Shark 4
3448
OnePlus 9R
3117
GeekBench 5 (single-core)
Higher is better
vivo iQOO 7 Legend
1142
ZTE nubia Red Magic 6
1124
Xiaomi Mi 11i
1114
Asus ROG Phone 5
1110
Xiaomi Black Shark 4
1029
OnePlus 9R
969
GFX Car Chase ES 3.1 (offscreen 1080p)
Higher is better
Asus ROG Phone 5
71
vivo iQOO 7 Legend
70
ZTE nubia Red Magic 6
63
Xiaomi Black Shark 4
59
OnePlus 9R
57
GFX Car Chase ES 3.1 (onscreen)
Higher is better
vivo iQOO 7 Legend
62
Asus ROG Phone 5
59
Xiaomi Black Shark 4
50
ZTE nubia Red Magic 6
50
OnePlus 9R
49
3DMark Wild Life Vulkan 1.1 (offscreen 1440p)
Higher is better
vivo iQOO 7 Legend
5873
Asus ROG Phone 5
5744
ZTE nubia Red Magic 6
5714
Xiaomi Black Shark 4
4212
OnePlus 9R
4154
We've tested the device on a couple of popular games that have proven to run above 60fps - Dead Trigger 2, Call of Duty Mobile, Sky Force: Reloaded and Real Racing 3. In Smart switch mode, none of the games broke the 60Hz barrier while forcing the 120Hz mode upped the framerate of the Real Racing 3 to 120 only. Keep in mind that the custom and built-in tools used for determining the framerate and refresh rate in games are limited and sometimes unreliable.
In any case, the numbers suggest poor HRR implementation and support in games beating the purpose of having a gaming phone with HRR display.
If you're considering Snapdragon 865, then why not buy IQOO 3? It has 3.5mm jack, high end audio and SD 865, upto 12 GB RAM, Samsung's super AMOLED Screen, plus you'll save some good cash you can use for accessories and overall get a b...
Have you taken a look at the Asus Zenfone 8. Great pricing for a solid flagship. But not for everyone due to its 'mini' stature