vivo NEX S review
GSMArena team, 29 June 2018.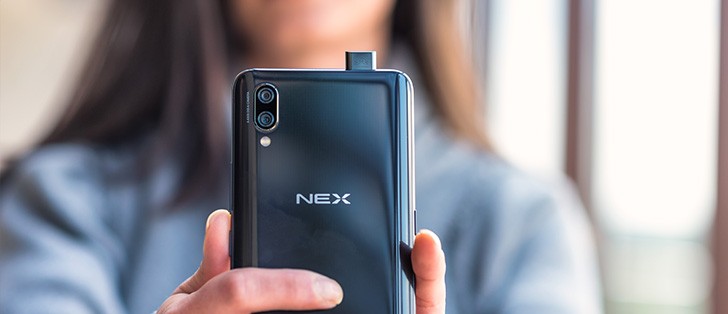 Competition
The vivo NEX S is, without a doubt, envisioned and designed as an ultimate flagship offer. As such, it commands a flagship price, somewhere in the CNY 4,498 ($700) ballpark for the base 8GB/128GB version and CNY 4,998 ($780) for the decked-out 8GB/256GB model we got. That, effectively, puts it right in the middle of the 2018 flagship crowd. You can find pricier competitors out there, as well as a few noticeably cheaper offers like the OnePlus 6.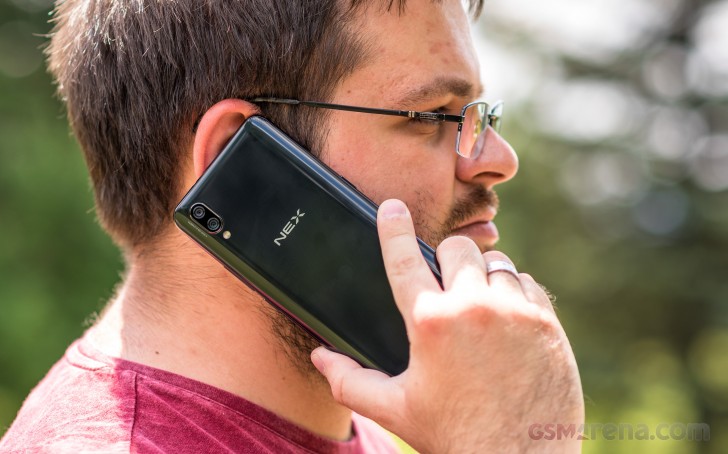 That being said, the NEX S was never meant to captivate as a good value offer. The NEX A might have a better chance in that respect. But at the end of the day, the NEX family represents the ambitious APEX concept, making it to the end-user market, despite all odds. As such, we can't really pick out any truly viable competitors, that bring quite the same level of hardware excitement to the table. Perhaps, the Oppo Find X, but, as of writing this review, it hasn't stopped by the office yet.
So, assuming that money is no object, the first and probably closest alternative, that comes to mind is the Samsung Galaxy Note8. Its 6.3-inch, curved panel comes off as the closest thing to get to the massive 6.59-inch panel, on the NEX S. As with any Galaxy Note, you do also get the added bonus of advanced productivity features and an S Pen, if you are into that sort of thing. Also, an IP68 rating and wireless charging. No under-display fingerprint reader, though there is a special home button, hidden under the Note8's panel. Plus, a retina scanner, for added security. Of course, the more mainstream Galaxy S9+ offers, pretty much the same package, minus a bit of screen.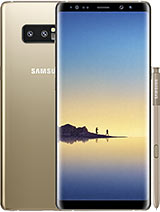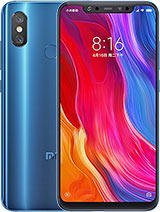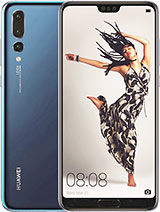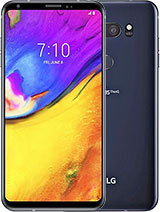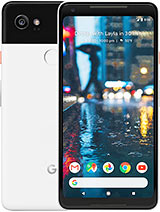 Samsung Galaxy Note8 • Xiaomi Mi 8 • Huawei P20 Pro • LG V35 ThinQ • Google Pixel 2 XL
Just like vivo, Xiaomi did a bit of display shopping, from Samsung for the Super AMOLED unit on the Mi 8. At 6.21-inches and complete with a notch, it's not nearly as big as the NEX S. Still, the Mi 8 has already written quite a few checks, most of which, successfully cashed. Aside from some thermal-throttling, we found it to be an overall excellent device.
Our next logical phablet of choice has to be the increasingly popular Huawei P20 Pro. Opting for it, instead of the NEX S, means you do have to live with a smaller, 6.1-inch, notched panel. Still, it is also a crispy and punchy AMOLED unit. But probably the main reason to go for the P20 Pro would be the exquisite triple main camera setup. It's approach to low-light hand-held photography and the corresponding results are kind of revolutionary.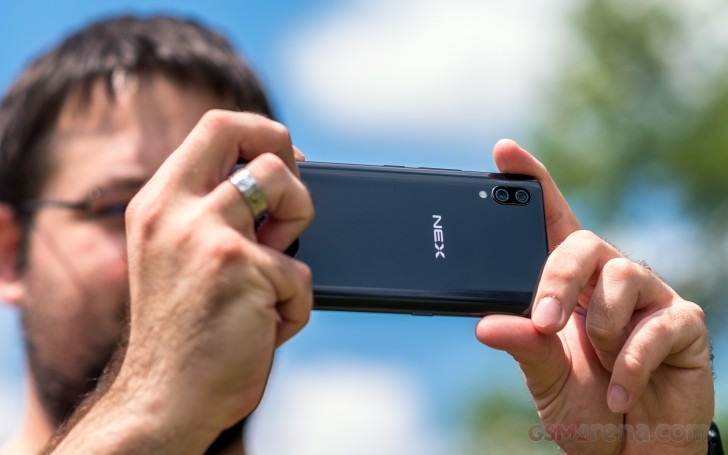 Continuing down the list of the impressive phablets with OLED screens, there is the LG V35 ThinQ. Essentially, a refresh on the V30, this time, complete with a Snapdragon 845. Not much else has changed in hardware, though, so you could also potentially save a few bucks and opt for an older V-series as well.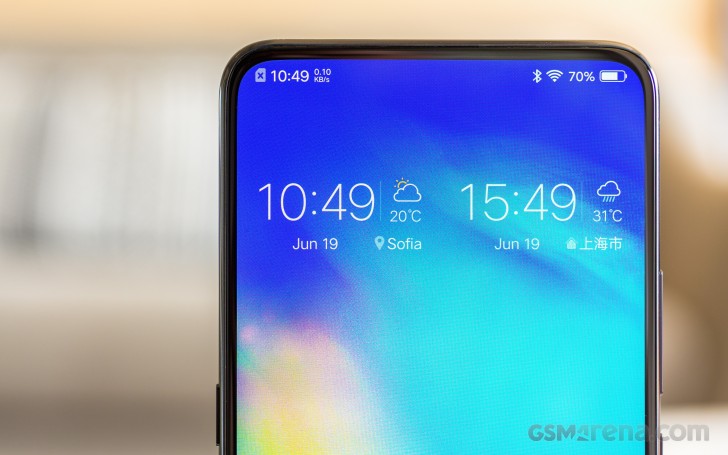 Verdict
The vivo NEX S is nothing short of a monumental device. A cornerstone on the smartphone design roadmap. In a sea of "slab" design sameness, we really wanted to fall in love with vivo's design concept, turned mainstream. After spending quite a bit of time with it, we find it distinctly polarizing.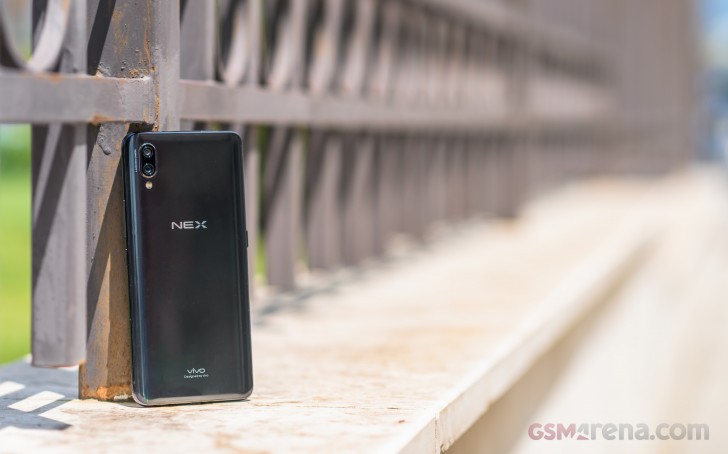 From a purely hardware standpoint, there are only a few issues. The lack of an IP rating and wireless charging come to mind. Also, the absence of a microSD card slot or NFC. A stereo setup would have been greatly appreciated as well. Even so, just one look at that seemingly endless 6.59-inch Super AMOLED panel and most nitpicks seem to almost fade away.
Pros
Futuristic nearly bezel-free design
Innovative and entertaining motorized selfie camera and under-display fingerprint solutions
Amazing 6.59-inch notch-free Super AMOLED display
Great battery life, fast charging
Very loud speaker
Good audio quality
A lot of value-added features in Funtouch OS
Good, if not really impressive, image quality
Cons
No ingress protection rating
No expandable storage
No NFC
No wireless charging
Very unreliable performance on the under-display fingerprint reader
Funtouch OS is badly organised, chaotic and difficult to use. Many features are not regionalized
The camera has noticeable issues with noise, especially in low-light conditions
No 4K@60fps or 1080p@60fps video capture
That being said, you should only seriously consider the vivo NEX S, if you are willing to live with the controlled chaos, that is Funtouch OS. It is filled to the brim with proprietary features. But most of these are so scattered, that the overall picture tends to get overwhelming. The Chinese ROM we tested, in particular, also doesn't win any extra points for including a whole lot of regional bloat and having large chunks of the UI and experiences, like the new Jovi AI assistant, entirely untranslated. Pile on vivo's continued insistence on copying iOS design and functional choices and integrating them in Android and you end up with an OS most users will have to continually battle with, to make "normal", familiar and usable.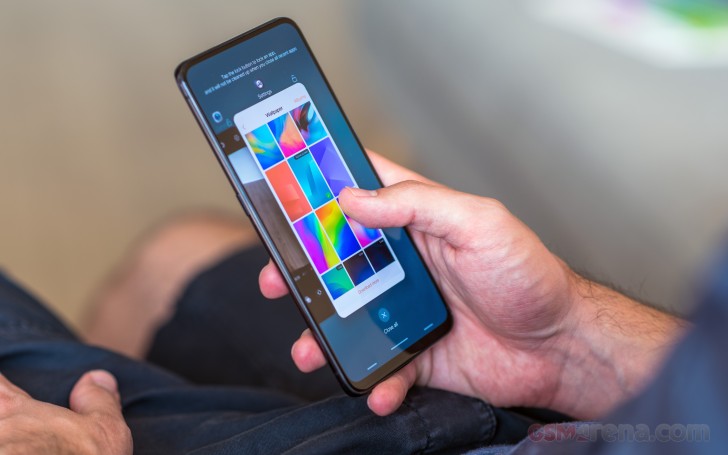 Sadly, in its current state, Funtouch OS will keep us from recommending this device. We can liken the experience to climbing aboard a fancy, futuristic alien spaceship, only to quickly discover your inability to operate it properly and likely quickly crashing into a tree.
Perhaps, after a few software updates, or a proper international ROM release. Perhaps, once a second revision comes along. One thing is for sure, the vivo NEX S might be first in many respects, but it likely won't be the last.
Correct me if I am wrong, but Vivo Nex S is the first device in the world to sport pop up selfie shooter. I own a NEX and the selfie camera takes average photos. However good first try by Vivo. Nothing great to talk about the image quality though. Ho...
I never had this problem. I can hear everything clearly
I am also facing same problem. Voice is not clear to hear and I sent back for replacement after using 1 day. This deficiency covers all good things of the phone. Because basic function must be perfect.