vivo Z1Pro hands-on review
GSMArena team, 12 Aug 2019.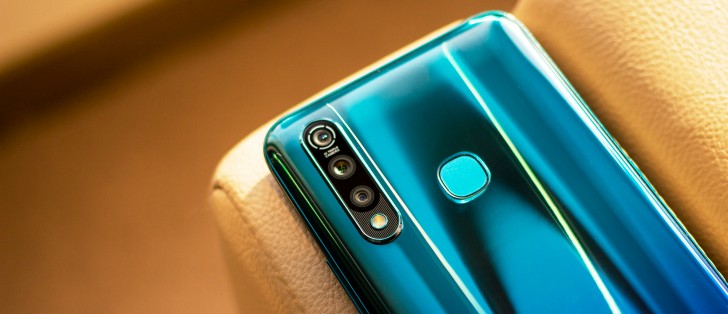 Design
The Z1Pro has an attractive, modern design characterized by a hole punch front camera and a reflective back, which changes color pattern depending upon how light hits it.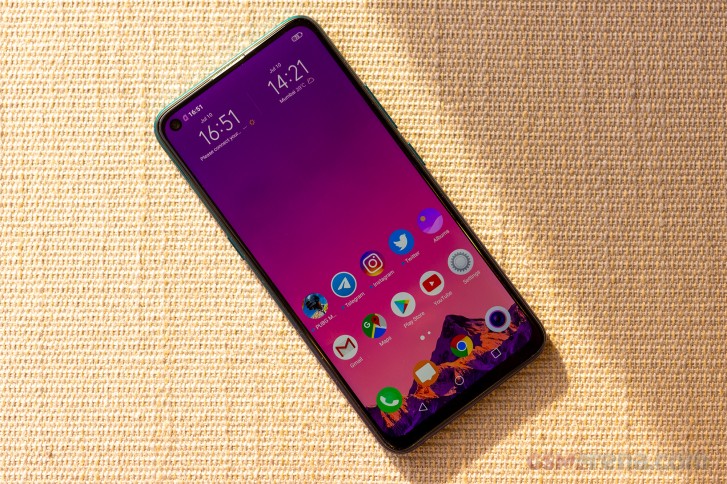 However, while initial impressions from afar are quite positive you quickly realize when you hold the phone in your hand that it is entirely made out of plastic. The glossy side finish that is designed to mimic aluminum and the glossy back which resembles glass are quite convincing from a distance but the illusion is shattered once you hold the phone in your hands.
Having said that, the phone doesn't necessarily feel bad even in hand. For the price, the build quality is acceptable and the design is just an added bonus.
The phone is a bit thick and moderately heavy but that's understandable considering the 5000mAh battery inside. If the phone were to be made out of actual metal and glass it would have been seriously heavy.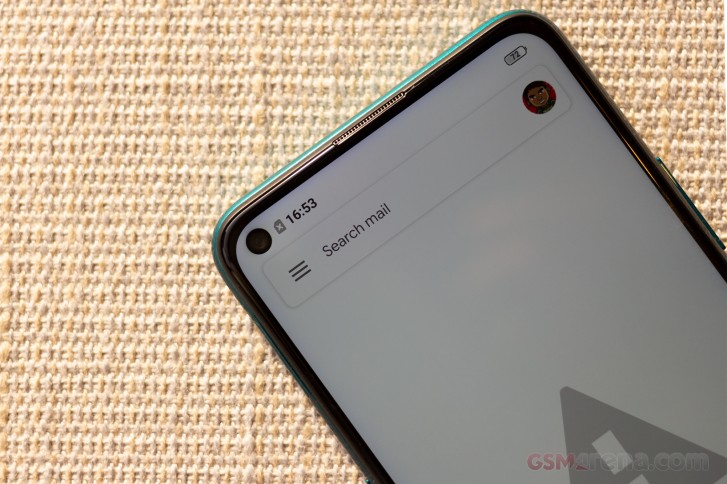 Overall, the design looks good for a phone in this price range and the phone is built reasonably well, although the plastic back does get scratched up over time. Fortunately, there's a clear silicone case provided in the packaging.
Display
The Z1Pro has a 6.53-inch, 2340x1080 resolution IPS LCD panel with a hole punch for the front camera. The display quality was pretty good, with vibrant, saturated colors, good contrast and adequate brightness.
The colors were oversaturated and not particularly accurate and other than adjusting the color temperature there's not much you can do but most people will find them appealing. Aside from that, the Z1Pro has a surprisingly good quality display that definitely punches well above its weight.
I use this phone for more than a month. The battery is a badass, no complain about it. And the charging time quite fast. The primary back camera 16 mp is helpful to shot in every occasion, front selfie camera is one of the best for it's sharp and wid...