Discontinued Samsung Galaxy Note7 with Oreo on board gets Wi-Fi certification. Wait, what?
Himanshu, 24 April 2018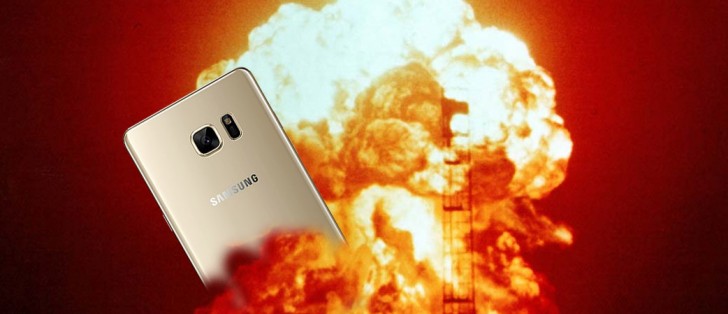 In an unusual development, the ill-fated Samsung Galaxy Note7 smartphone, which was discontinued shortly after its launch due to its self-immolating tendencies, has appeared on the website of Wi-Fi Alliance running Android 8.0 Oreo.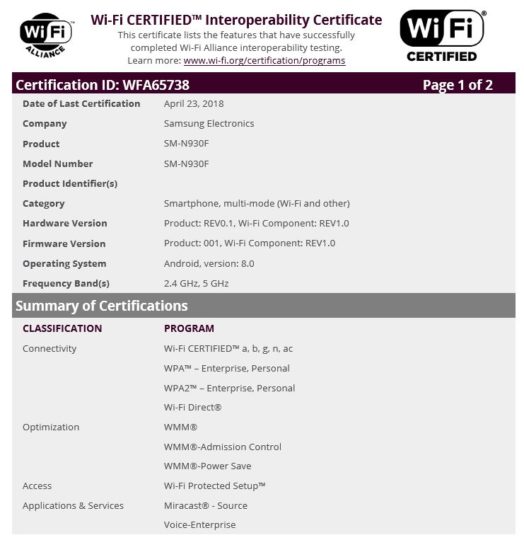 Now since practically no one should be officially using the Note7, it's hard to guess why Samsung went for the Wi-Fi certification of the Oreo update on the device.
Oreo-powered Samsung Galaxy Note FE has also received Wi-Fi certification (see image below), so it's possible that Wi-Fi Alliance requires all variants of a device to be certified even if one of them has been officially discontinued.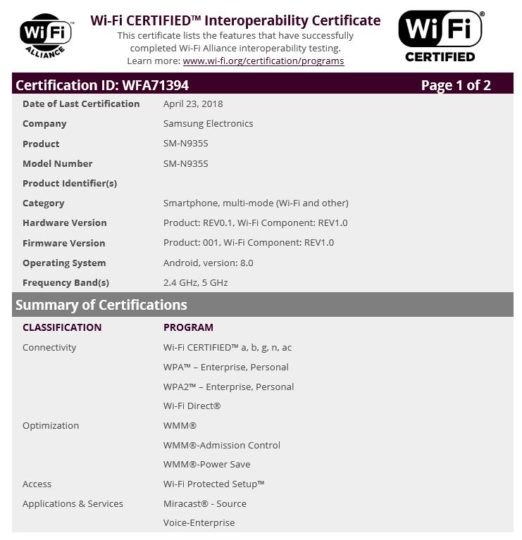 Anyway, we don't expect the Note7 Oreo update to roll out ever. However, Wi-Fi certification is good news for Galaxy Note FE users, which should expect the update roll out to begin sooner than later.
Related
I have now Samsung Galaxy note 7 fan edition.. Powered by Oreo.. I'm want to us if it's good to used some News they explore.. Thanks
i state simple facts if you don't know about battery design then be quiet and don't spam here how about you go back into your bear cave?
You constantly purposely deny facts all the time. The s7 edge is smaller with a bigger battery and is just fine. There was a flaw in the battery design. Already proven. And then second supplier had the same issue repeat because of a manufactu...
Popular articles
Popular devices