Watch the HarmonyOS 2.0 reveal and new product launch live here
Peter, 02 June 2021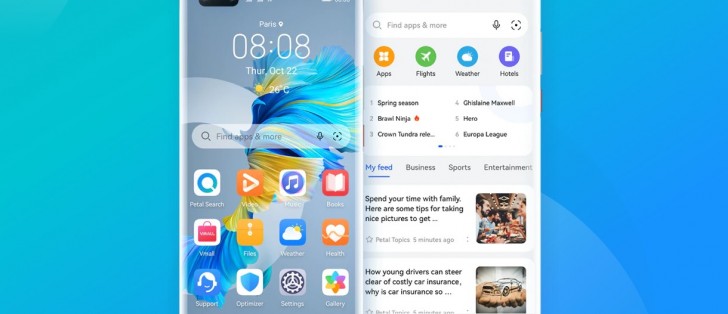 Huawei's introduction of HarmonyOS 2.0 will be live streamed later today, starting at 12 noon UTC. You can watch it on YouTube (embedded below), Twitter and Facebook. This is a pivotal moment for the company's consumer business as Harmony will embark on its journey to powering everything from smartwatches to tablets.
And smartphones, of course, though we don't expect to see any new ones today. Some existing models will get the option to switch to HarmonyOS with an update. For more on what we think we'll see at the event, check out this article.
Long story short, we think Huawei will unveil new tablets – the MatePad 2 and MatePad Pro 2 – along with a new smartwatch, the Huawei Watch 3. We should also get more details on the future of Huawei's hardware and software ecosystem.
Related
I dont think they will waiste their time on spying you
the "expert" u mention is just a columnist, Lol..
Not sure why anyone would want to use that potential trojan horse/giant backdoor Operating System(OS) :-) Yes, all mobile platforms do some spying i.e. Apple, Google etc. But, I would take my chances with Apple or Google over the Chinese Co...
Popular articles
Popular devices