Weekly poll: Huawei Mate 9 - how are you liking it?
George, 06 November 2016
Big-screen flagships are one short this season in the absence of the Samsung Galaxy Note7. Or are they?
The Huawei Mate 9 was expected sometime this fall, and sure enough it's here, but a Mate 9 Porsche Design has arrived as well, dual-curved like a certain Samsung top-shelf model. The PD Mate 9 may be redefining the 'top-shelf' term, though, with a list price just short of EUR 1,400.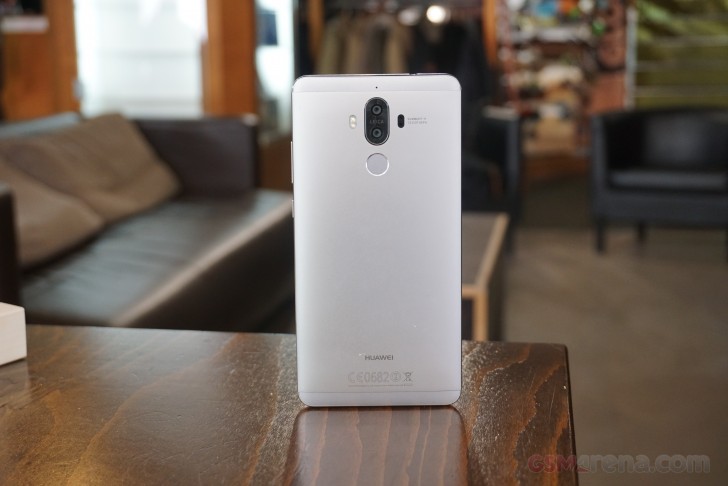 The Mate 9 proper comes first on our list, however, as the more sensible of the two. An expansive if not too pixel-dense 5.9-inch FullHD display, and a dual-camera setup like no other already sounds like a great proposition, and it can only get better when you hear of the 4,000mAh battery in a beautiful metal body - the Mate 9 follows closely the traditions set by its predecessors, and builds on top of them.
The Mate 9 Porsche Design is a different beast. Camera and battery are the same, but a curved 5.5-inch QHD AMOLED panel graces its front, and that would have been enough to sway some in its direction - if it didn't cost as much as two vanilla Mates.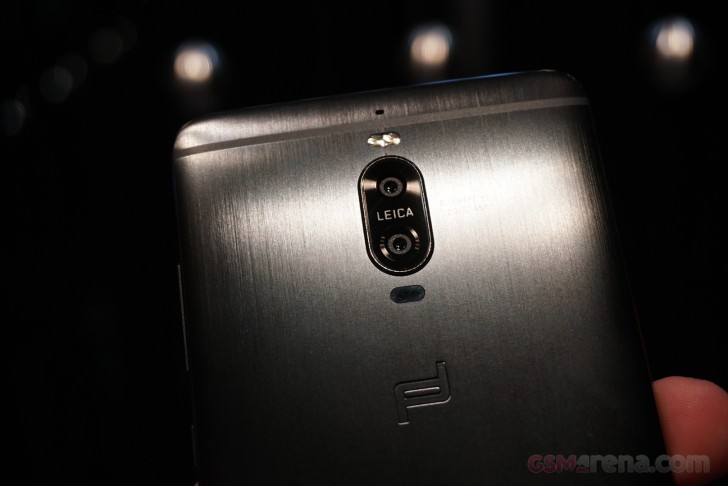 The Huawei phablets don't exist in a vacuum, though, and there are plenty of other droid top-dogs for the same amount of cash, or less. Trying to compare them gets complicated very quickly, but let's just say we can't think of a big-name flagship with a display this large off the top of our heads.
Then there's the Apple-faithful folk, to whom no Huawei smartphone will ever be good enough. Well, everyone's free to burn their cash any way they please, we're certainly not ones to judge.
Huawei Mate 9 - how are you liking it
Related
AnonD-558092
08 Nov 2016
6Ba
For the support and rrpairs, I refered to North America's situation. Then, I said he update policy is unpredictable. These updates may just be securiy patches, but you cannot say if you'll get an upgrade, while with samsung it just takes time but y...
I agree to disagree up to some extent. I bought Mate8 back in February for 700Euros (3GB RAM version, couldnt find 4 GB version here) and I have no complaints whatsoever. 1. Tech support? Well, I have no problem with this, in case of repairs the s...
AnonD-413292
07 Nov 2016
0TY
I care about qhd, because I'm a VR sucker. Plus in amoled you can really dim the screen out of the box, which LCD IPS can't. Even with screen dimmer app on my Mate 7 bottom navigation cannot be overrode, at it glows like a touch. I doubt nougat will ...
Popular articles
Popular devices
Electric Vehicles