Weekly poll: iPhone 11 family - hot or not
Victor, 14 September 2019
An iPhone launch is just one of those things that you really, really can't miss. Even if you are actually living under that proverbial rock that always gets brought up. Point here being that even if you don't particularly care about Apple's latest and greatest smartphones, these have become so interwoven into the tech realm and even beyond that the iPhone 11 family is just bound to have at least some effect on your life. Think about it. It's pretty eery in a more than a few ways, but also true.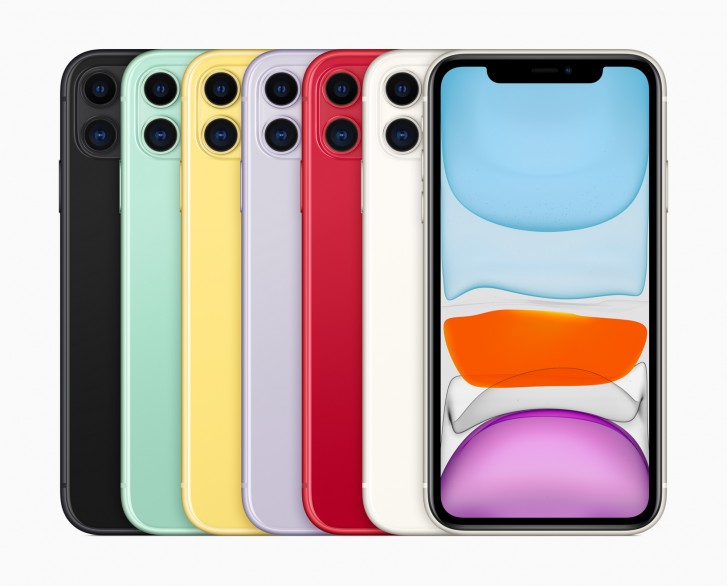 So then, seeing how the iPhone 11, 11 Pro and 11 Pro Max are a fact of life in such a scale you should probably have an opinion on them one way or the other. We realise that things are far more nuanced than a simple yes and no answer, but that's still what it boils down to at the end.
Just in case you missed anything from Apple's September 10 announcement event - here is our convenient coverage wrap-up for your consideration. As for the three new iPhones, you can quickly check how they stack up against each other in our specs compare. But, let's be real here, if you have reached a point where you are trying to decide how big of an iPhone 11 investment you want to make, then clearly your general opinion of the launch is positive.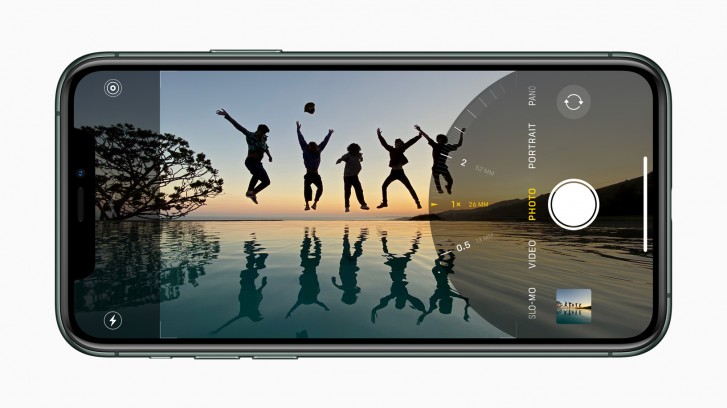 The real question for most of us is the usual - are the new additions and changes worth it? Am I excited enough to shell-out big or should I consider other options instead? And there are more than a few, even in camp Apple, where the iPhone 8 pair remains on offer, as well as the all-popular iPhone XR, now even cheaper. If you go with the new iPhone 11 instead you are indeed getting a few goodies, like a new chipset, a whole new 12MP ultrawide camera, more battery, an upgraded HDR display, better IP protection and Gorilla Glass 6 for the back and front.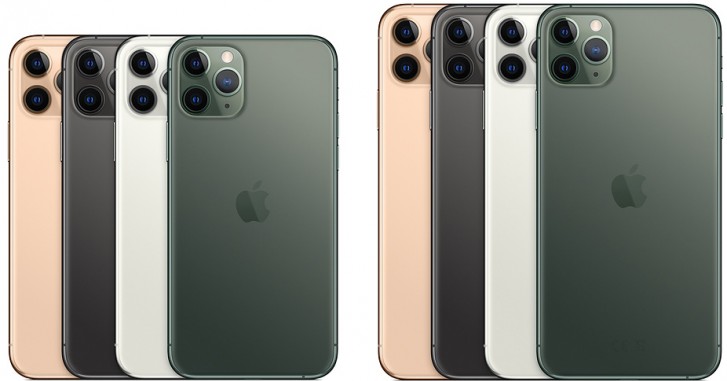 As for the 11 Pro and 11 Pro Max, these arguably constitute less of a noticeable hardware upgrade over their respective predecessors, definitely making the decision a bit harder and more interesting for us to follow. An extra ultra-wide snapper, better display and chipset, noticeable more battery are all valid points to consider. And the list goes on as well.
A tough choice if we ever saw one. With all that said, be sure to cast your cote below. Is the iPhone 11 family hot or not?
What are your thoughts on the iPhone 11 family?
Related
I like it, though I'd rather just have a little thicker phone and have no bezels at all, and have cleaner design in the proces (Kinda like they used to do).
Without a projector or a pc mode like dex or huawei they better do it foldable next time or make a car.
Apple is best. Haters gonna hate.. that won't stop me from buying apple. Hate replies incoming.
Popular articles
Popular devices