Weekly poll: is the Asus Zenfone 9 the perfect phone for you?
Peter, 31 July 2022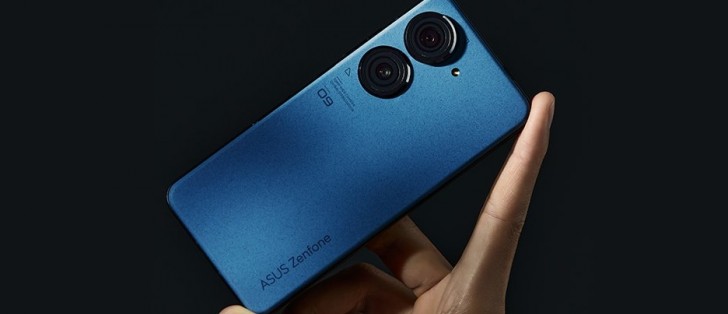 Now this is a rare beast – the Asus Zenfone 9 is a small phone with a large battery and a powerful chipset. It really is a beast, in our review it outperformed the Exynos-powered Galaxy S22, SD 8 Gen 1 powered Xiaomi 12 and others.
This was in Performance mode and the phone can't last long at full throttle, but Asus' new vapor chamber cooling system handled the Snapdragon 8+ Gen 1 chipset better than expected.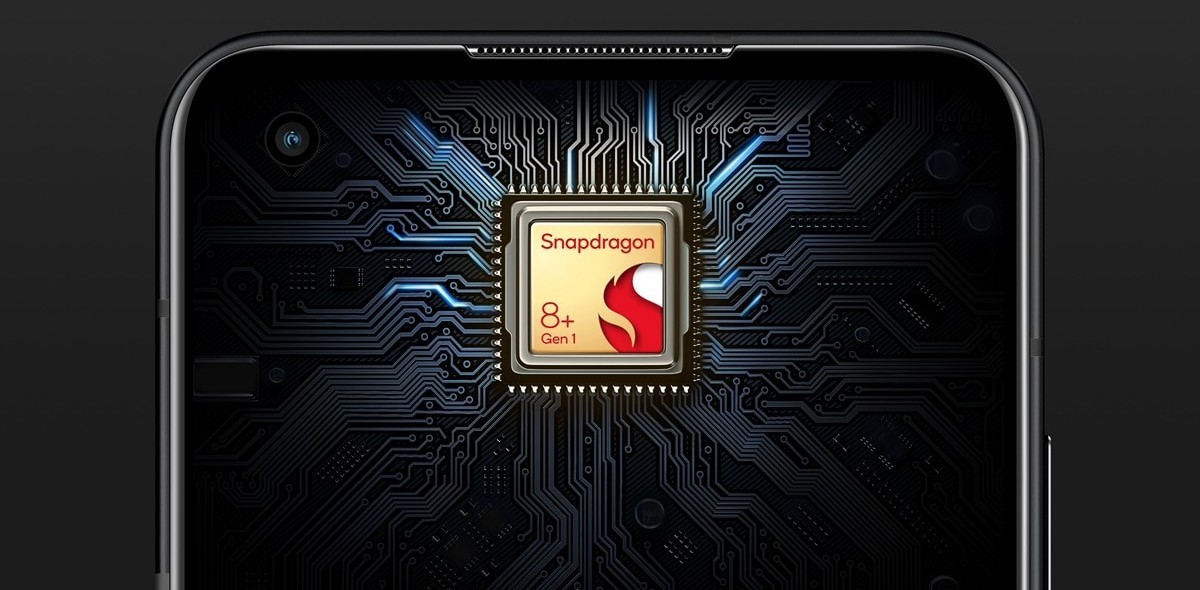 The Zenfone 9 measures 146.6 x 68.2 x 9.5mm and weighs 165g. For comparison, the Galaxy S22 is 146 x 70.6 x 7.6mm and 167g (though that is with a battery that is 600mAh smaller). The iPhone 13 mini is 131.5 x 64.2 x 7.7mm and 141g. So, the Zenfone isn't a mini, but it is about as small as Android flagships get (we know there are tiny Androids, but they seriously compromise on features).
The Zenfone has an IP rating, Gorilla Glass Victus, 120Hz display with Always On mode, up to 16GB of RAM, a large 4,300mAh battery with decently fast 30W charging (0-100% in over an hour in our tests), plus a pair of good quality speakers tuned by Dirac.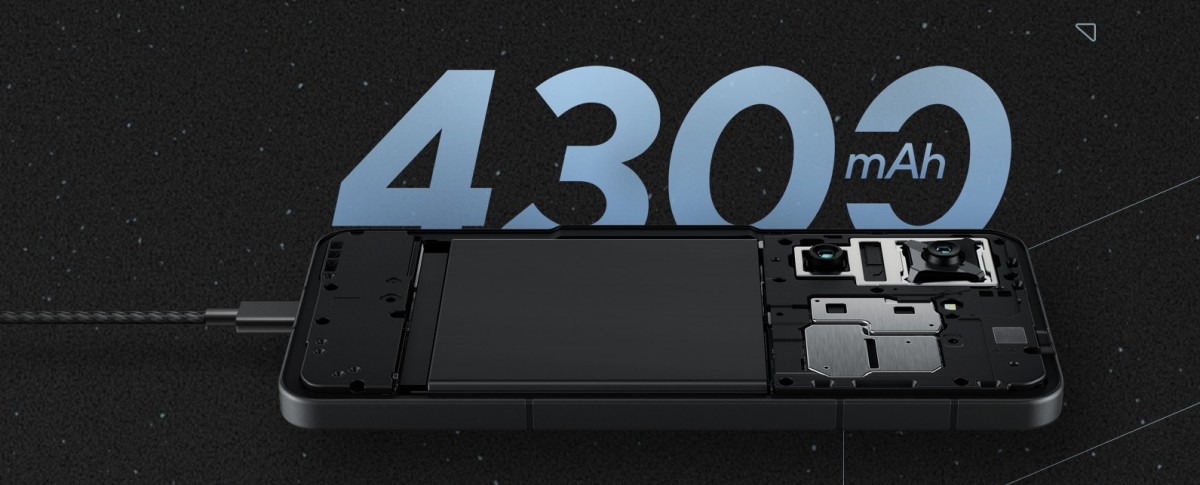 Speaking of audio, there is a 3.5mm headphone jack, which most phones skip, and there is a 10-band equalizer to boot. Plus there are plenty of settings for charging, gaming and so on, so you can tweak the device to your liking.
This feels more like an enthusiast phone than a middle of the road offering (Zenfone is the mass market series from Asus).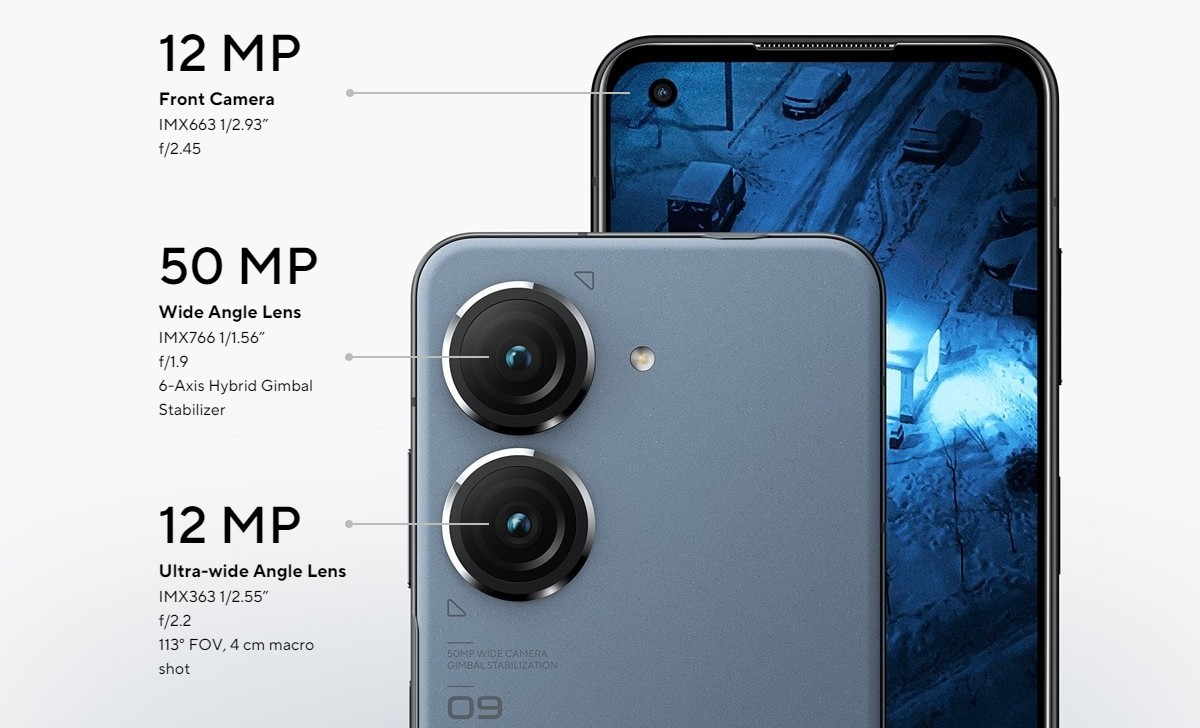 The Zenfone 9 has some flaws, however. For starters, we would have appreciated a microSD slot. The 128/256GB storage will probably be enough for most, but it would have been another advantage over mainstream models.
The software support is the biggest black mark on the phone, however. Asus has only committed to two major OS updates (and Android 13 is around the corner) and "at least" two years of security patches. That's not a lot, considering the $700/€800 price tag and that the software on the phone is mostly stock Android with some Asus magic sprinkled on top.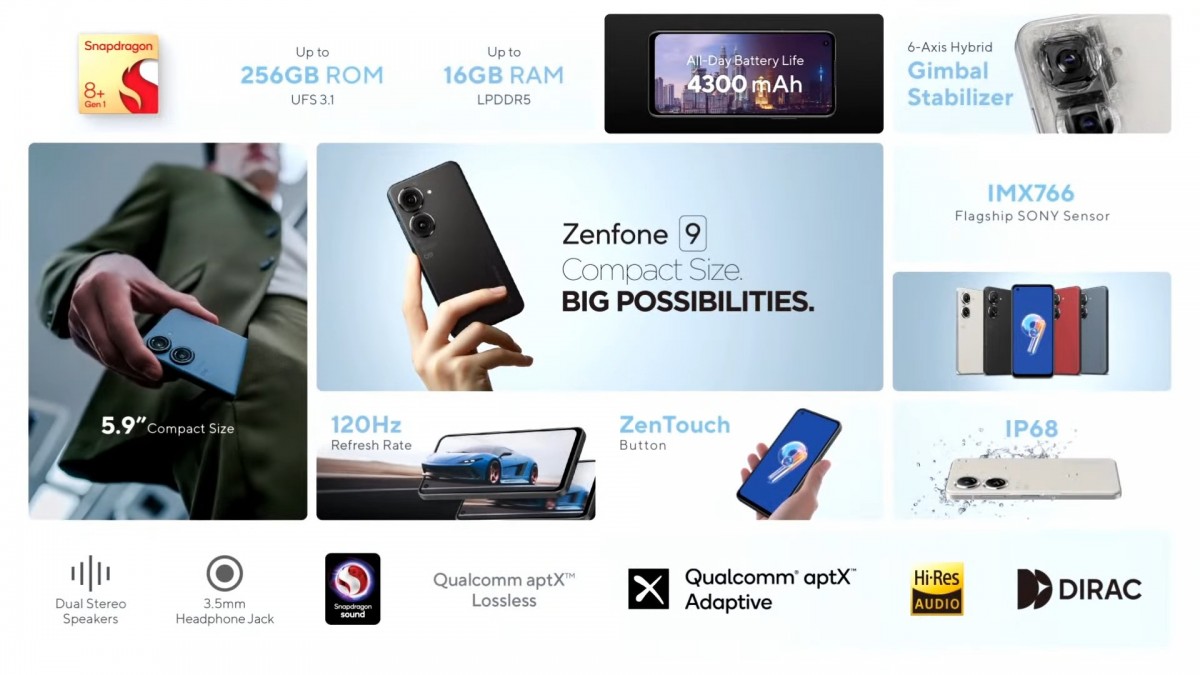 The Samsung Galaxy S22 ($800/€850) will receive four OS upgrades and five years of security patches. That's better than Google's Pixel 6 (3 upgrades, 5 years of patches). And much better than the Pixel 6a, which is more comparable in terms of size (but only gets 3 years of patches instead of 5).
The S22 not as fast as the Zenfone and it is no match in terms of battery life, but it does have a 3x telephoto camera instead of relying on zoom from the main sensor. The Zenfone is chunkier (9.1mm vs. 7.6mm) and even though we liked the back material, we feel that all the writing and decals belong on the ROG series, not here.
As for the Pixel 6 ($600/€650), it is a good deal larger so it doesn't make for a great comparison. The Pixel 6a ($450/€460) is closer to the mark. Its OLED panel lacks a high refresh rate mode and it only has Gorilla Glass 3 protection (the phone as a whole is rated IP67). It does use the same Tensor chipset as the flagship Pixels, but the main camera is a small, old 12MP sensor that has to rely on Google's processing magic to get decent shots.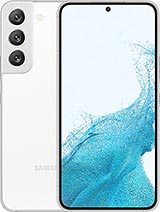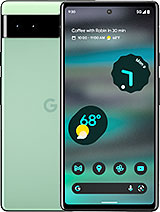 Samsung Galaxy S22 5G • Google Pixel 6a
The Sony Xperia 5 IV will probably be the most direct competitor, but that doesn't exist yet, so let's look at the Mark 3 instead ($800/€900). It's the same width (68mm), which we think matters more than the extra centimeter of height. This one does have a 120Hz display, a microSD slot and a 12MP telephoto camera with two focal lengths, offering 3x and 4.4x magnification. The large 4,500mAh battery didn't last as long as the Zenfone (100h vs. 108h Endurance), but that is with the older Snapdragon 888 chipset. Sony isn't great with updates either, so it can't hold that over Asus.
If you want a proper mini phone with high-end features, the Apple iPhone 13 mini ($700/€800) is just about the only option. It forgoes luxuries like a HRR display or a telephoto camera and, according to rumors, there will be no iPhone 14 mini to right those wrongs. Also, being small means that its battery life isn't great (75h Endurance). That said, all iPhones from late 2016 or newer are happily running the latest iOS.
The Asus Zenfone 9 will be available in Europe, Hong Kong and Taiwan soon, coming to North America, Japan, Indonesia and parts of South America a few weeks after that. You can already read our review (and don't miss our video review) if you want more details on the pros and cons.
Alright, time to vote – will you buy a Zenfone 9 or will you go for something else?
PS. If you're having trouble voting using the poll widget above, try casting your vote here.
Related
Dont waste resources
04 Sep 2022
JJ3
Thats exactly what just kept me from considering this great looking phone which is perfect for me by design... Right today, how many months of update time are left? I dont care about android 15, 16 whatever.. i want a monthly security update fo...
MediaTek GPL
07 Aug 2022
Tqg
We need UBports with Anbox on it!
Anonymous
06 Aug 2022
L66
Its heavy on the price comparing to the other manufactures. Plastic back that ages badly, no wireless charging, 2y support. I could buy it for 150€ off the current price. I thought about waiting a year to get it cheaper but the support would last onl...
Popular articles
Popular devices
Electric Vehicles